Good post-Brexit relations are important for both sides – the EU would be wise not to 'punish' Britain for its choice
Jean-Claude Juncker, President of the Commission, and Martin Schulz, President of the European Parliament, have both suggested that they want the UK out of the Union as quickly as possible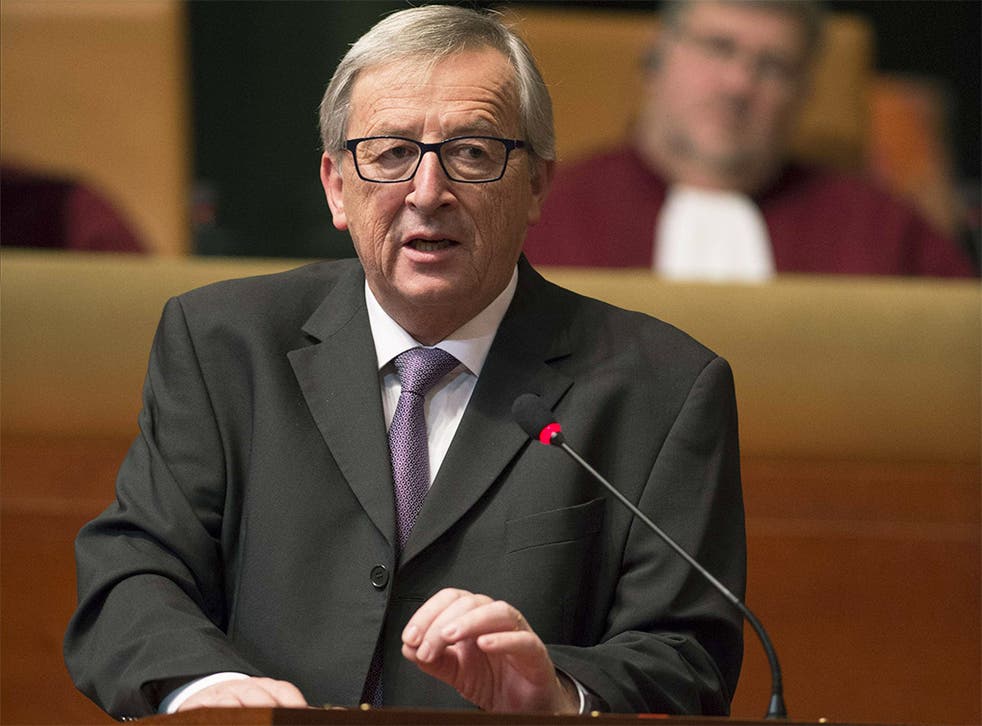 The reaction of the European Union's leaders to the British referendum has been surprisingly counterproductive. Jean-Claude Juncker, President of the Commission, and Martin Schulz, President of the European Parliament, have both suggested that they want the UK out of the Union as quickly as possible. "It doesn't make any sense to wait until October to try to negotiate the terms of their departure," Mr Juncker said.
Mr Schulz said Britain had voted to "cut its ties" with the EU single market: "That'll have consequences and I don't believe other countries will be encouraged to follow that dangerous path." That sounded awfully like a threat to make life difficult for the UK to discourage the others.
This is not a wise course for EU. One of its greatest problems, not just with the British but with the peoples of all member states, is its democratic deficit. To adopt such an attitude towards an expression of democratic opinion is foolish. Any suggestion of bullying is likely to encourage anti-EU sentiment in other EU countries rather than diminish it.
Britain needs to have good relations with its European neighbours whether it is in or out of the EU. Similarly, it is in the interest of the EU to maintain the best relations possible with a large, rich country off its coastline.
Mr Juncker and Mr Schulz should wind in their necks.
Join our new commenting forum
Join thought-provoking conversations, follow other Independent readers and see their replies