Energy price cap: Being able to switch provider means solution is in our hands
It couldn't be simpler finding a comparison site to switch and it really does only take a few minutes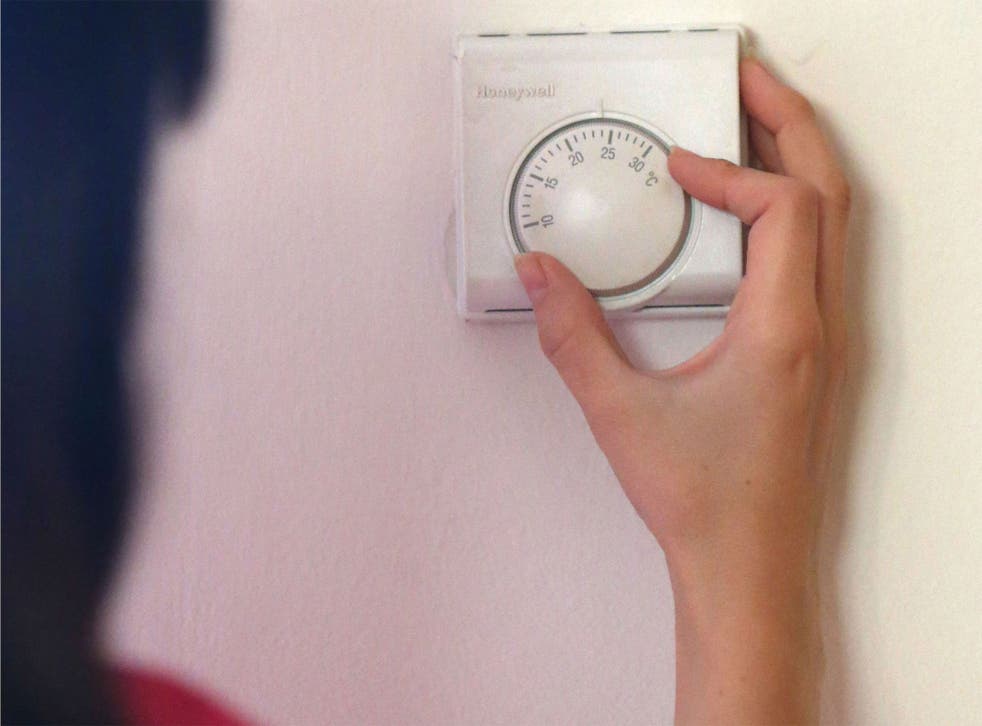 There's been a lot of criticism of the CMA's proposals to produce a fairer and more competitive energy market. Fuel Poverty Action accused the watchdog of pandering to the Big Six. Laura Hill of the campaign group said: "The announcement is a testimony to the stranglehold of the Big Six over this investigation. Extensive lobbying has resulted in these pathetic watered-down recommendations which will have little impact on the majority of hard-pressed households who have spent the winter shivering in their homes."
Most experts seem to agree that the plan for a database of customers will be a disaster. Will Hodson, co-founder of consumer collective The Big Deal predicted: "The proposal would take exploited customers out of the pan and into the fire of a thousand cynical sales pitches."
Meanwhile, the proposals could see some suppliers closing, warned consultancy Baringa Partners. "We expect to see a decrease in the profitability of some suppliers in the UK as prepayment tariffs are reduced and customers move off standard variable tariffs," it said. "In an extreme scenario, this could result in some UK suppliers exiting the market as they are no longer making sufficient margin for them to be viable, given their capital intensive nature."
These accusations are a nightmare for the CMA which probably expected its proposals would be widely welcomed. There were welcomed by the Big Six which breathed a collective sigh of relief that they had escaped major censure.
But the truth is the solution to the problem of around two-thirds of domestic users paying an average £300 a year too much for gas and electricity lies in our own hands.
To stop being ripped off people really must switch supplier or tariff, and then plan to switch again when the deal ends. It couldn't be simpler finding a comparison site to switch and it really does only take a few minutes.
Join our new commenting forum
Join thought-provoking conversations, follow other Independent readers and see their replies