French Closer pics of topless Kate Middleton are just vulgaire
Nobody cares what happened in Vegas, but what happened by the Provence pool should stay there.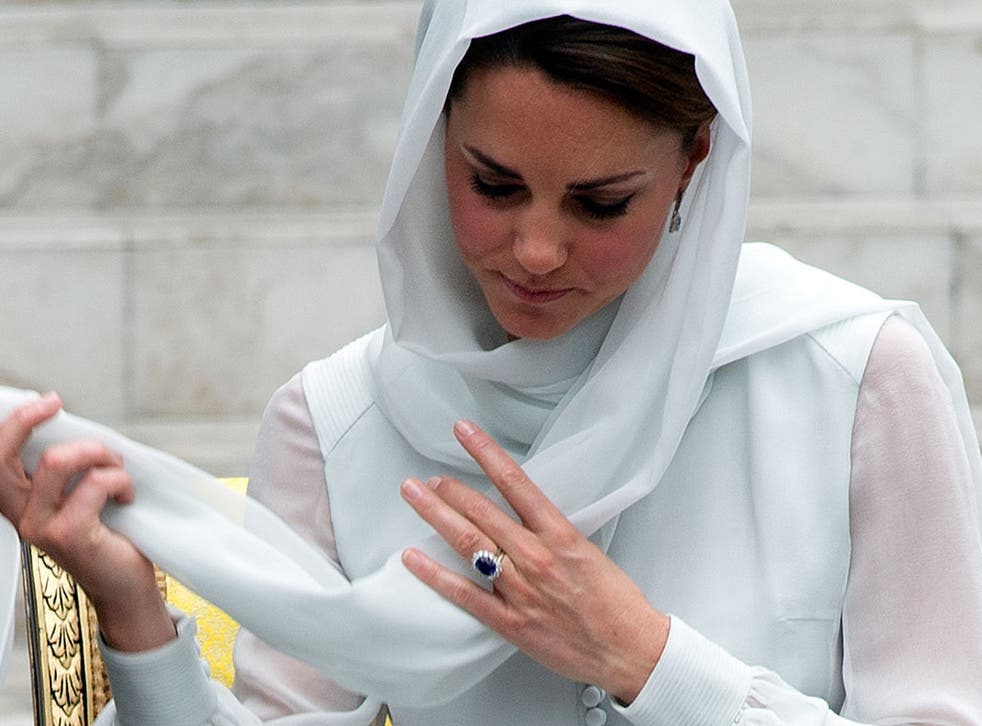 She's just so lovely and smiley. Her hair is so shiny. She's like a posh Cheryl Cole without the toilet attendant assault charges. Yesterday, the Duchess of Cambridge was in a children's hospice in Malaysia. She made a sensible speech in praise of the hospice's good work and in the evening papers there she was, beaming angelically at the British people from a set of carefully stage-managed pictures. She even struck a blow for multiculturalism – admittedly a minor and sartorially-based blow - by looking lovely in a white headscarf on a visit to a Mosque.
This morning there's another set of pictures of the princess doing the rounds. This time they are long lens, grainy photos taken without her permission on a private holiday, where she was sunbathing topless.
We've seen all sorts of nude royal body parts lately, of course, but while it was hard to get particularly indignant about the invasion of Prince Harry's privacy on his Vegas cavort – he was clearly having a great time and the story does his dashing bounder image no harm - the harmless, ever-modest Duchess of Cambridge is a particularly sympathetic victim of an intrusive press.
Clearly, this has nothing to do with press freedom. On that issue, the French edition of Closer magazine has the moral authority of a pervert on the tube taking up-skirt shots with his mobile phone. Or this ex-boyfriend who camped out in his girlfriend's attic and spied on her through the floorboards for two weeks.
A palace spokesman has said, "It is unthinkable that anyone should take such photographs let alone publish them." For once, even to republican ears, this doesn't sound like royalist sycophancy or cap-doffing hyperbole. It sounds like basic common decency.
Join our new commenting forum
Join thought-provoking conversations, follow other Independent readers and see their replies