Mea Culpa: There are no medals for gifting the ball to your opponents
Questions of style and usage in last week's Independent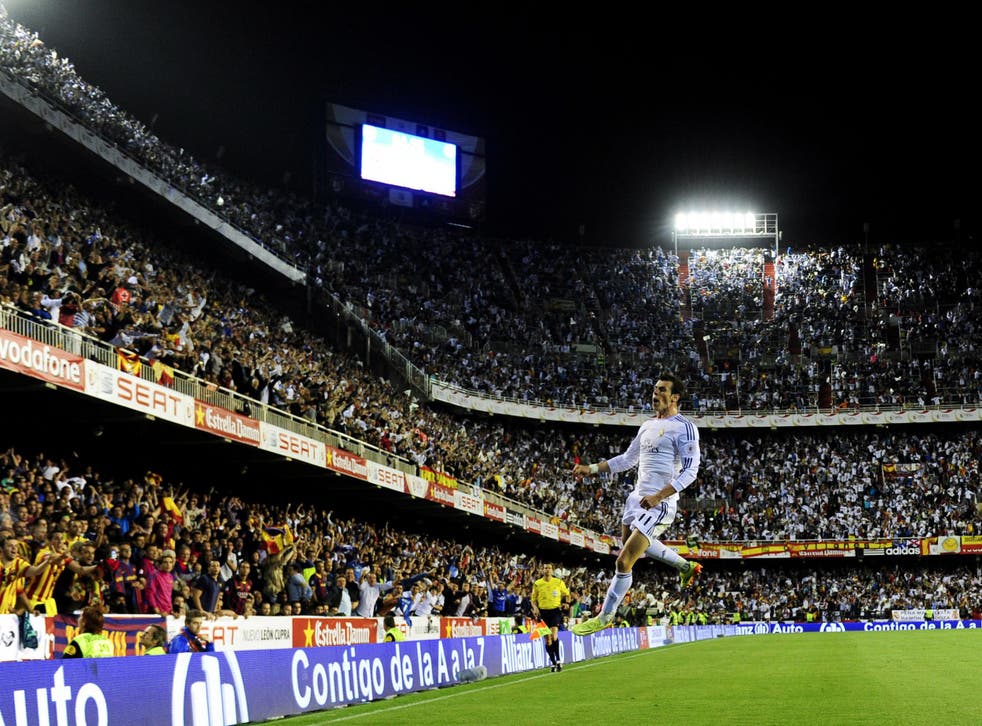 We used "gift" as a verb a few times last week. In an article about perfume diffusers (I know, I know), we described a particularly well presented one as "a great one for gifting".
I can't explain why this grates on me, and why I think it would be better to write "a great one for a present". Some nouns can be turned into verbs quite happily: you can chair a meeting, fool around and then sleep soundly. But some newer verbings meet customer resistance. I'm not sure about "to holiday" or "to lunch" and I draw the line at "to medal".
Mind you, if we disallow "gift" as a verb, it will make sports reporting difficult. Hardly any match report is complete without one team "gifting" the ball to their opponents.
Join our new commenting forum
Join thought-provoking conversations, follow other Independent readers and see their replies