Ten uplifting news stories that prove 2016 wasn't such a waste of time after all
From Lionel Messi meeting the Afghan boy who fashioned his football strip from a plastic bag, to the Colombian peace deal, the past year wasn't so unbearable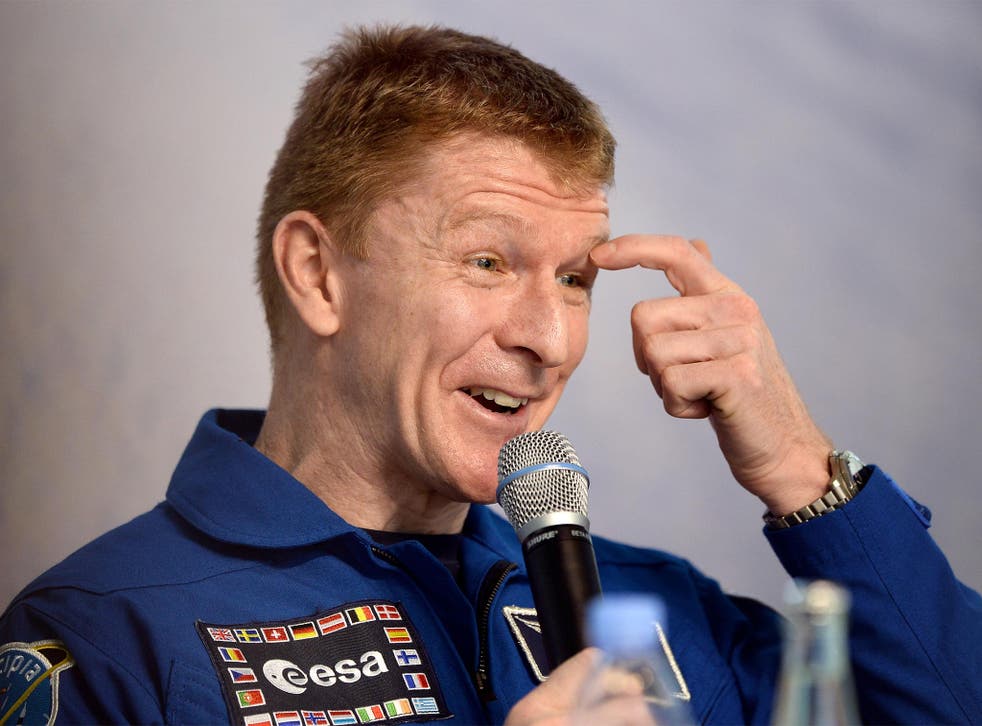 There is no denying that 2016 has been a bit of a nightmare. Most of the time, it's felt like we're suffocating in a dark, twisted fantasy where the news goes from bad to worse, and then just when you think it can't get any more horrific, it does. The death of every celebrity we've ever loved has been suffixed with a trite "bloody 2016," as if it's code for feelings of loss and desperation.
It may come as a surprise, but in the fog of hideousness and disappointment that's hung over us all year, some truly brilliant things have happened. So if you need a bit of a boost, cast your mind back to these positive events from 2016.
Barack Obama banned oil and gas drilling in the Arctic
He might be on his way out of the White House, but Obama is showing no signs of slowing down. On 20 December, Obama used a 1953 law to permanently ban new oil and gas drilling in most of the US-owned Arctic and Atlantic oceans in an attempt to protect the environment from his successor. The WWF say that this decision will make it considerably more difficult for Donald Trump to take advantage of US Artic oil reserves, which is a victory by anyone's standards.
Columbia signed a historic peace deal with the Farc
Columbia's President Juan Manuel Santos and Farc rebel leader Rodrigo Londono (or Timochenko, as he's more widely known) signed a peace deal putting an end to more than 50 years of war. Santos was awarded the Nobel Peace Prize for his work on the agreement, which was initially rejected in a referendum in which 50.2 per cent voted against the deal.
'Planet Earth II' filmmakers saved all the lost baby turtles they filmed
David Attenborough has been outspoken in his defence of not interfering with nature, but when Planet Earth II viewers saw thousands of baby turtles become confused because of man-made lights and start hurtling towards the dangers of the city, they couldn't help but intervene. As we collectively mourned the loss of so many tiny lives, BBC Earth tweeted: "Every turtle that was seen or filmed by the #PlanetEarth2 crew was collected and put back into the sea." Cue a sigh of warm, fuzzy relief.
Planet earth II: Meet the local project saving baby turtles
Leicester City won the Premier League at 5000/1 odds
This is what fairytales are made of. To put the astonishing win into perspective, bookies thought it was more likely that the Queen would get Christmas number one, Elvis would be found alive and well and Simon Cowell would become Prime Minister. Even those who wouldn't normally call themselves football fans found themselves screaming at the TV for the boys in blue.
A terminally ill boy received 28,000 Christmas cards from the public
In what could be the most heart-warming story of all time, Bradley Lowery, a five-year-old with terminal cancer has been sent thousands of cards and gifts from all over the world. Following a show-stopping appearance with his favourite football team, Sunderland, at the Stadium of Light, an online appeal was set up to shower Bradley with cards to make his Christmas extra special.
Tim Peake ran a marathon in space
This could be definitive proof that searching for good news in 2016 is so hard that you have to leave the actual planet to find it, but it doesn't make it any less uplifting. Tim Peake rocketing off to the International Space Station and running a marathon via live stream to coincide with the London Marathon was a brilliantly heart-warming event. Peake ran the 26.2 mile course strapped to a treadmill in three hours, 35 minutes and 21 seconds, watching the roads pass under his feet in real time on an iPad.
In pictures: Tim Peake goes into space

Show all 12
The UN appointed the first independent expert on LGBT rights
In the wake of the nightclub shooting in Orlando, the UN appointed the first ever independent investigator to help protect LGBTI people from violence and discrimination world wide. Vitit Muntarbhorn, an international law professor, started his three-year mandate in September.
An Indian businessman spent his daughter's marriage budget on 90 houses for the homeless – and she was delighted
Ajay Munot, a wealthy cloth and wheat trader from Aurangabad in eastern India, spent his daughter's whopping £93,000 budget constructing 90 houses to help the region's poor. His eligibility criteria simply stated that the new residents must be poor, live in a slum and not suffer from addiction. Munot's daughter fully supported his decision, and she and her new husband reportedly handed over the keys to the new homeowners after their wedding. If only there were more Ajay Munots in the world, 2016 might not have been so bad.
Paris sold off the 'love locks' on their bridges to raise money for refugees
Millions of the padlocks that couples emblazon with their initials and attach to the Pont des Arts and the Pont de l'Archevêché were removed last year for safety reasons. Now they're being sold to the public in bunches, in a move that deputy mayor Bruno Julliard believes could raise €100,000 (£850,000) for refugees in need of shelter.
Lionel Messi met the Afghan boy who fashioned his idol's football strip from a plastic bag
The five-year-old boy who became an internet sensation after he was snapped wearing a Messi shirt made out of a carrier bag finally came face-to-face with his hero as he walked out on to the pitch by his side. Murtaza Ahmadi from Afghanistan can't take his eyes off Messi in the video that is guaranteed to warm the cockles of your hard.
See? It wasn't so bad after all.
Join our new commenting forum
Join thought-provoking conversations, follow other Independent readers and see their replies