Grant Shapps resigns: The Tory party must root out bullies if it is to prosper
It must remedy this – or face the consequences of its inaction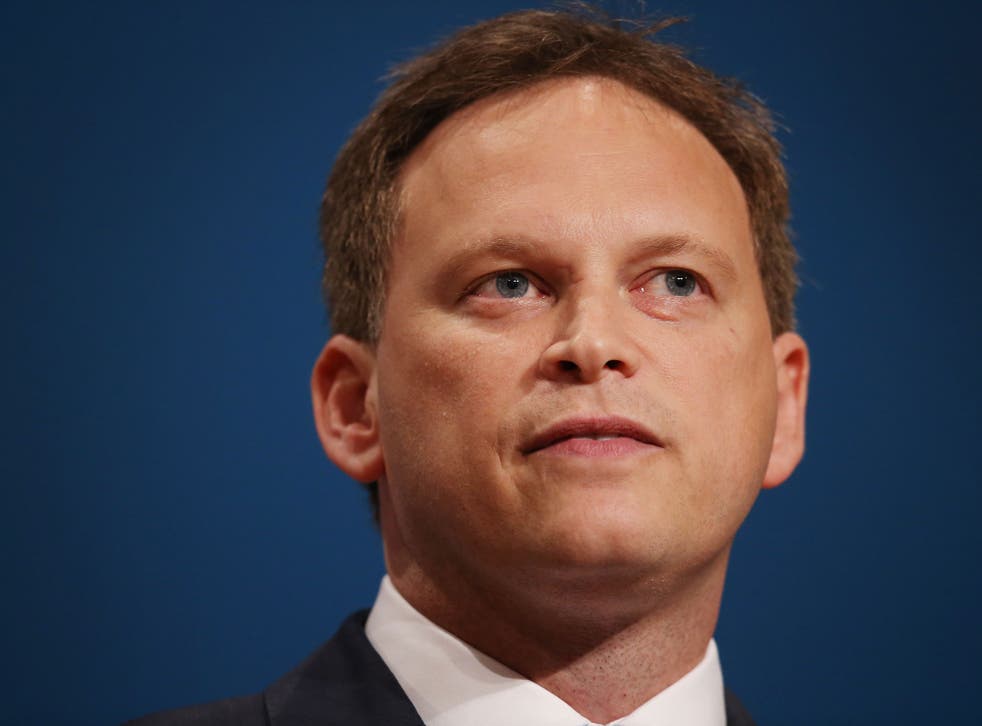 The Tory party's attempt to bury the row over Elliott Johnson's suicide by forcing Grant Shapps out of his ministerial post looked desperate from the start – and has predictably backfired. Resignations often feed a sense of unfinished business rather than bringing about closure, and in this case both Mr Shapps's allies and Mr Johnson's family feel equally dissatisfied. Both suspect that Mr Shapps was forced to fall on his sword to protect the position and reputation of more important figures in the Tory party's inner-circle, starting with the party chairman, Lord Feldman.
If it is established that Lord Feldman was party to much the same information that Mr Shapps received about the behaviour of Mr Johnson's alleged persecutor, Mark Clarke, he should go as well. But the same goes for others who brought Mr Clarke back into the fold of the Conservative election campaign, long after it was clear that he had questions to answer.
Beyond individual resignations, there is also the matter of the inquiry. An investigation conducted mainly by figures within the party, even if its findings are subjected to external validation, can hardly be termed independent.
If David Cameron wants to resolve the arguments about what happened to Mr Johnson conclusively, he must push for an unambiguously independent inquiry, led by someone with no connection to the party, which is precisely what Mr Johnson's father has demanded.
At a time when the Conservative Party is losing members and has little support among the young, it appears to have allowed a culture of bullying and sexual harassment to take root at the very heart of its youth wing. It must remedy this – or face the consequences of its inaction.
Join our new commenting forum
Join thought-provoking conversations, follow other Independent readers and see their replies