I hate Eurovision – it's corrupt and borderline racist
I hate the blatant corruption of the voting – the petty geo-political games countries play when awarding each other marks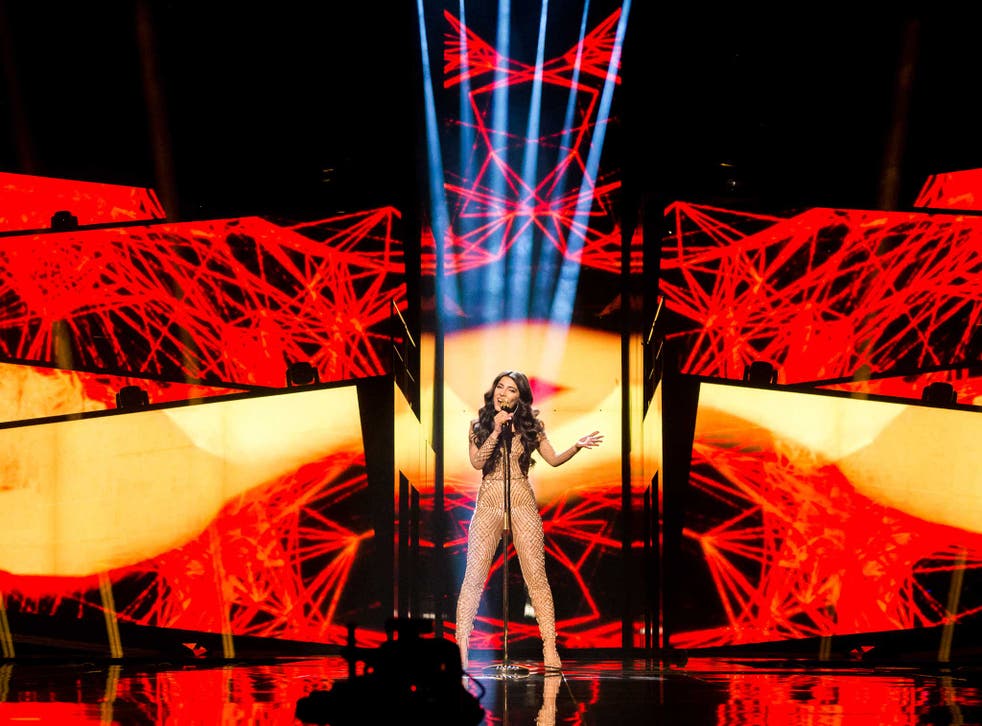 I hate the Eurovision Song Contest. Not like I hate poverty, or global hunger or Noel Edmonds, obviously. But I hate it all the same.
I hate the blatant corruption of the voting – not bribes (though I'd not be surprised) but the petty geo-political games countries play when awarding each other marks. So, even in a year when a tuneful entry from Greece would be carrying substantial support everywhere from Portugal to Finland, Turkey, its ancient adversary, could always be relied upon to give it sod all votes, as if by doing so they were avenging the Treaty of Sevres.
7 most bizarre moments in Eurovision history
By the same token, Greece (and Cyprus for that matter) rarely give the Turks much of a break. Much the same could be said of other old animosities – Serbia and Croatia, Poland and Russia (post Cold War), even Britain and Ireland during the Troubles.
And the "music" isn't even that. It's just a sort of rubbish international talent show. Or lack of talent show.
It would be much better if the various nations got their best bands or singers to do the gig. Instead we end up with the most eccentric and unmusical bunch of clowns the continent has to offer.
Eurovision 2016 - in pictures

Show all 33
Most of all, though, I hate the whole Eurovision "thing". It may be unkind in the circumstances, but I never thought Terry Wogan's commentaries – "look at the funny foreigners" – were all that amusing. He relied rather uncomfortably on dubious national stereotypes.
A lot of the "ironic fans" of the Eurovision Song Contest are, in my view, close to racist, sat there with a six pack of Stella and a bag of Doritos laughing at Albanians because, well, Albanians are intrinsically funny, aren't they? Even the mafia, the people smugglers and the drug dealers.
The winning Eurovision song ought to be something like: "I'm Albanian and I want you to laugh at me, and then vote for me".
Positively awful.
Register for free to continue reading
Registration is a free and easy way to support our truly independent journalism
By registering, you will also enjoy limited access to Premium articles, exclusive newsletters, commenting, and virtual events with our leading journalists
Already have an account? sign in
Join our new commenting forum
Join thought-provoking conversations, follow other Independent readers and see their replies