I returned to Britain to find parties without leaders and unseated MPs pondering their futures
Miliband, Clegg and Farage have gone, and, by losing his seat, Ed Balls has caused a huge problem for the organising committee of Ed Balls Day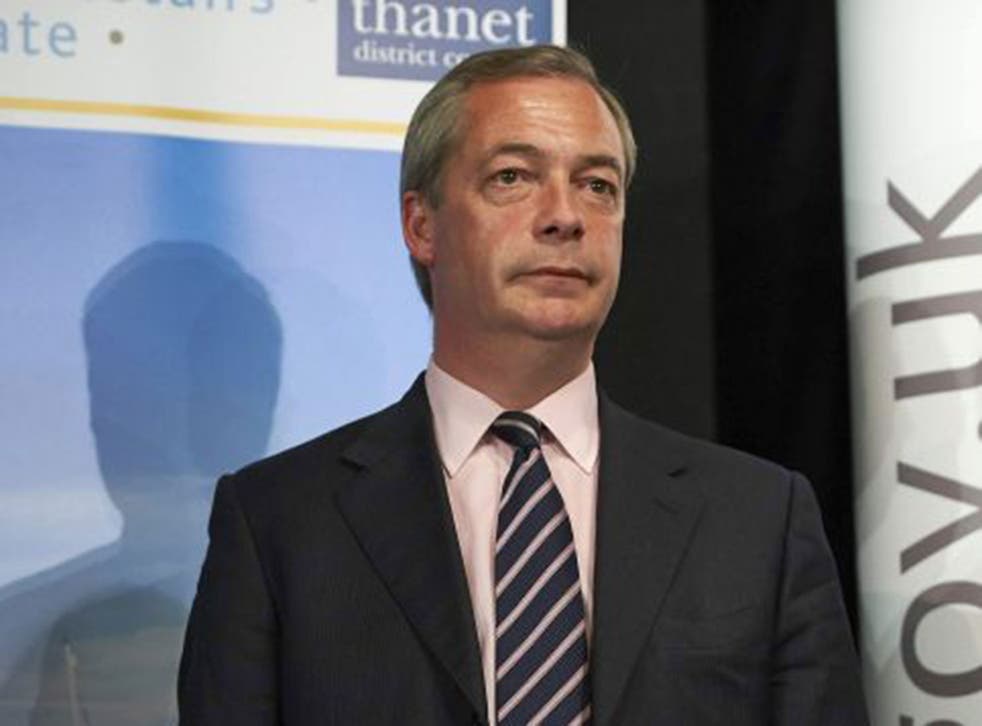 I flew back from Balloon Camp in Italy on Wednesday evening. Fortunately, I'd managed to miss the entire Cheltenham Jazz Festival but not the general election. Having been pretty much away for five weeks I'd not suffered the campaign and so did a spot of quick catching up. Everyone said it was going to be a dead heat and that we would spend the following week watching endless negotiations.
Every poll told us that a quarter of voters were still undecided, so it was no surprise that when it came to the crunch, and despite the knowledge that a vote against the Tories came with the added bonus of getting Katie Hopkins to leave the country, the undecideds decided that it was better to go with the devil you know. Come the morning, we were left with a series of high-profile resignations as Spoon Face headed off to the Palace.
Nigel Farage appeared to change his mind, mid-resignation, and ended up announcing his summer holiday plans. He was unsurprisingly annoyed that Ukip had got more than three million votes but only managed to get one seat. The solution, to me, is simple. All Ukip supporters should migrate to a particular area of the country (I suggest Norfolk or the Isle of Wight) where they can not only live among more like-minded people but can make sure they get the representation they deserve. Imagine the Ukip idyll where they call a spade a spade and no one arrests them for flying the Union Flag.
Meanwhile, Nick Clegg and Ed Miliband did the decent thing and resigned before most likely disappearing into high-paid jobs in Europe or the private sector. Failure in politics appears to operate on a rather different level from that of normal life.
It was the individual losses that were the most striking, however. In Bradford, voters kicked out the lovely George Galloway. This was probably good news for him because he has threatened so many people on Twitter but had clearly been too busy to deliver. He threatened me with digging up the "skeletons in your closet" and so I look forward to him doing some serious digging in his allotment.
The major political figures who lost out in the General Election

Show all 16
by losing his seat Ed Balls
Balls on the Line
Now we can look forward to some leadership elections. Will Labour rub salt into the wounds of Ed Balls by electing Yvette Cooper or will they go "Rambo" and opt for Dan Jarvis, the warrior king in waiting? I'd love to make a prediction as to who will take over the Liberal Democrat leadership but I, like the rest of the country, have no idea who any of the remaining possibilities are.
The most upset politician of all? Easy. It's Boris Johnson.
Join our new commenting forum
Join thought-provoking conversations, follow other Independent readers and see their replies