Idris Elba shouldn't be James Bond, but not because he's 'too street' – the role is beneath him
He can do better than a character Daniel Craig himself has described as an out-of-date 'misogynist'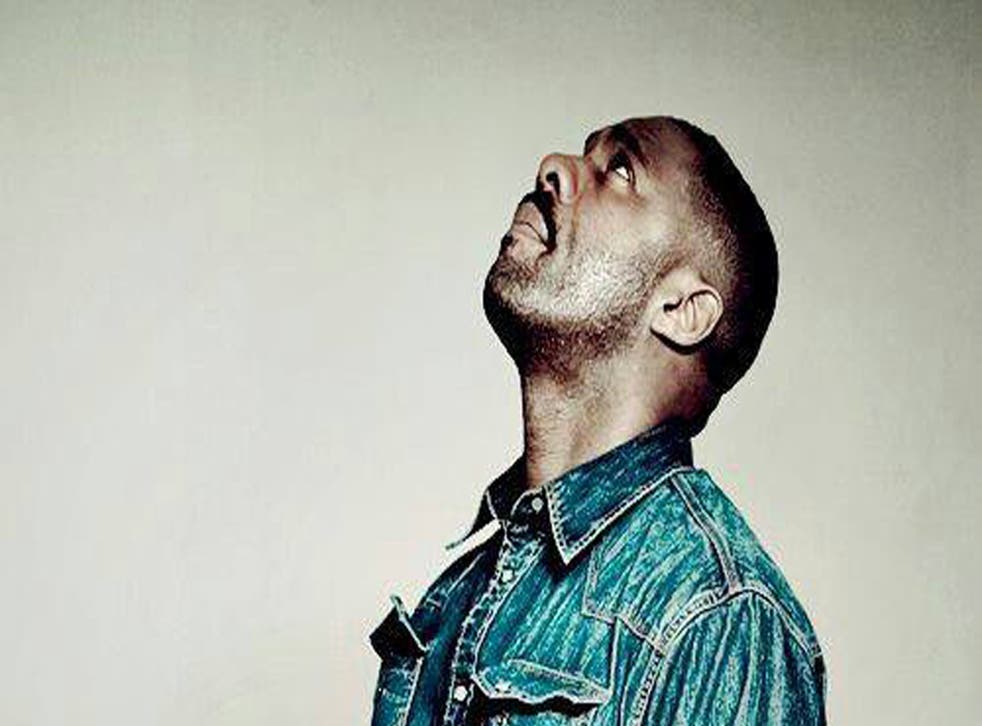 This article is from 2015 (yes, rumours have been circling that long).
Rumours that Idris Elba will be taking over from Daniel Craig as the next James Bond have been rumbling for months now, seemingly out of nowhere, and spurred on by the desire of many to see a black man in the role for the first time. I can see where people are coming from, but why bother to try and make a progressive step in an inherently troglodytic franchise?
Current 007 author Anthony Horowitz stunned the internet this morning by declaring Elba "too rough" and "a bit too street" for the role, and, arguably racist undertones aside (which his "it's not a colour issue" qualifier don't excuse), his claim is manifestly untrue.
Elba has shown extraordinary range in his career thus far, and given he so delicately played the looming, guarded, inscrutable character that was Stringer Bell in The Wire, I daresay he could handle a pun-spewing, fairly one-dimensional spy.
In fairness, Skyfall was a very good movie (making up for the train wreck that was Quantum of Solace) and director Sam Mendes should be commended for managing to build such a compelling story out of such limited blocks.
Describing Bond as "f*cking lonely" and a misogynist, Daniel Craig hinted as much in a recent Esquire interview.
"The world has changed. I am certainly not that [sexist and misogynistic] person. But he is, and so what does that mean? It means you cast great actresses and make the parts as good as you can for the women in the movies."
'Make it as good as you can, given the stale and out-of-date premise', seemed to be the takeaway thought, and while Elba previously told fans he was "glad [they] think I've got a shot" he might be wise to avoid the franchise and work on something more original. After all, he described working on the similarly money-orientated Avengers series as "torture".
Idris Elba on screen

Show all 5
Register for free to continue reading
Registration is a free and easy way to support our truly independent journalism
By registering, you will also enjoy limited access to Premium articles, exclusive newsletters, commenting, and virtual events with our leading journalists
Already have an account? sign in
Register for free to continue reading
Registration is a free and easy way to support our truly independent journalism
By registering, you will also enjoy limited access to Premium articles, exclusive newsletters, commenting, and virtual events with our leading journalists
Already have an account? sign in
Join our new commenting forum
Join thought-provoking conversations, follow other Independent readers and see their replies