5 other 'leaked' emails from Julian Assange's sent items box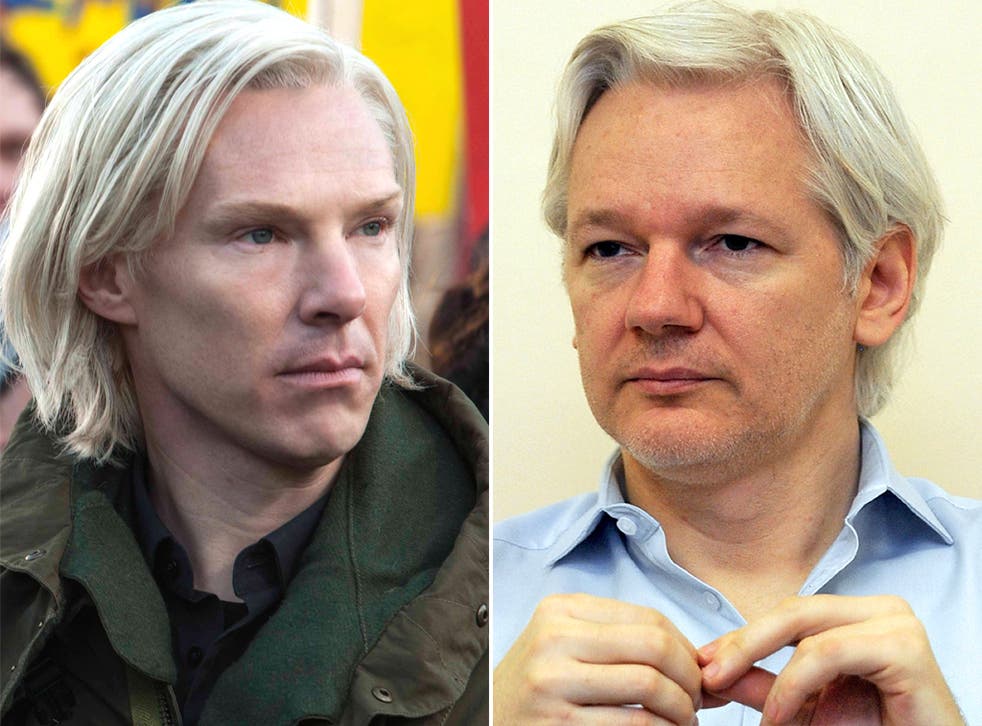 Julian Assange has an internet plumbing problem. Aside from the message to Benedict Cumberbatch, here are an artist's impressions of five other sent items the Wikileaks founder would rather you didn't see.
Feel free to supply us with more leaked sent items from Julian Assange in the comments section below.
RE: Shopping habits
Edward,
You bloody dingbat! You've been caught on camera shopping. Take my advice: in future, try carrying a basket not a trolley. Less conspicuous!
Regards,
Jules
RE: A proposition
Dear Godfrey,
You break controversial news fast – a quality I greatly admire in a man. Last month, I noted, the Financial Times comment editor rightly dubbed you "a walking newsbomb". I wondered, following on from your parliamentary career, whether you would consider pursuing a career with us here at Wikileaks?
The perks are many. There is a bathroom on sight and banana cake is served weekly as a Friday treat. Baking duties are rotated.
Sincerely,
Julian
RE: An offer I think you'll find most difficult to decline…
Ryan,
Though we haven't met I have followed your work with some closeness. The Ides of March, I thought, was bettered only by The Notebook – a romance as striking as it was humane. May I – perhaps presumptuously – suggest a future role? Several actors are in contention for playing me an in upcoming biopic, but it's you who I think would best fit the part. The resemblance between us, I think you would agree, is undeniable.
Do let me know what you think – an inconsequential Englishman (I think he was in Doctor Who) is threatening to grab the part!
Yours,
Jules
PS. Is this still the right email?
To: bespokefancydress@ecudorianembassy.co.uk
RE: My wig is broken
Sir-
The periwig you supplied me in August of this year is no longer working. Your website suggests refunds for unsatisfied customers but really a replacement would be preferred. If you would, please forward me the colour charts directly. I also wondered if you did anything in the "blonde-graying" colour range?
Also, do you supply bathroom products?
Sincerely,
Julian
RE: !?&*%*?!@?
David,
A "Brilliant, fantastic piece of acting," was it?
And you thought "the twitchiness and everything of Julian Assange" was "brilliantly portrayed," did you?
What rot. You, sir, are a sycophant and a Cumberbitch!
The sniveling insolence of it all! This isn't the last you'll hear from me... The wrath of Ecuador and Assange will be swift and unremitting.
Sincerely!
Julian
Join our new commenting forum
Join thought-provoking conversations, follow other Independent readers and see their replies