The 72-year-old Chinese grandfather who models teen-girl clothes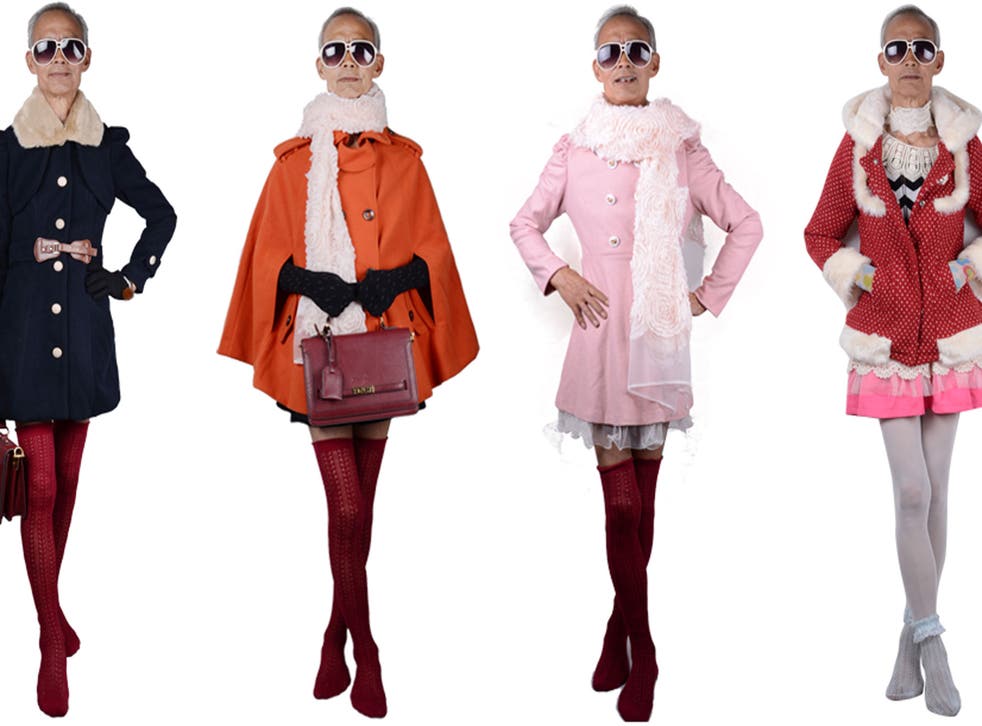 ...and, what is more, looks pretty good doing it. Kate Moss, eat your heart out, the world's newest superpower has a new supermodel to match. But Liu Xianping is not your average clothes horse.
He has become an internet sensation modelling for his granddaughter's fashion store Yuekou on China's leading online retailer Tmall. Offbeatchina.com reports: "According to an interview with Ms Lv [the granddaughter], it all started when one day her grandpa Liu came to help with unpacking: 'He picked up one piece and tried to give some advice on how to mix and match. We though it was fun so we started shooting.' Who said elderly men in China didn't have a sense of fashion?"
Liu also has a defiant message for any critics: "Why unacceptable (for someone like me to wear women's clothes)? Modeling for the store is helping my graddaughter and I have nothing to lose. We were very happy on the day of the shooting. I'm very old and all that I care about is to be happy." Right on.
Join our new commenting forum
Join thought-provoking conversations, follow other Independent readers and see their replies