Equal Marriage! Twitter reacts to today's historic Commons vote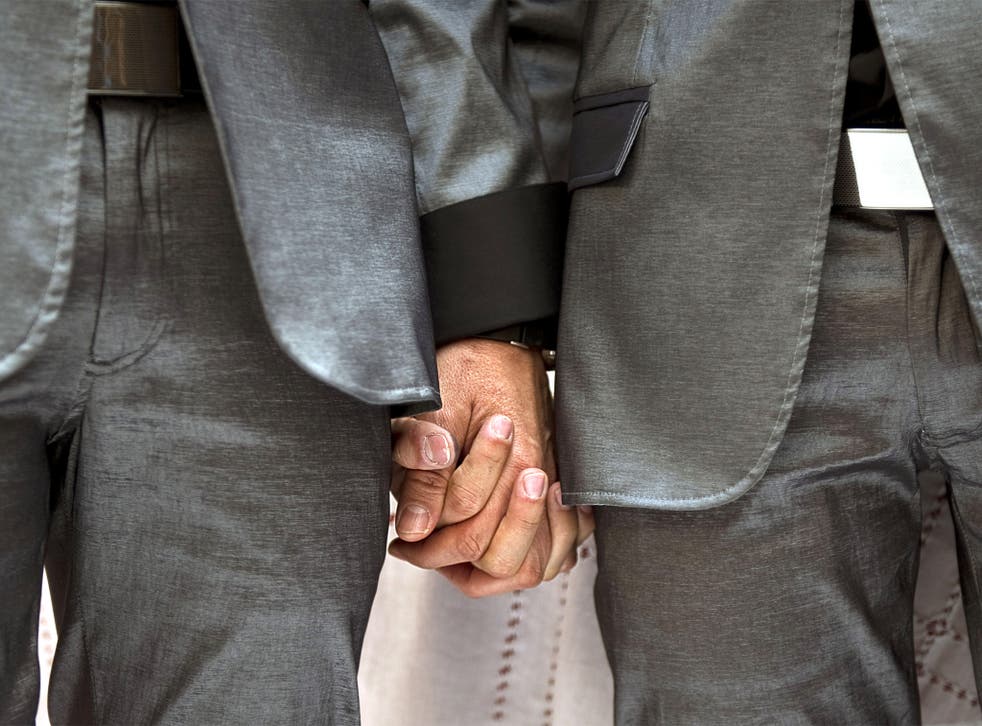 @LouiseBrealey Grinning at little Big Ben out of my window. Wonderful. #equalmarriage
@StephenFry: Whoop!!!!!! 400-175!!!! Now that's a majority!! A great day in the slow but glorious history of British progress and fairness #GayMarriage
@OwenJones84: A load of bigoted Tory MPs voted against equal marriage while Muslim Labour MPs voted for it. Stick that in your pipe Islamophobia
@sazza_jay [Sarah McAlpine]: Society already crumbling in the wake of #equalmarriage. My train was delayed by seven minutes and one of my shortbread biscuit is broken.
@Nick_Clegg: No matter who you are and who you love, we are all equal.
@mjrobbins: The real danger of this #equalmarriage malarkey is that we risk teaching our children it's okay if people are different.
@Claire_Phipps: There'll be lots of proposals tonight #equalmarriage #champagne
@CarlDonnelly: Only an hour or so since they passed the bill and I've just married my fifth bloke. Loving it #GayMarriage
@ChrisBryantMP: I have had my differences with Mr Cameron but I'm glad we had the chance to vote on this today. Glad some Tories have moved since 2004.
@EmmaK67: Hey the Gays. Let's get married #equalmarriage
@PatrickStrud: In conclusion, and in the words of Beyonce: PUT A RING ON IT. #equalmarriage
@tracey_thorn: I think compulsory dancing round the kitche to Love is the Message? Yes? #equalmarriage
Join our new commenting forum
Join thought-provoking conversations, follow other Independent readers and see their replies