#FGM: An end to Female Genital Mutilation for good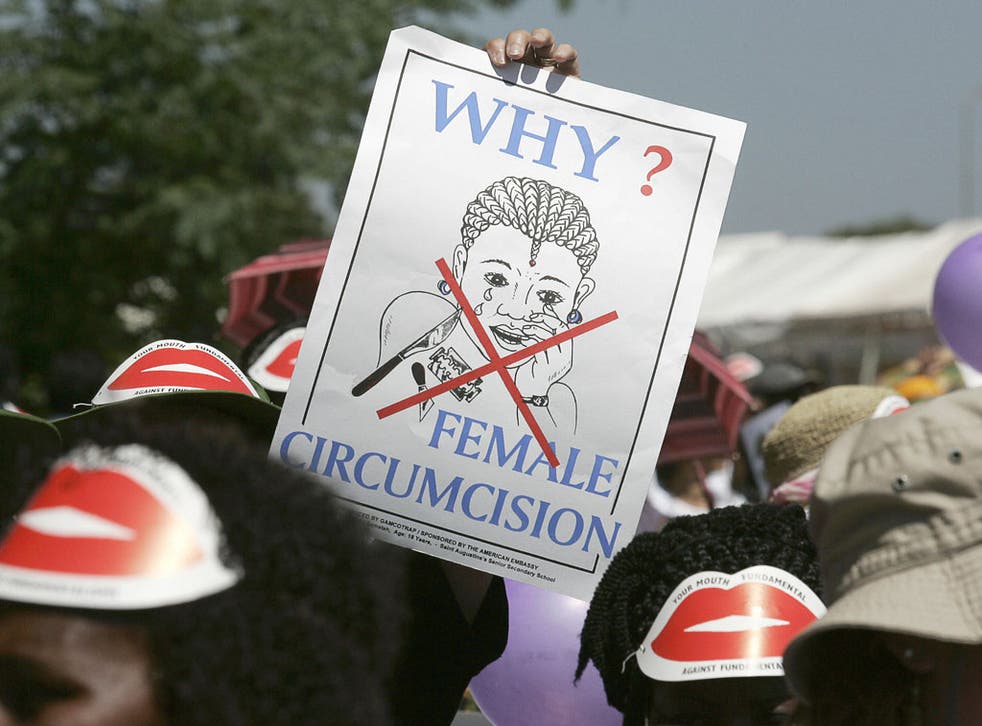 Three years ago, a proposal was put forward in the US by the American Academy of Pediatrics which would have seen doctors assisting families in the ritual of female circumcision.
Activist Ayaan Hirsi Ali stood against this decision, pointing out that they'd be complicit in perpetuating a grave injustice.
Little was known about Female Genital Mutilation (FGM), but the reality is horrific.
The tradition sees the cutting and/or removal of some or all of the female genitalia, in severe cases even stitching up the vagina - and it can amount to torture.
It's estimated to affect 140 million women worldwide, is commonly carried out on girls aged between four and 15.
We now know that in Europe there are an estimated 500,000 girls and women suffering from the lifelong consequences of FGM.
Last year two men were arrested after undercover investigators filmed medical professionals in the UK offering to perform FGM on girls as young as ten.
Independent Voices and the Evening Standard have launched a campaign to end Female Genital Mutilation. To sign the petition click here.
Join our new commenting forum
Join thought-provoking conversations, follow other Independent readers and see their replies