Homeland plot is 'ridiculous', says former hostage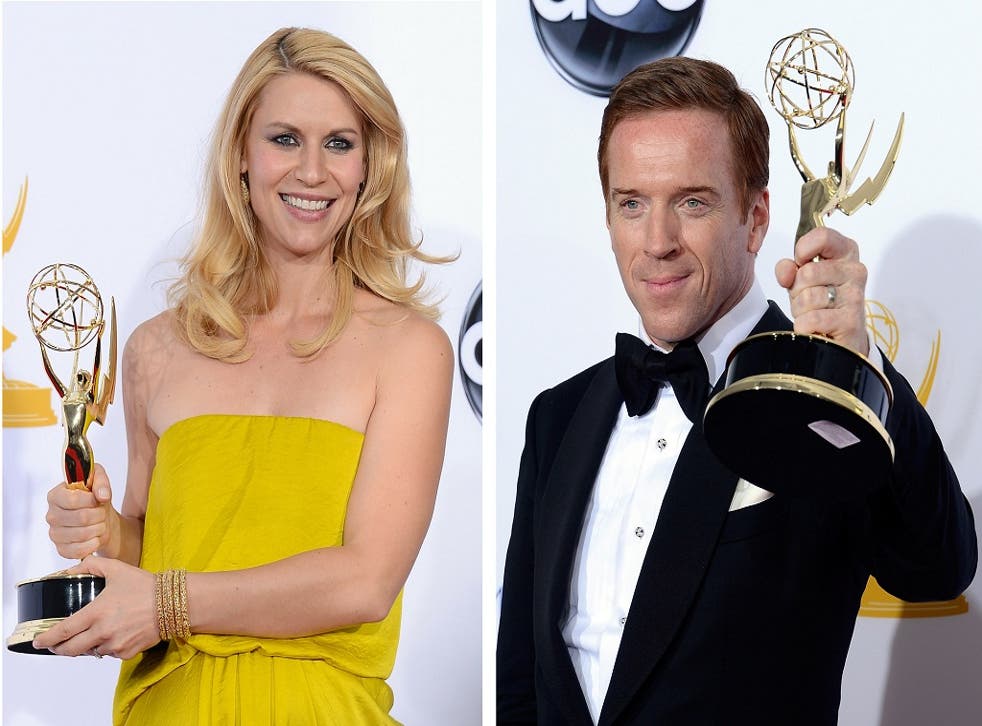 Former hostage John McCarthy has questioned the violent scenes in US drama Homeland and branded part of the show's plot "ridiculous".
In an interview with the Radio Times, McCarthy said the scenes showing US marine Nicholas Brody being questioned by the CIA after his transfer from Iraq were "an unrealistic portrayal of somebody re-entering society".
He added: "My concern is that, with the flashbacks and hints and really horrible violence we see, his conversion is almost like titillation - let's keep watching... Did he really kill his comrade?"
"It all seems so mad, the whole bloody plot. It seems ridiculous."
McCarthy was held hostage for in Lebanon from 1986-1991.
Join our new commenting forum
Join thought-provoking conversations, follow other Independent readers and see their replies