Making an old man happy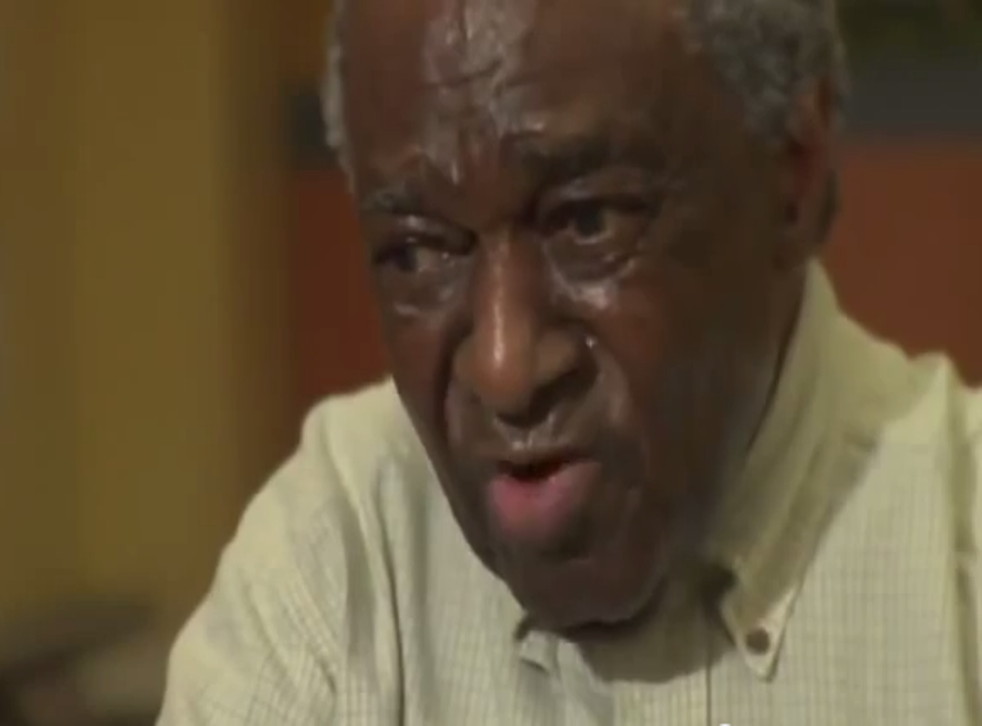 "Every occasion he would come out with a song, no matter where he was, he would stop and do 'Singing in the Rain', I remember as a child he would have us jumping and singing and swinging round poles".
That's a daughter, talking about her father, before his mind started to deteriorate.
The clip above is an excerpt from Alive Inside: A Story of Music and Memory, which won the Audience Award for US documentary at this year's Sundance Film Festival.
New York social worker Dan Cohen came up with the idea of bringing iPods into care homes so residents could have access to the music of their youth. What he witnessed was a kind of transformation - as energy returned to people who looked like they'd lost it.
The old man in the clip, normally unresponsive, lights up after being played some of his favourite music. "I'm crazy about music," he says, at 4:04, suddenly enthused, before starting to sing. Later: "It gives me a feeling of love and romance".
It's a beautiful moment. More information on the film can be found here http://aliveinside.us/.
Join our new commenting forum
Join thought-provoking conversations, follow other Independent readers and see their replies