Nate Silver says state polling points to victory for Obama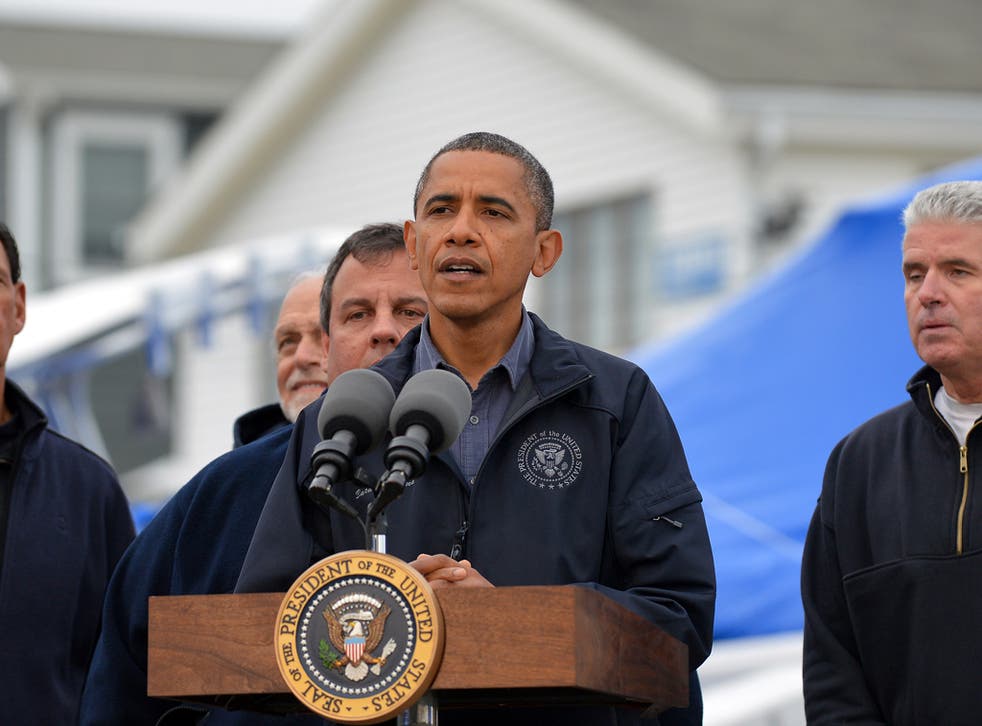 The New York Times blogger Nate Silver, who correctly called 49 out of 50 states in 2008, has become a bit of a celebrity during this campaign. His @fivethirtyeight blogs and tweets irk the right, because he is an open Obama supporter and they feel his numbers, which have consistently favoured the President, generate a sense of momentum that makes life harder for the Republicans. Hence, for example, this attack by Josh Jordan of the National Journal.
In his latest number-crunching exercise, Silver goes through state polling and says it clearly favours Obama: "Perhaps the most intriguing result from this group is the poll from Google Consumer Surveys. (Yes, Google has begin to conduct surveys online.) That poll had Mr. Obama ahead by four percentage points, an improvement from a roughly 1-point deficit for Mr. Obama in their prior survey last week.
The Google survey could be an indication that the effects of the hurricane will play somewhat to Mr. Obama's political advantage. But it will probably be Thursday or Friday, once power and some of the national tracking surveys that have been discontinued have come back online, before we can say so with much confidence.
In the meantime, the state polls continue to hint that Mr. Obama remains the favorite to win the Electoral College — and if the state polls are right, he may well be the favorite in the popular vote as well."
Register for free to continue reading
Registration is a free and easy way to support our truly independent journalism
By registering, you will also enjoy limited access to Premium articles, exclusive newsletters, commenting, and virtual events with our leading journalists
Already have an account? sign in
Join our new commenting forum
Join thought-provoking conversations, follow other Independent readers and see their replies