Poll: Did the BBC and John Sweeney's undercover report in North Korea recklessly endanger LSE students?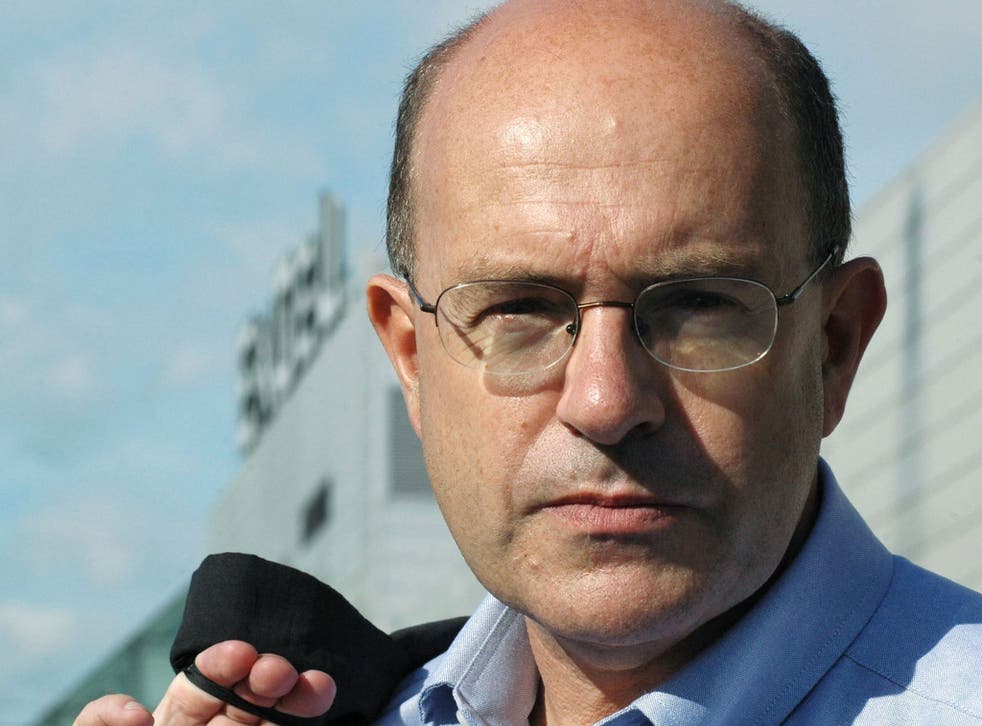 The BBC has been accused of putting LSE students needlessly in danger after journalist John Sweeney travelled undercover with a group of postgraduate students to report on North Korea.
The LSE claims John Sweeney accompanied the students, who were part of the Grimshaw Club, after obtaining false identification claiming he was a PhD history student at the university.
North Korea is notoriously strict on allowing journalists entry, and the discovery of false papers can be punished by imprisonment and heavy fines.
A spokesman for Panorama, the show Sweeney was filming, said the other students were made aware of the journalist's presence and reasons for travelling and given the chance to opt out of the trip.
"They were merely bystanders to his journalistic endeavour", the spokesman said. "There's no question that any of them was at any time involved in his work."
The LSE responded that their students had not been given enough information on the nature of Sweeney's visit to give informed consent. Two students and the parents of the third complained after the trip returned to London.
Do you think the BBC and John Sweeney's actions were a reasonable risk? Or was this trip reckless?
Join our new commenting forum
Join thought-provoking conversations, follow other Independent readers and see their replies