QUIZ: Are you smarter than a London Mayor?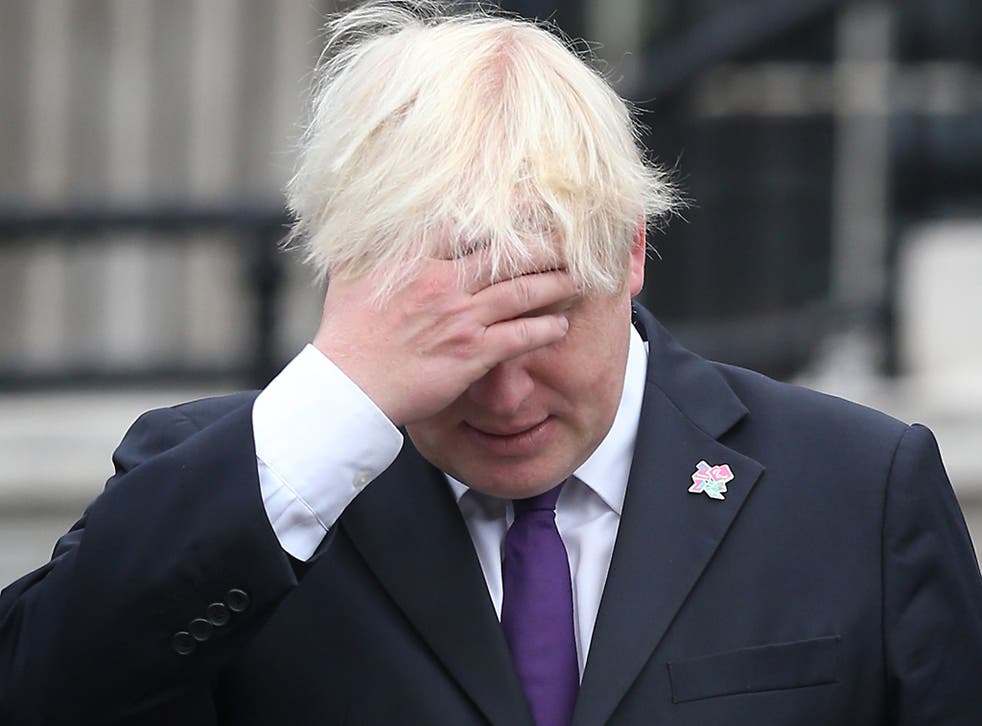 Last week Boris Johnson said that you can't talk about equality without considering that people have different IQ levels.
Translated in layman's terms (for our poor readers): non-rich people aren't as clever, and that's why they can't get to the top positions, so they can afford duck islands, and other nice things.
He said that 16 per cent of "our species" had an IQ of less than 85 and just 2 per cent over 130.
"The harder you shake the pack, the easier it will be for some cornflakes to get to the top," he then added.
Defending his controversial comments on his regular phone-in show, the London Mayor said he believed he was misinterpreted and misconstrued.
Appearing on LBC 97.3 Radio, host Nick Ferrari then pushed some IQ questions on a less-than-happy Boris, who failed to answer any correctly.
Asked how many apples he would have if he took two apples from three apples, the Mayor replied: "You've got loads of apples, mate"
So are you smarter than a London Mayor?
Take our test below.
The first three questions are those asked to Boris Johnson on LBC, and the following seven have been taken from other IQ tests.
Tweet your score to @indyvoices
Join our new commenting forum
Join thought-provoking conversations, follow other Independent readers and see their replies