Rod Stewart: Women threw themselves at me so much, I became bored of sex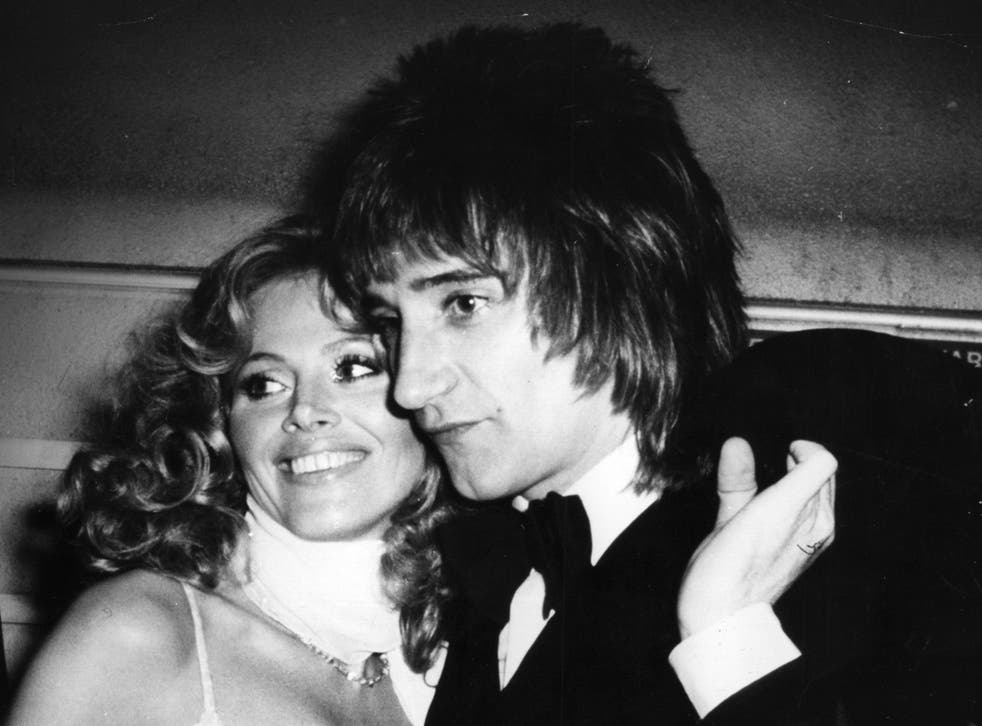 A case of so many women, too little time.
Rod Stewart has revealed that he got tired and bored of sex because so many women threw themselves at him at the height of his fame.
The singer, now 67, said:
"Women literally threw themselves at The Faces 'cos we were cute and we were British".
"Me and Ronnie just got tired of sex after a while, and we were only in our early 20s."
He also admitted to doing "the drug thing", but never to the point where it was "out of control".
The father of eight, who has been married three times, has just written his autobiography. He also claims to have bedded various actresses, including Joanna Lumley.
It's a hard life, ay Rod?
Join our new commenting forum
Join thought-provoking conversations, follow other Independent readers and see their replies