Star Wars VII story to be an 'original'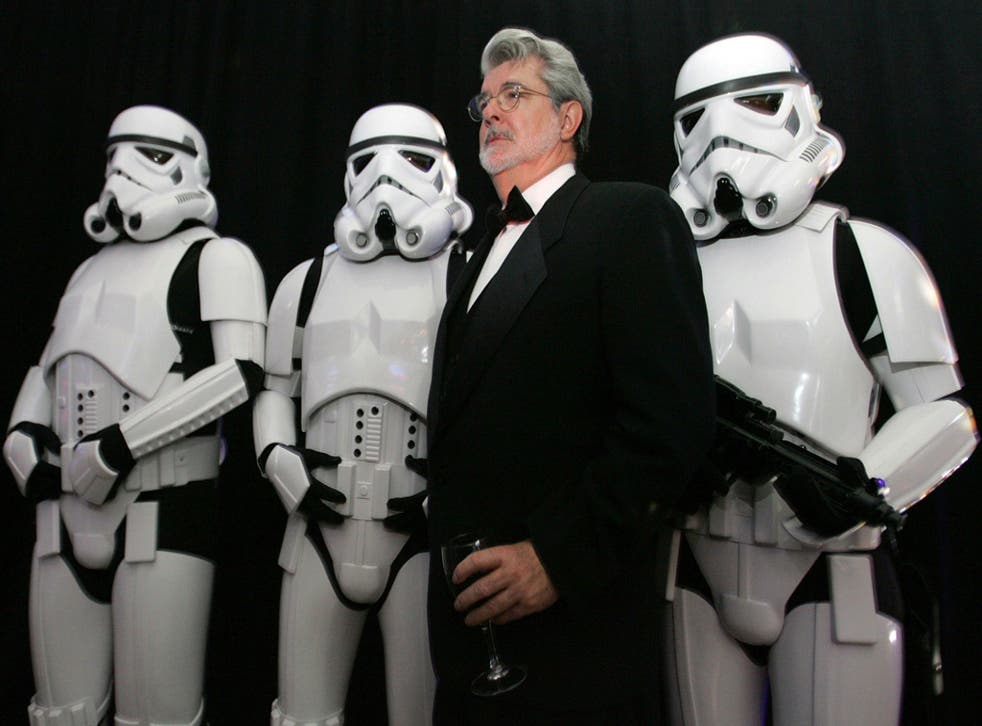 The next Star Wars film won't be based on any existing books or films, according to E! Online. A source at Lucasfilm has revealed that George Lucas is hatching "an original story" to run through Episodes VII, VIII and IX.
Though Lucas himself won't be writing the scripts, he'll provide treatments for all three.
And work has already begun. Dale Pollock, author of a George Lucas biography, drums up the excitement, noting that Star Wars was "originally a 12-part saga. The three most exciting stories were 7, 8 and 9."
Geeks of Doom gets into the nitty-gritty of what this could mean for fans:
"Seeing new settings and new characters in the next chapters of the Star Wars saga wouldn't be that much of a surprise. Pollock has stated that the next trilogy would have focused on Luke Skywalker in his 30s and 40s. However, Mark Hamill [the actor] is clearly older than 40, I don't see how casting him as Luke in Episode VII is even remotely possible.
"They could use the same technology to make him younger the same way they made Jeff Bridges younger in Tron: Legacy, but let's just consider that an unconfirmed option for now."
Join our new commenting forum
Join thought-provoking conversations, follow other Independent readers and see their replies