Top 10 Facebook posts from the Obama campaign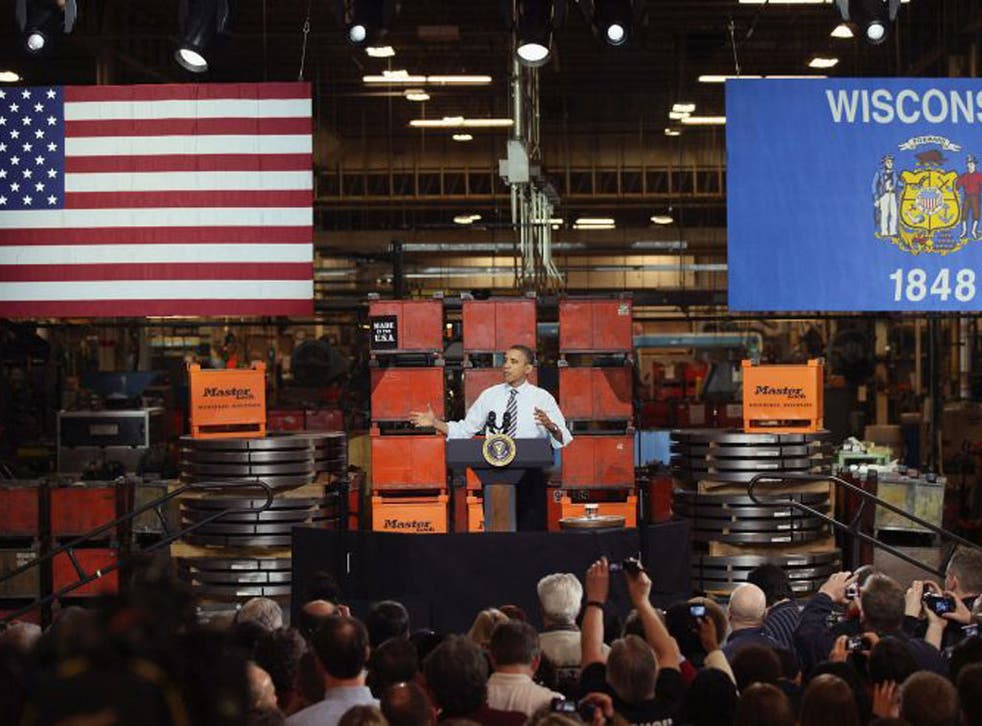 The post-election coverage in America has been dominated by three main strands of thinking. First, the rise and rise of the minority (especially Hispanic) vote; second, how the Republican party needs to change; third, the brilliance and efficacy of the Obama's campaigns get-out-the-vote strategy - and in particular its digital manifestations.
That strategy was largely about converting the Obama brand into positive, voting action. One of the weather-makers in the field of brand development is the agency Cedar. Over on their website is an insightful analysis of the way Obama's Facebook page, which has over 30 million fans, became as they call it the "frontline in supporter engagement". Here's a flavour:
"The 'everyday family' status update (or why it's important to blend in): "It might surprise the political pundits that over the entire campaign, Obama's four most popular status updates featured natural, 'unplanned' shots of his wife and family, not posed presidential pictures, snappy campaign messages or wizzy infographics.
That's not to say there isn't a place in social media for this weightier content. But what the stats show is that Facebook still galvanises the highest levels of engagement when used as a person-to-person medium, and that images posted which are in keeping with the rest of someone's newsfeed (not dissimilar to those being shared by families and friends) tend to do well.
Brand lesson: Personalised content, perhaps using staff or celebrities, is worth exploring. However, brands need to be careful to retain a natural authenticity – customers will know if it's staged."
Join our new commenting forum
Join thought-provoking conversations, follow other Independent readers and see their replies