The top 10 moments of over-the-top sports commentary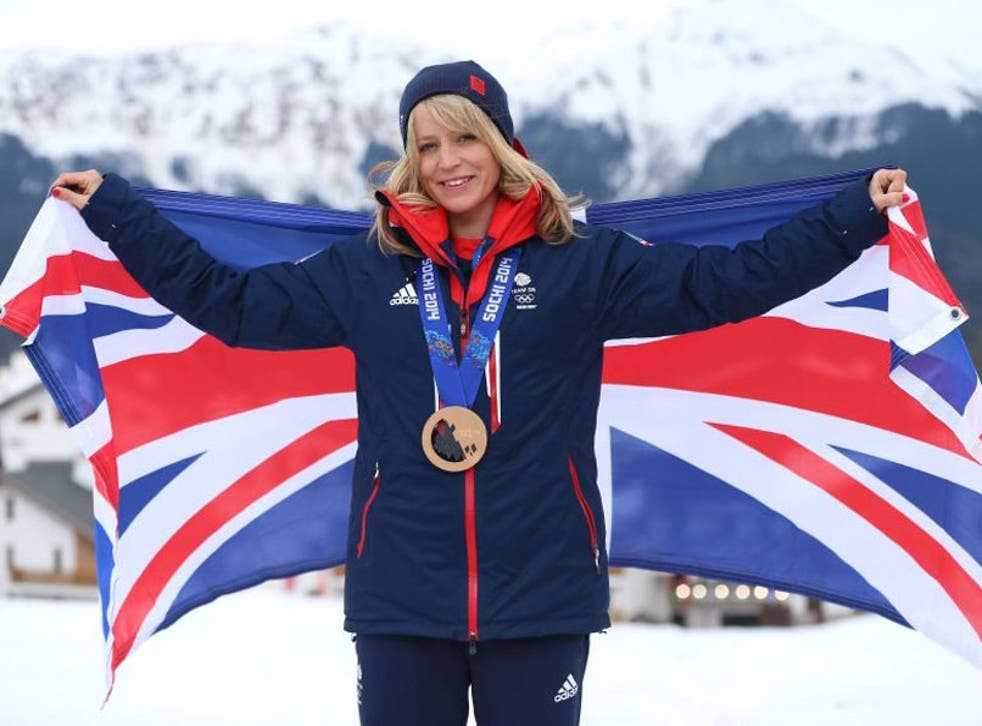 oooWOOOWooAHaggahgHHHHHHHH! That's the kind of commentary we like best on the IV Drip desk. So in reply to the 300 curmudgeons who complained to the BBC following the 'over-excited' commentary during Jenny Jones's bronze-winning slopestyle display, we've compiled 10 other pieces of glorious, rag-losing sports commentary. Get, as they say, involved...
1. Derby County vs Man City, 1974-5
THE LOOK ON HIS FACE!
2. Liverpool vs Celtic, 2004
RELEASE THE KRAKEN!
3. Tiger Woods, 16th  hole Augusta Masters, 2005
IN YOUR LIFE!
4. Great Britain, men's eights, Sydney 2000
GO BOYS!
5. Norway vs England, 1981
MAGGIE THATCHER!
6. Chelsea vs Barcelona, Champions League semi-final 2012
THE NEVILLE-GASM!
7. Mo Farah, 5000m, London 2012
MO GO MO MO!
8. Atletico Madrid vs Real Madrid, 2010
EAGLE SCREEEECHH!
9. Italy vs Germany,  2006 World Cup semi-final
JUST SOUNDS!
10. Netherlands vs Argentina, 1998 World Cup quarter-final
*HERP* CANNOT BREATHE! *HERP* CANNOT BREATHE!
Join our new commenting forum
Join thought-provoking conversations, follow other Independent readers and see their replies