VIDEO: Watch the Marmite advert that's generated over 250 complaints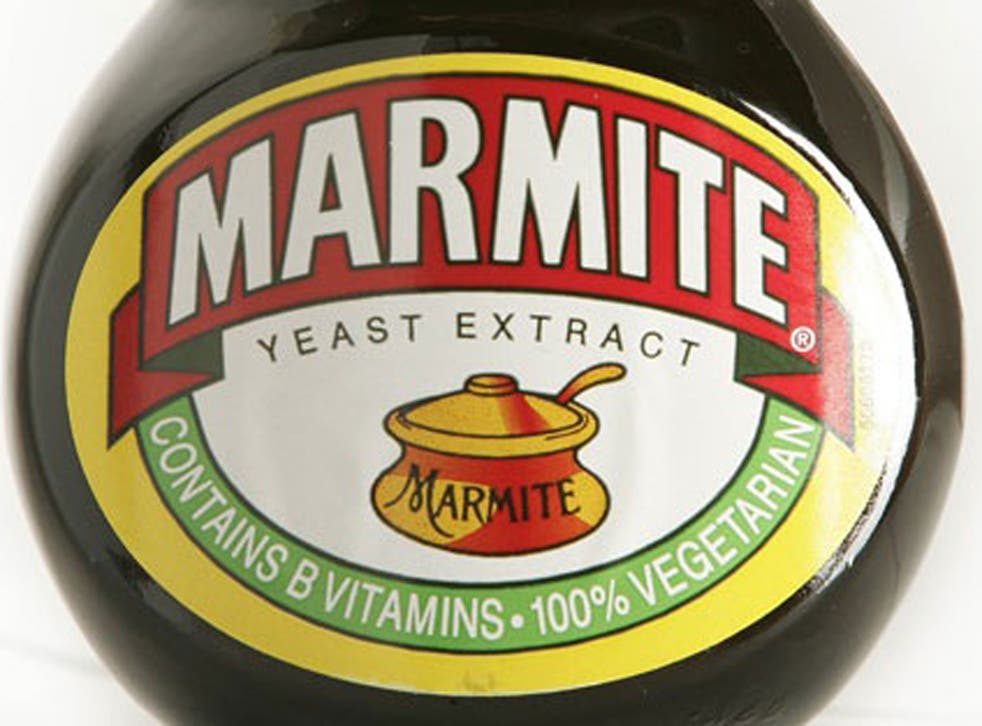 When it comes to the peculiar-tasting yeast-based spread, you either love it or you hate it. But who knew their adverts could also inspire such strong opinions?
The latest advert for Marmite has attracted complaints from those who feel it makes light of the neglect and abuse of children and animals.
Do you think this advert is in bad taste? Should it be withdrawn?
Join our new commenting forum
Join thought-provoking conversations, follow other Independent readers and see their replies