Was Sky News wrong to challenge Brenda Leyland?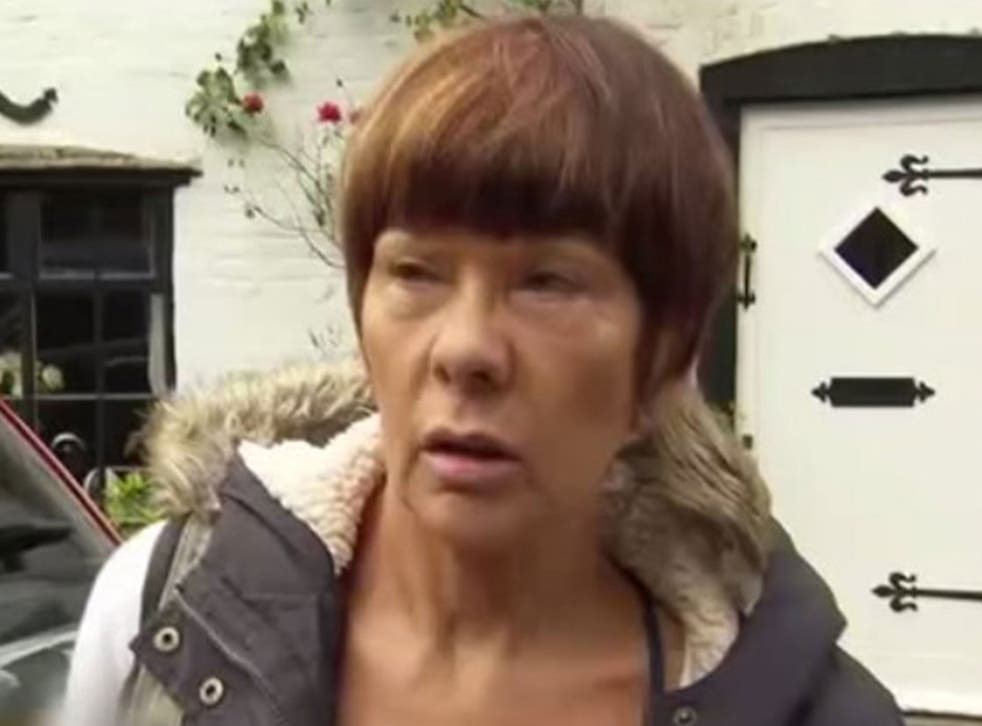 Sky News may face an Ofcom inquiry after its doorstepping of Brenda Leyland, it has been reported today.
Ofcom received 60 complaints over a Sky report televised last week, in which a reporter challenged Leyland for her trolling of Kate and Gerry McCann, whose daughter Madeline disappeared in 2003.
Less than a week later, Leyland's body was discovered in a hotel room , in a situation the Police have said they're not treating as suspicious.
Do you think Sky News was wrong to challenge Leyland for her treatment of the McCanns on social media? Let us know by taking our poll below:
Join our new commenting forum
Join thought-provoking conversations, follow other Independent readers and see their replies