We need a stricter definition of bullying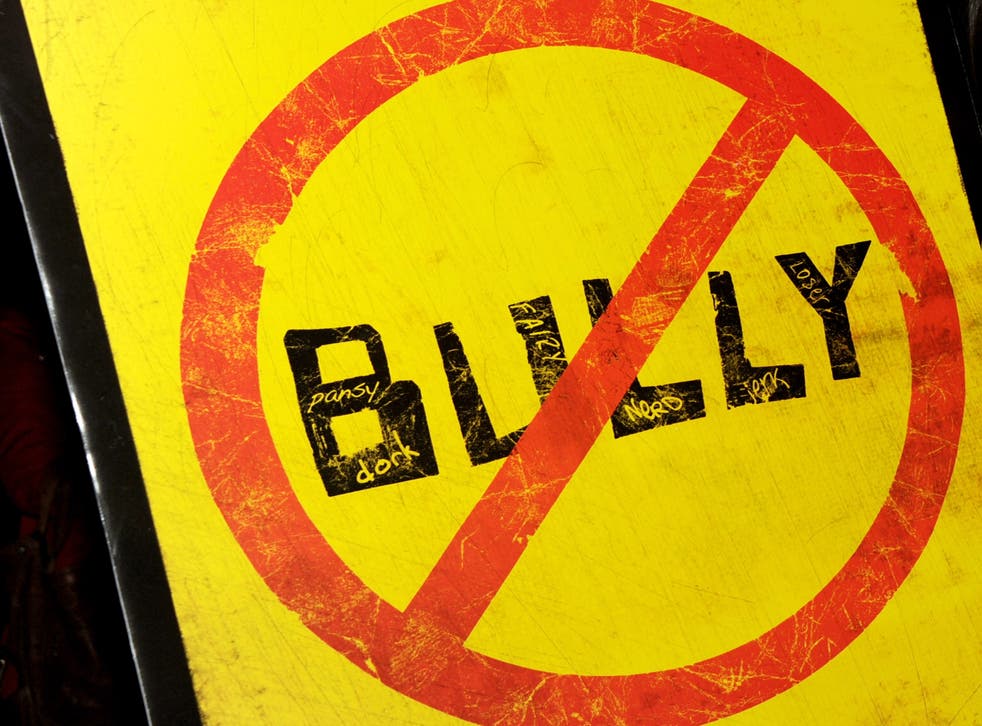 Has the term 'bullying' become an unhelpful catch-all? In the New York Times, Emily Bazelon suggests so.
Recent tragedies attributed to bullying include that of Amanda Todd - a 15-year-old who committed suicide after being blackmailed online by an older male - and Bailey O'Neill - a 12-year-old boy whose death in March may have been connected to a punch allegedly thrown by a classmate months before.
Bazelon notes that bullying was headlined in both cases.
But "the word is being overused", she says, "expanding, accordionlike, to encompass both appalling violence or harassment and a few mean words."
In order to tackle bullying properly it needs a tighter definition, says Bazelon - something like "abuse carried out over a prolonged period of time, involving a power imbalance".
This may not fit in either case of Bailey O'Neill or Amanda Todd. There was no history of intimidation that led to the punch thrown at O'Neill, a district attorney said. While for Todd, the fact that she reported conflicts with classmates led many to ascribe her death to bullying when "her account of online seduction, stalking and blackmail cries out for...police investigation."
Bill Keller, former executive editor of the New York Times, joined Bazelon for a discussion on bullying at South by Southwest festival on Monday. He said journalists can sensationalise stories that look like bullying in the "quest for the trend", adding: "There is a tendency in media to oversimplify. Stories require protagonists and antagonists, and victims and villains, and we sometimes strain to supply them."
Would you agree with Keller and Bazelon that the media reports bullying as a cause too often, or with insufficient research? Let us know in the comments below.
Join our new commenting forum
Join thought-provoking conversations, follow other Independent readers and see their replies