Would One Direction be as successful in America without Twitter?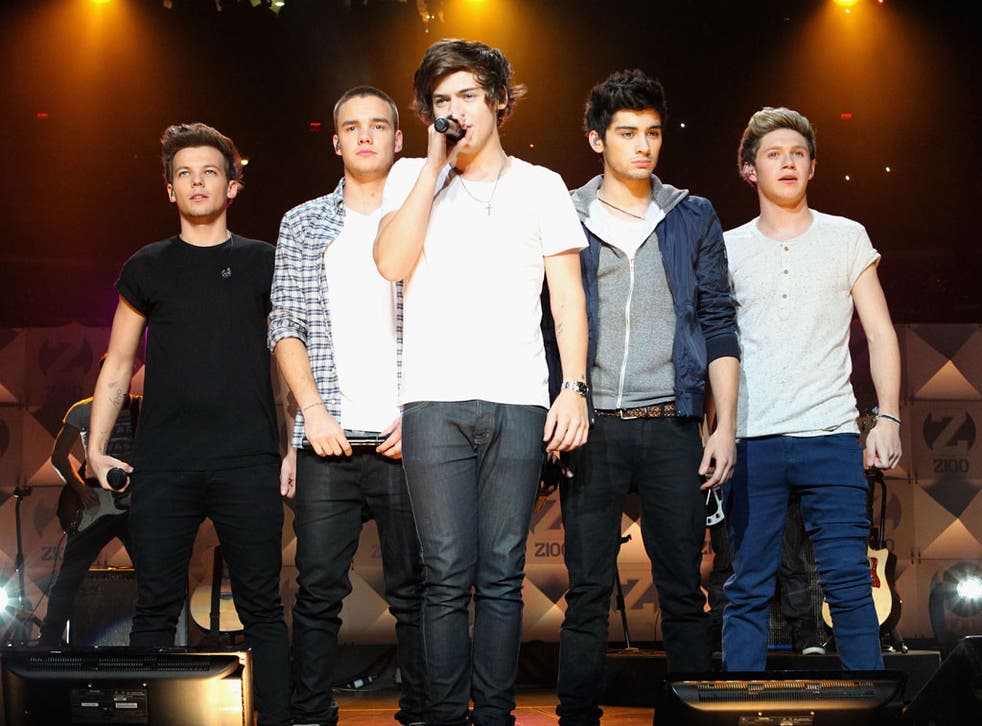 As boyband 5ive attempt to make a comeback through ITV series The Big Reunion, they've claimed that One Direction wouldn't be where they are right now in America without Twitter.
Scott Robinson told Heat magazine: "We didn't have social media back in the day, we didn't have Twitter, Facebook, web chats, nothing - we just turned up to places...Whereas now you can be in the room straight away with just one tweet."
Sean Conlon then asked: "Would One Direction be as big in America without Twitter? That's the question."
Robinson replied: "No. They. Wouldn't."
One Direction have over 10 million followers on Twitter (though that's nothing compared to Lady Gaga's 35 million or Justin Bieber's 36 million).
The band, consisting of X Factor contestants, were the first British pop band to go straight in at No 1 in America with their first LP - that's right, not even The Beatles achieved that feat.
But was it down to social media?
Join our new commenting forum
Join thought-provoking conversations, follow other Independent readers and see their replies