What The Archers didn't show is that austerity makes it harder for women like Helen to leave an abusive partner
The most dangerous time for a victim of domestic violence is the moment she decides to leave. But support services have been slashed, and some councils now have no refuge places at all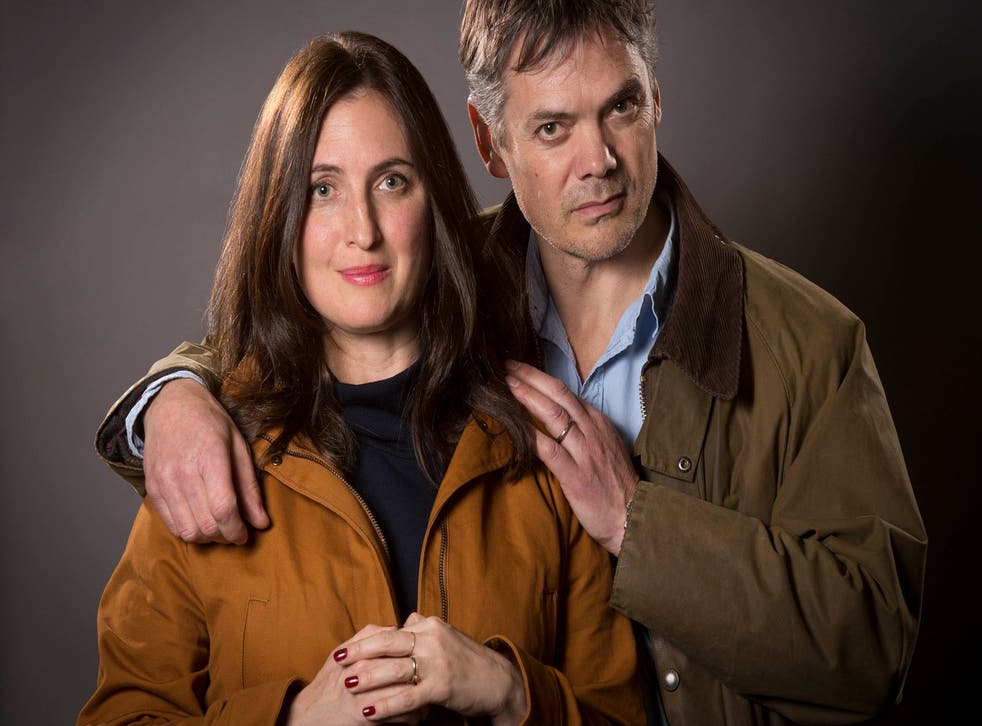 This weekend's dramatic episode of The Archers was edge-of-your-seat stuff. For those listeners who had heard Rob's abuse of Helen unfold over months and years, with each episode more chilling than the last, Helen's fight back may have come as a relief. Others will have listened through their hands, terrified of what Helen and Henry's futures might hold.
While we have no idea what will happen next for Helen, I do know this: women in dangerous and desperate situations can do desperate things. When a woman has been a victim of prolonged abuse, and when she finds herself in great danger, she may one day have to act to defend herself. Women killing their partners is not common (much more common is that a domestic abuser kills 'his woman', asserting control over her for a final and most hideous time), but it does happen.
Some listeners may be frustrated that Helen seemed so close to breaking free of Rob's control. Why did there have to be such a gruesome ending? Helen had her bags packed and was ready to leave. But it is never that simple.
Separating from a violent partner is a particularly dangerous time for an abused woman: 76 per cent of domestic homicides occur during separation or up to six months afterwards. In England and Wales, two women a week are killed by their former or current partner. Can we be sure that Helen and Henry would have survived, had Helen not taken the action she did? Rob had taken control of every element of Helen's life, akin to a hostage situation. How long before he exercised that ultimate control?
New domestic abuse legislation
Helen's desperate actions demonstrate how vital it is that women who find themselves being abused by their partner have an escape route. Refuge and organisations like ours would have helped Helen plan a safe departure, and supported her and Henry to build a new life, free from violence. We would have found her a space in a refuge; we would have given her money for a taxi to that refuge, or met her in a safe location to bring her there ourselves; we would have listened to her specific needs, helped her to support Henry and disentangle complex child contact issues.
Yet escape routes like these are being closed down. Since 2011, Refuge has experienced funding cuts to 80 per cent of its services, with some being cut by up to 50 per cent. A number of local authorities now offer no refuge provision at all.
No matter how robust the state's response to domestic violence becomes, women in danger must always have a safe place to turn, a place of refuge. Long-term, decicated funding for domestic violence provision is the only way we will see the death toll from domestic abuse fall.
Sandra Horley is chief executive of the domestic violence charity Refuge
Join our new commenting forum
Join thought-provoking conversations, follow other Independent readers and see their replies