Malawi's courageous stance on ivory is a call to wealthier nations to sharpen up their game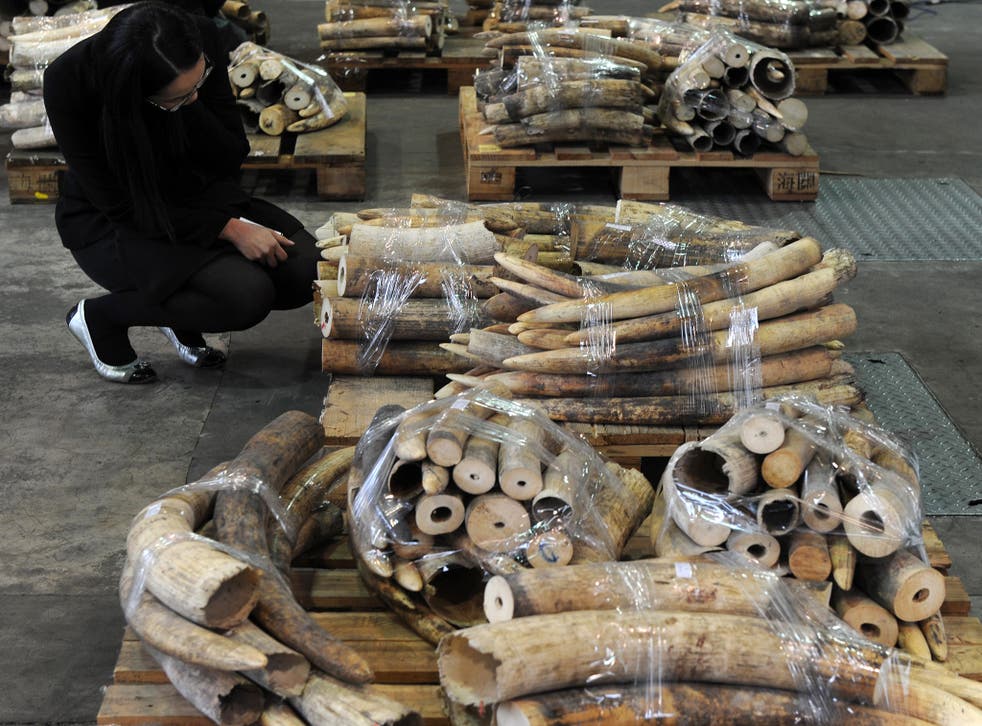 The hardest thing in fighting wildlife crime is convincing people it is serious. Across the world, it's widely regarded as both insignificant and trivial: something only sentimentalists worry about. Malawi's courageous act, coming from the world's poorest country, is a call to wealthier nations around the world to sharpen up their game.
The international illegal wildlife trade is worth more £15bn a year. Most of the profits to go a small number of criminal networks that tend to be tied to militarised conflict. It is serious. It is also the third-biggest illegal trade after drugs and arms but is not policed with anything like the same sense of purpose.
Rhino-poaching deaths in South Africa have risen from 13 in 2007 to 1,215 in 2014. It is estimated that between 2009 and June 2014, 170 tons of ivory were traded illegally. In terms of elephants, that's about 230,000 dead. Elephants are now extinct in Sierra Leone and Senegal. Malawi is a small and crowded country but it still has a population of 2,344 elephants.
Animals in decline

Show all 8
Wildlife crime was the theme chosen by the UN for its World Wildlife Day and Malawi will mark that day with its bonfire. It's a blaze that will make people think in neighbouring countries, and which will have its effect in China – the country where most of the illegal ivory ends up.
When Prince William visited China he raised the issue of the illegal trade in ivory and the conservation of elephants. It's an area where Beijing is finding itself increasingly exposed. A survey conducted by the International Fund for Animal Welfare claimed 70 per cent of Chinese believed the trade in ivory was OK, because an elephant's tusks simply fall out now and then.
There have been campaigns to persuade China away from its addiction to ivory but it is still a hungry market for illegal trade.
At the current rate, African elephants will be extinct in the wild by 2025. This is bad news for both elephants and anyone who makes their living from the vast tourist trade associated with elephants in Africa.
Malawi's bonfire is of humbling significance to us all. Here is the world's poorest country putting such money as it has where its mouth is. Saying that elephants matter, that wildlife matters and conservation is not a luxury for when more pressing matters have been seen to.
There is not a country or a government in the world that can look at Malawi's efforts and not be a little embarrassed. If Malawi can do this, every country can afford to do its bit, too.
Join our new commenting forum
Join thought-provoking conversations, follow other Independent readers and see their replies