This Manchester nightclub offers 'free midgets' to dance for your table - so why not free Muslims and gay people too?
If these dwarf 'entertainers' were not forced or coerced into participating, then what's the problem? The problem is that their job affects my ability to make my own narrative for my life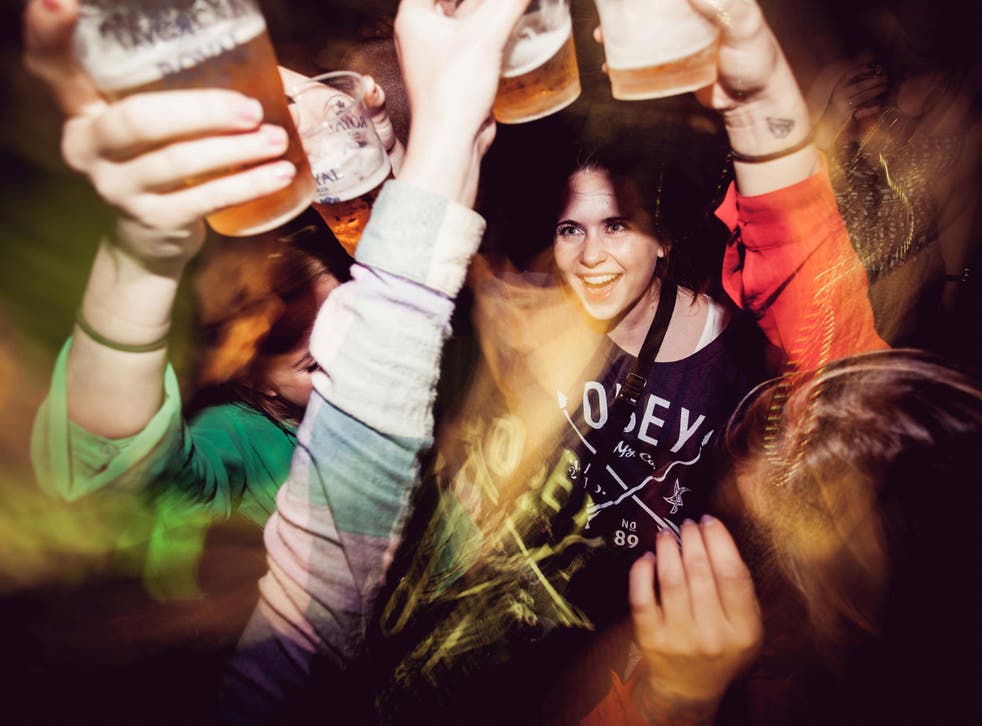 Dwarfism remains one of the last acceptable targets for prejudice in our society. Anyone who doesn't believe me should consider the example of the Oxford nightclub in Manchester. Last week, the club hosted an event as part of which punters could buy a VIP booth package with, and I quote, a "free midget" to serve your table and dance on demand.
The event went ahead despite objections of the Restricted Growth Association (RGA) and over 1,000 people who signed a petition calling on the organisers to reconsider. (Here I declare an interest: I am a trustee of the RGA and I created the petition.) They did not. Why would they? Doing so would mean refunding those who had bought such a package – at £850 each.
In this instance, disability discrimination is not only acceptable; it is profitable.
I struggle to imagine a club night that sells tickets that include a 'free' Muslim, wheelchair user, or member of the LGBT community. I cannot fathom a 'VIP package' that comes with a Sikh or black man, on the house, to dance on punters' orders. Clearly dwarfism occupies a different space in our social discourse on minorities, disability, and equality.
Some hit out against the petition. If these dwarf 'entertainers' were not forced or coerced into participating, then what's the problem? Who am I to tell others what they can or cannot do?
But such instances affect me and my friends and family with dwarfism too, because they make it harder for us to create our own narratives for our lives.
There are only around 6,000 people with dwarfism in the UK. The millions of others in this country who don't have restricted growth will not in their daily lives encounter many people with dwarfism.
If these encounters are limited to figures of entertainment and ridicule – Mini-Me from Austin Powers, Dopey from Snow White, or a "free midget" at nightclubs like the Oxford – these swiftly become others' points of reference for people like my partner and I. And so we become objects of ridicule and disrespect too.
Academic research, carried out among members of the dwarf community, found that 75 per cent of those surveyed had received unwanted attention or verbal abuse; nearly 66 per cent felt unsafe when out and about; 33 per cent had been physically handled by strangers; and one in eight had suffered physical violence. I myself have experienced a number of these.
All of this means that points of reference matter a great deal, especially when they are few and far between.
We live in a society where clubs like the Oxford had few qualms in offering a "free midget" to "dance on demand" for those willing to pay. I'd like to see such places shut down.
At least until the rest of the dwarf community feel we have the same career choices, respect, and power to shape our own lives as everybody else.
Join our new commenting forum
Join thought-provoking conversations, follow other Independent readers and see their replies