Maybe it's time for the Natwest porcelain pigs to go to the slaughterhouse
Sick of your bank? There's an obvious solution: get a new one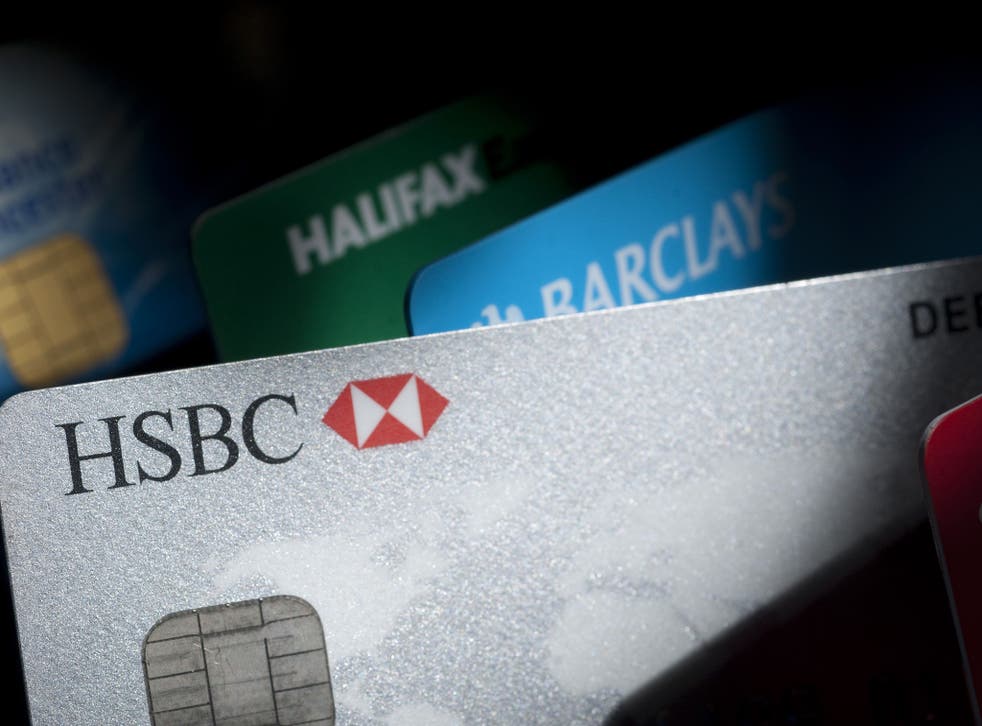 I did something the other week that I haven't done in a very long time – I went into my local high street bank. Like many, I do my banking online, or on the telephone if I have the patience of Job and half a day to spare. But a simple change of address meant I needed to go in and talk to a real human, face-to-face. That was the first problem.
Since my last visit, this west London branch of Natwest had had a facelift, though more 60-Minute Makeover than Grand Designs. It now resembles a small-town cocktail bar, with spotlights, accent walls and high purple stools perched optimistically next to high desks with no one behind them. In between are acres of empty floor space – for mingling, perhaps? The counter has disappeared, replaced by a couple of people on terminals lurking behind a sort of low trellis – more friendly than bulletproof glass, but so open that the effect is disconcerting, and a bit weird.
RBS/Natwest is spending £450m refurbishing approximately 1,700 branches, removing traditional teller windows in favour of "more personal service". In my case, this meant being ushered out of the trellis queue by one member of staff with an iPad, to wait, like an eager speed-dater, for another. Eventually someone came over, logged on to a computer and informed me that my change would take 10 to 14 working days to take effect, possibly longer, not including the half-hour just spent on a stool.
My local Barclays has also gone in for the millennium nightclub look, with a long, curving white bar, aqua blue splodges on the walls and a man wielding an iPad at the door like a bouncer. He directed me not to a stool but to a chair facing a telephone on the wall. After 10 minutes on hold, I had a circular conversation with someone which ended with a request for my telephone banking PIN. "I don't have one," I said. "That's why I came into the bank." "You need to speak to a member of staff in person," said the man. I walked out.
Neither experience felt very modern; it certainly didn't feel like the kind of banking service that a real, human customer would design. Banks must move with the times, and if the times demand stools and iPads, fine. But all of the whizzy design looks a bit desperate, and that's because it is. High-street banks are an endangered species. According to figures from the Campaign for Community Banking Services, 1,500 communities have now lost all of the banks in their town; 840 have only one bank left.
The makeover of the branches that remain has one obvious objective: to nudge customers away from interaction with staff – which costs money – towards using in-branch machines and online banking, which costs less. It's convenient for the people who have proper access to the internet, and the technology and knowledge to use it, but not so for the rest of us. And the impact on communities and small businesses which rely on cash transactions, such as newsagents and convenience stores, is damaging.
Customers should not despair, though. For those whose bank has either had an impossible redesign or disappeared completely, there is another option: to switch providers. According to a report by the Competition and Markets Authority (CMA) this week, we should all switch banks on a regular basis, as with energy providers or insurance companies. The big five – Lloyds, RBS, HSBC, Barclays and Santander – hold 85 per cent of current accounts and so have little incentive to offer a competitive service. Switching could save customers £70 a year – and almost four times that if you have a large overdraft. Who knew? Not me. I have never changed bank and have the Natwest porcelain pigs from my first account to prove it. I'm not alone: 57 per cent of us have not moved our account in 10 years, 37 per cent in more than 20 years.
It may be easier than ever to switch, but banks befuddle customers with so many different fees, penalty charges, overdraft rates and other hidden costs within their supposedly free current accounts that it is near impossible to compare one against another. The CMA suggests the industry sets up a comparison website and that banks prompt customers to switch if their branch closes or if overdraft charges change. Forget the in-store iPads, that sounds like the very least a modern customer might expect.
Join our new commenting forum
Join thought-provoking conversations, follow other Independent readers and see their replies