Mea Culpa: Jo Swinson never fought Vince Cable for Lib Dem leadership
Questions of style and usage in last week's Independent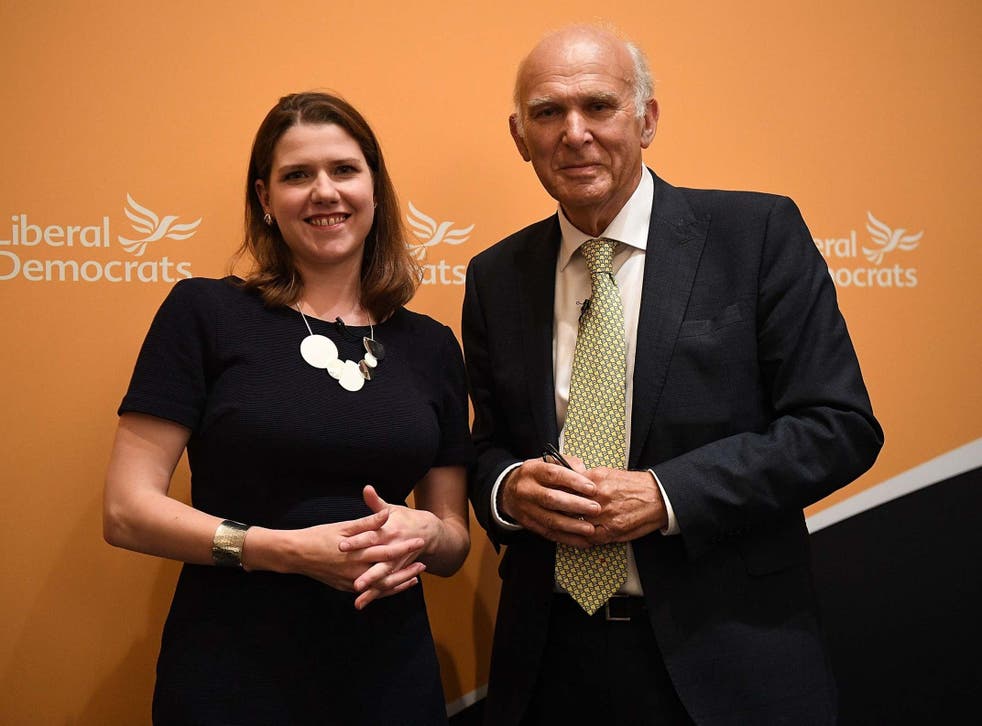 An actual mea culpa from me. I am a bit ropey on "may" and "might" and got it wrong last week when I discussed why Jo Swinson failed to stand for the Liberal Democrat leadership straight after the 2017 election.
I said that Vince Cable was a strong candidate and that "she may not have beaten" him. Thanks to Richard Thomas for pointing this out. It has been changed to "she might not have beaten him". The "may" implies a contest that took place, the result of which remains unknown, while "might" refers to a contest that could have taken place but didn't.
Hundred per cent: In a report about plans for heavier taxes on private schools we said "43 per cent of the 100 most influential news editors and broadcasters" were educated privately. As Bob Erskine reminded us, "per cent" means "per 100", so just "43 of the 100" was all that we needed.
Join our new commenting forum
Join thought-provoking conversations, follow other Independent readers and see their replies