Nigeria elections: Voters did not forget the Chibok girls taken by Boko Haram
Muhammadu Buhari promised to tackle corruption and Boko Haram - and he won convincingly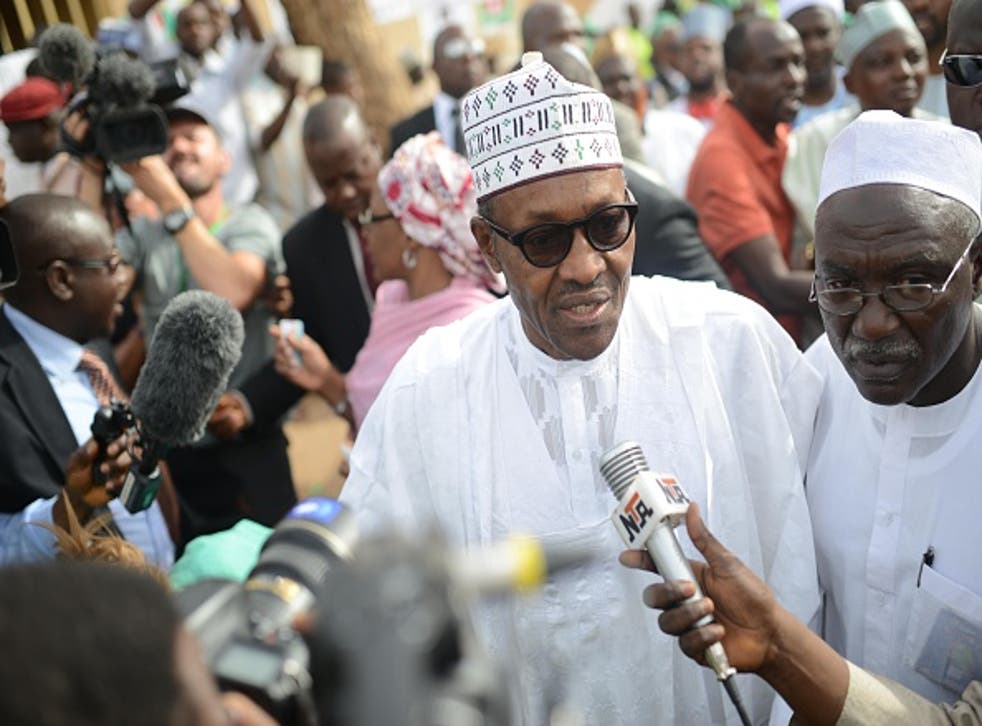 By conducting a mostly peaceful and well-organised election for 68 million voters – amid fears of Boko Haram attacks – Nigeria has managed a feat that hardly anyone, perhaps even ourselves, believed possible.
The vote followed weeks of speculation that it would be postponed – for a second time – or cancelled outright.
On the eve of the polls in Abuja, the nation's hot and humid capital, my exasperated 64-year-old mother – fanning herself because the power was out yet again – told me that "waiting for the elections to come and pass was like waiting for the coming of Jesus".
Voters braved the rains in Lagos and the heat in Maiduguri, the north-east city at the centre of the Boko Haram crisis, to go to the polls.
In the end, Muhammadu Buhari won convincingly. The incumbent, Goodluck Jonathan, had anchored his campaign with a promise to continue the sincere but limited "transformation" of agriculture, power and transport he began in 2011.
Buhari, on the other hand, offered to tackle corruption and Boko Haram and to bring the "change" many Nigerians are desperate to see.
The rise of Boko Haram

Show all 20
In an era of excess among Nigerian politicians, Buhari has won because of his strikingly simple public image – and because he at last publicly accepted responsibility for his record as a tough military ruler back in 1983-85.
Jonathan lost because he spent most of his campaign running away from the record of his five-year presidency – which was marked by levels of corruption and economic mismanagement that were gargantuan even by Nigerian standards. His failure to tackle the Boko Haram crisis and rescue the Chibok girls was not forgotten.
Join our new commenting forum
Join thought-provoking conversations, follow other Independent readers and see their replies