Our education system is prejudiced against white, working class boys – it's time to empower them
Social mobility and the opportunity to further your educational prowess is on offer in this country – but only to one sex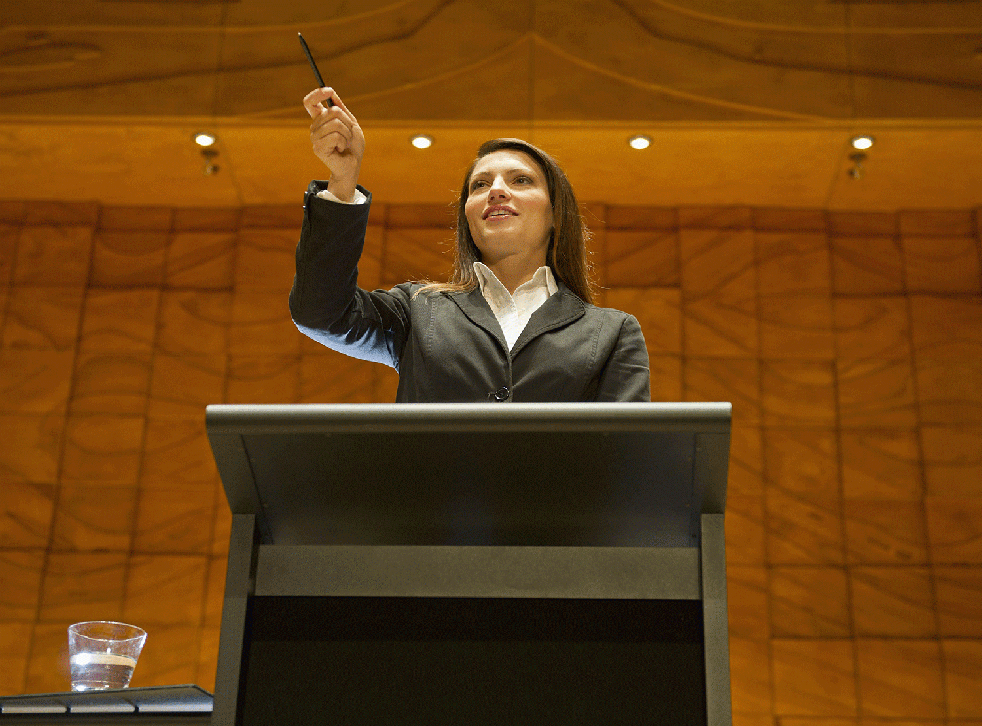 The gender gap in education has reached record levels: according to figures released by Ucas, the universities admission service, a third more girls are going into higher education than boys. It's great to see young women doing so well, but there is a flipside to their success. Now one of the largest groups in society – young working class men – are being left behind.
We are treating poor young boys as we did women decades ago. Women were once discouraged from higher education as it was considered a waste. After all, they were only going to get married and give up work to raise children anyway. Now we're discouraging young men from university through a culture of elitism which tells them it's "not for them". We have ceased to marginalise one group through our education system, but we've just moved on to another.
I, for one, am worried about our young men and their futures.
University rankings: New institutions challenge the old guard's dominance

Show all 3
The complex tangle of graphs and data charts released by Ucas this week, detailing figures for university applications made in January 2016, tells a predictable modern story: only 22 per cent of students from disadvantaged backgrounds applied to university, with students from wealthy families 2.4 times more likely to make an application to study.
This is being hailed as a great victory, as the overall number of students from poorer backgrounds has increased in the last 10 years – but it is still too low, and if you drill down further there are deeper problems.
In the most disadvantaged communities in this country, girls are 58 per cent more likely to apply for university than boys.
This shocking figure should be taken very seriously by Universities and Science Minister Jo Johnson. If you are born into poverty, the opportunity for academic success is possible – but only to one sex.
Some of this may result from the aggressive efforts underway to offset the advantage experienced by other white men in Britain, namely those who are also wealthy. The exclusion of white males from university meetings to create a "safe space", for example, may be reflected in the lack of support for working class admissions in the first place.
But we cannot further the gains of young women at the expense of our men. That is not equality.
It took years for us to achieve a more equal playing field for women and BME students in higher education. So why, in doing so, did we not learn our lesson about educational inequality and how to prevent it?
Kenya's young refugees seek university education
We are failing to equip a large part of our society with the knowledge and skills they need to thrive in a fast-changing economy, and an increasingly global jobs market. By denying a large proportion of our citizens the opportunity of climbing the social and economic ladder, we are encouraging migration – the political hot potato of the day – by essentially buying our skills from another supplier instead of utilising the raw materials available to us onshore.
Just as in the past we have set targets for women and minority groups, and introduced schemes to support them through university, it's time now for a higher education bursary for white, working class men.
That alone, however, may not be enough. Government should set up a taskforce to look specifically at how young men growing up in poverty can be helped to find the motivation and the tools to follow the best path for them, whether that is an application to university or not.
In 10 years' time, the scales must be tipped towards even, so all working class boys – and all young British people – are afforded an equal fighting chance.
Join our new commenting forum
Join thought-provoking conversations, follow other Independent readers and see their replies