The Law's cyber drug war. Is it time to hold peace talks with internet suppliers of 'legal highs'?
Like alcohol, can these chemicals not be taken in the right way, at the right dose?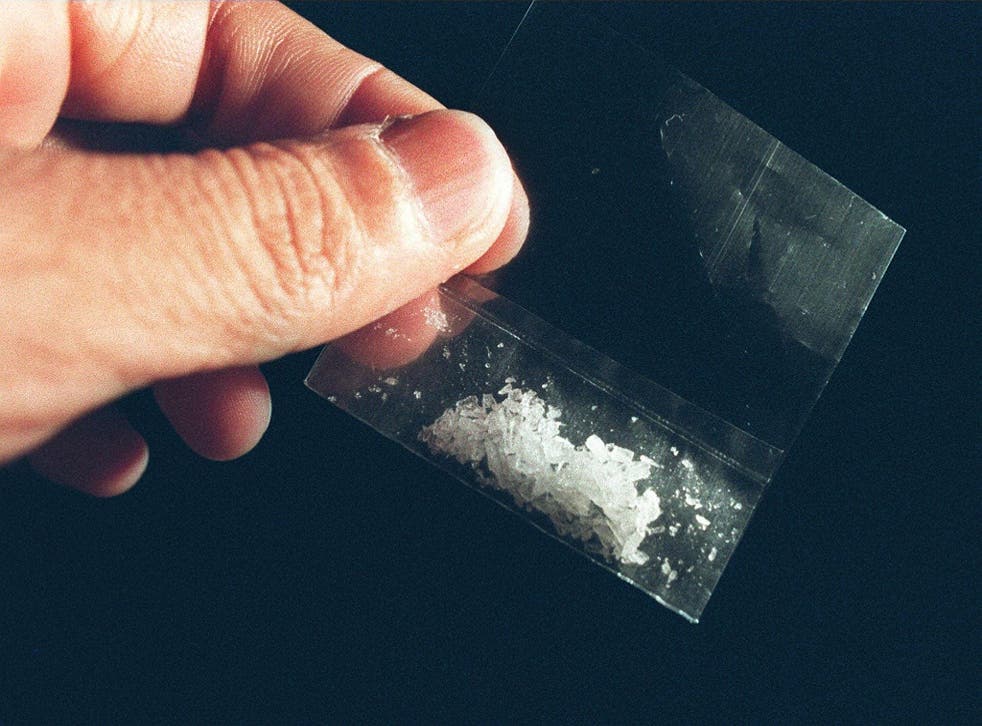 Most people over 25 might be forgiven for not knowing what 'Meow Meow', Spice and Kratom are.
They're three of hundreds of known 'psychoactive substances', or highs, available for consumption. Meow Meow is one brand of a synthetic stimulant drug formally known as mephedrone. Spice, a brand of synthetic cannabinoids. Kratom, a naturally growing hallucinogenic plant found in Southeast Asia, which no one seems to be worrying too much about in the tabloids.
What these three and many other drugs have in common is that your 15-year-old son or daughter could acquire them online with a few clicks on their iPhone. Within days a small package could be sent from China, pass through the UK Border Forces' grasps and reach your child for their Friday night.
Whilst the Misuse of Drugs Act has curtailed use of both mephedrone and many synthetic cannabinoids, it appears that this motivates internet suppliers to research, develop and market any number of other uncontrolled alternative psychoactive substances instead.
Bearing in mind the hundreds-strong pool of substitutes, there's ample wriggle room.
This challenge has not been ignored by regulatory government bodies.
A Temporary Drug Control Order was issued over next-big-thing 'Mexxy' , in a radical new step for the Home Office. For 12 months only - while its harms were estimated by the Advisory Council on Misuse of Drugs - suppliers could face criminal prosecution.
Before those 12 months elapsed, the Home Office announced that Mexxy will undoubtedly join mephedrone as a banned substance.
But this doesn't physically prevent your child from taking Mexxy, or the legal high marketed in its place, with the same minimal knowledge about what it really is and what it really does.
They just might be arrested for it.
Indeed since the prototypical Meow Meow was 'banned proper' subject to the Misuse of Drugs Act, it has been consumers, not suppliers, who have met with the full force of deterrence from criminal conviction.
Whether or not the ban on these new drugs deters much people from using them is also unclear. The Home Office annual drug strategy review this year claimed great success in curtailing mephedrone. But other research demonstrates that clubbers in South London are still enjoying it, and in great quantities.
Many of these legal high brands contain different chemicals in them from week to week
So if a significant proportion of use cannot be deterred and a ban simply drives supply of yet more drugs, what can we do?
It might be sensible to convict people who sell poisons that will kill or maim, but what if some of these hundreds of compounds do not harm if taken in the right dose, right place and right way? Can we not drink sensibly? Can we not take a potentially toxic prescribed medicine that helps us to recover, if taken in the right way?
Perhaps talking with the suppliers and getting them to describe what they are selling accurately and in detail could protect us more than bans. Perhaps if they were allowed out of hiding then suppliers would prefer to sell the drugs that don't kill their customers or send them insane. Is this blue skied idealism? Would it risk increasing access and thus increasing use of harmful drugs?
As things stand, access is rapid and a minority are already getting harmed. If a supplier is driven underground surely their main focus is on not being arrested rather than protecting their consumers. It is no surprise that many of these legal high brands contain different chemicals in them from week to week. What motivation is there for their supplier to maintain quality, consistency and basic safety standards?
Dr Jonathan Hurlow is a psychiatrist based in North London and researcher for the All Parliamentary Group for Drug Policy Reform. He is co-producing the Battle Satellite The law's drug problem: the challenge of legal highs at the Institute of Psychiatry, King's College London on November 15.
Independent Voices is partnering with the Battle of Ideas festival to present a series of guest articles from festival speakers on the key questions of our time.
Join our new commenting forum
Join thought-provoking conversations, follow other Independent readers and see their replies