Paul Nuttall's resignation and the death of hard Brexit means the end for Ukip – no matter what Nigel Farage might think
Nuttall said 'Ukip is still here and Ukip is not going away'. Well, it does rather feel like it has gone away. Or rather the voters have gone away from Ukip, more to the point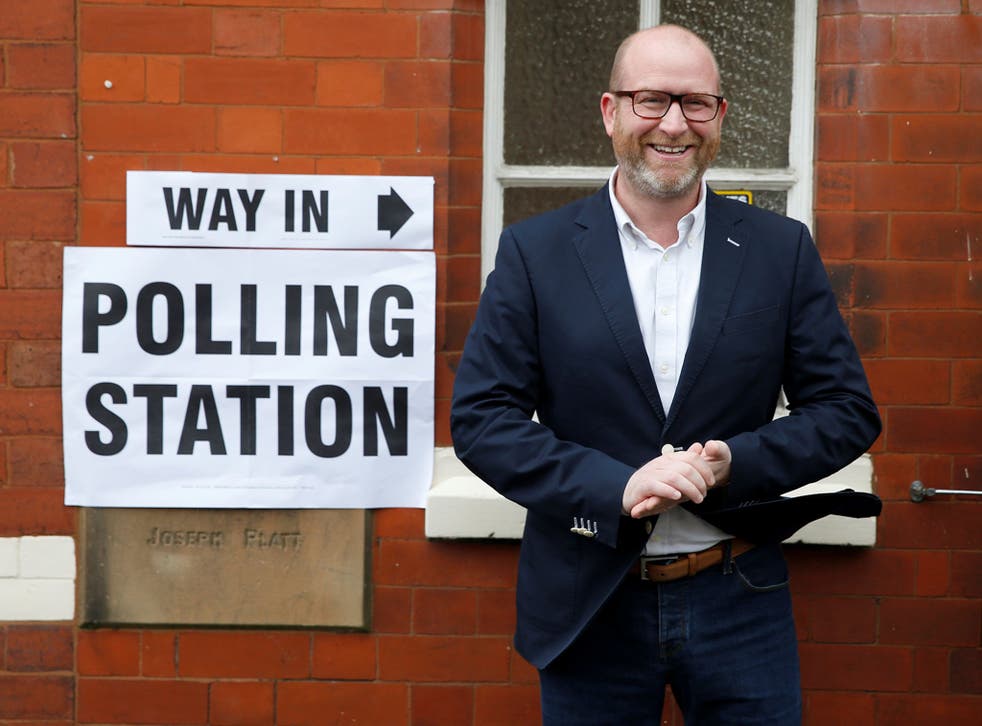 Watching the appalling nut Paul Nuttall try to be statesmanlike is a very painful experience. On Friday he attempted to inject maximum drama into his declaration of immediate resignation as leader of the United Kingdom Independence Party, and, I think it is fair to say, no one gave a bugger. He'd have been better off issuing a revised CV detailing his previously unpublicised work for cancer research, the lyrics he did for Sgt Pepper and the time he spent as a Chaplain to Mandela. And of course when he won the Stoke by-election.
As for a vision of the future, Nuttall said that after the election of (another) new leader, the party needed to relaunch and rebrand itself and required a new focus, new ideas and a renewed energy. Of course. Just the slight problem of defining any of that in a party that is really just a club for people who yearn for a better yesterday. "I say to members: keep the faith, politics will come back onto our turf and we have to be organised and ready to take full advantage when it does," Nuttall said. "To the voters I say: Ukip is still here and Ukip is not going away." Well, it does rather feel like it has gone away. Or rather the voters have gone away from Ukip, more to the point.
Ukip leader Paul Nuttall quits after election drubbing
There was a lot of talk about Ukip being the "guard dogs" of Brexit, about being Britain's "insurance policy" and of fighting Islamist extremism. All that. Yet Ukip is the dog that didn't bark as Ukip's baby, Hard Brexit, was being kidnapped by Jeremy Corbyn. The truth is that there is very little that Ukip can now do to save a hard Brexit after Theresa May's monumental blunders. Nigel Farage admitted as much during the drama of the night, and declared his willingness to re-enter the fray to save his offspring – "no choice but to return to frontline politics". That may well be behind Nuttall's announcement. That and the fact that he was lucky to save his deposit in Boston and Skegness; 7.7 per cent is no one's idea of a mandate.
Nuttall also talked a good deal about the tide of politics ebbing and flowing, and he manfully admitted that the tide right now is fairly comprehensively out, back as far as the Boulogne, I'd say. There, standing in his Lincolnshire coastal fastness, Paul Nuttall was a sort of King Cnut in reverse, willing the tide to come in. Anyway, this Cnut's quit now.
Join our new commenting forum
Join thought-provoking conversations, follow other Independent readers and see their replies