As a sex worker, Christmas is one of my busiest - and strangest - times
Christmas Eve and New Year bring lots of customers, but the festive period also brings more raids than usual. And there's a marked difference between my new customers and those who have been loyal to me all year round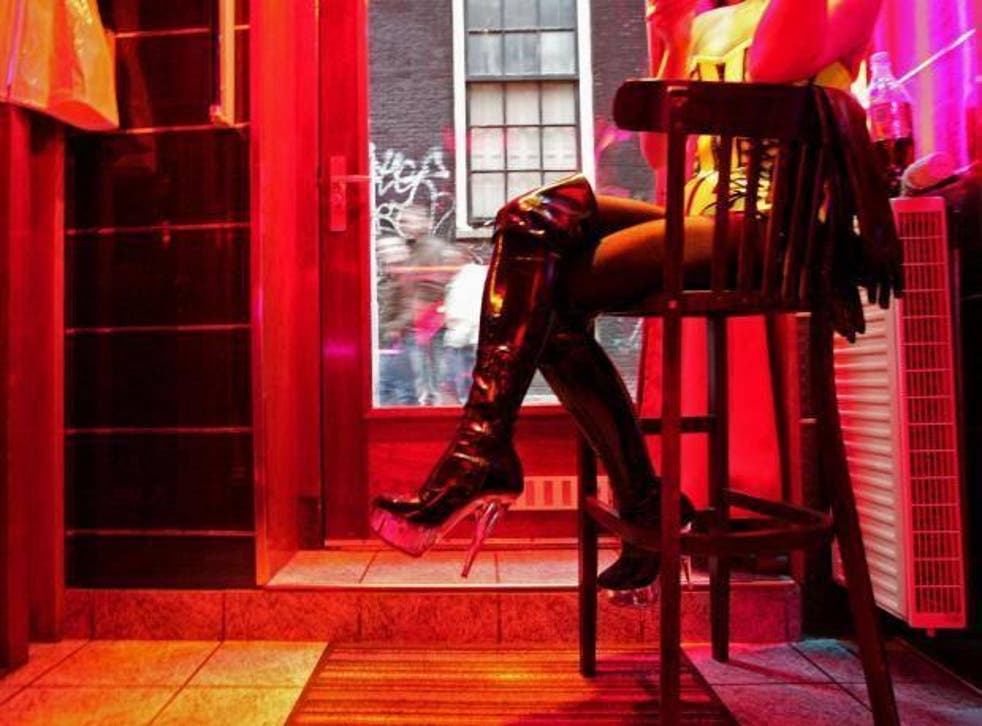 I am a sex worker who operates from a flat in London. I have been working for five years, although for the past couple of years, I have been working on my own with a 'maid' for security.
I work over the Christmas period every year. I decorate the flat just like everyone else does with ornaments, lights and gifts stacked up underneath the tree. It's just like a normal flat that anyone could live in.
Christmas Eve is the busiest day for me during the festive season - although a lot of people come to me drunk after leaving parties, many of whom I refuse. But then, on the other hand, there are the people I already know – lovely and generous people – who come to visit around Christmas time. They even bring me presents.
I actually receive lots of gifts from clients, as well as people who I work with. My neighbours send me Christmas cards and they know what my job is. You might find that strange, but we have a good relationship with each other. They let me get on with it, and during the rest of the year they keep their heads down and give me a polite nod in the hallway.
I close on Christmas Day because everyone wants the day off, whatever their job is. I'm lucky because not everyone can afford to do that. I work on New Year's Eve and New Year's Day, when it's really busy. But I won't work at midnight on New Year's Eve this year. And I don't receive people late at the night generally, because it's just not worth it.
After that, the rest of January is a drag. It's so quiet for a few weeks after Christmas because everyone is broke and the people who do come only want to pay the minimum. It's a really hard time for me, with very little money.
International Day to End Violence Against Sex Workers - in pictures

Show all 11
What I'm most worried over about over Christmas is police raids which seem to happen more over the holidays. A couple of years ago, people I know were raided just before Christmas in Soho, which is just down the road from me. They had to stand in the freezing cold in their underwear being photographed while the police took the women's money from the flats as 'evidence' that they were trafficking victims. None of them were.
The flats were closed for three months, including over the Christmas period, where my friends were trying to work overtime. They had to make the money some other way, most working in more dangerous ways than in a flat, such as on the street or escorting on their own to make up the money.
Lots of us have kids or other people relying us for the day-to-day stuff, as well as all the gifts, food and treats that you want to give people at Christmas. And working through the winter can be hard enough without being scared that what you've earned to support yourself and other people will be taken from you by people that are supposed to help you.
Natalia Jones is a pseudonym
Join our new commenting forum
Join thought-provoking conversations, follow other Independent readers and see their replies