The Snooper's Charter passed into law this week – say goodbye to your privacy
The fact that you're on this website is – potentially – state knowledge. Service providers must now store details of everything you do online for 12 months – and make it accessible to dozens of public authorities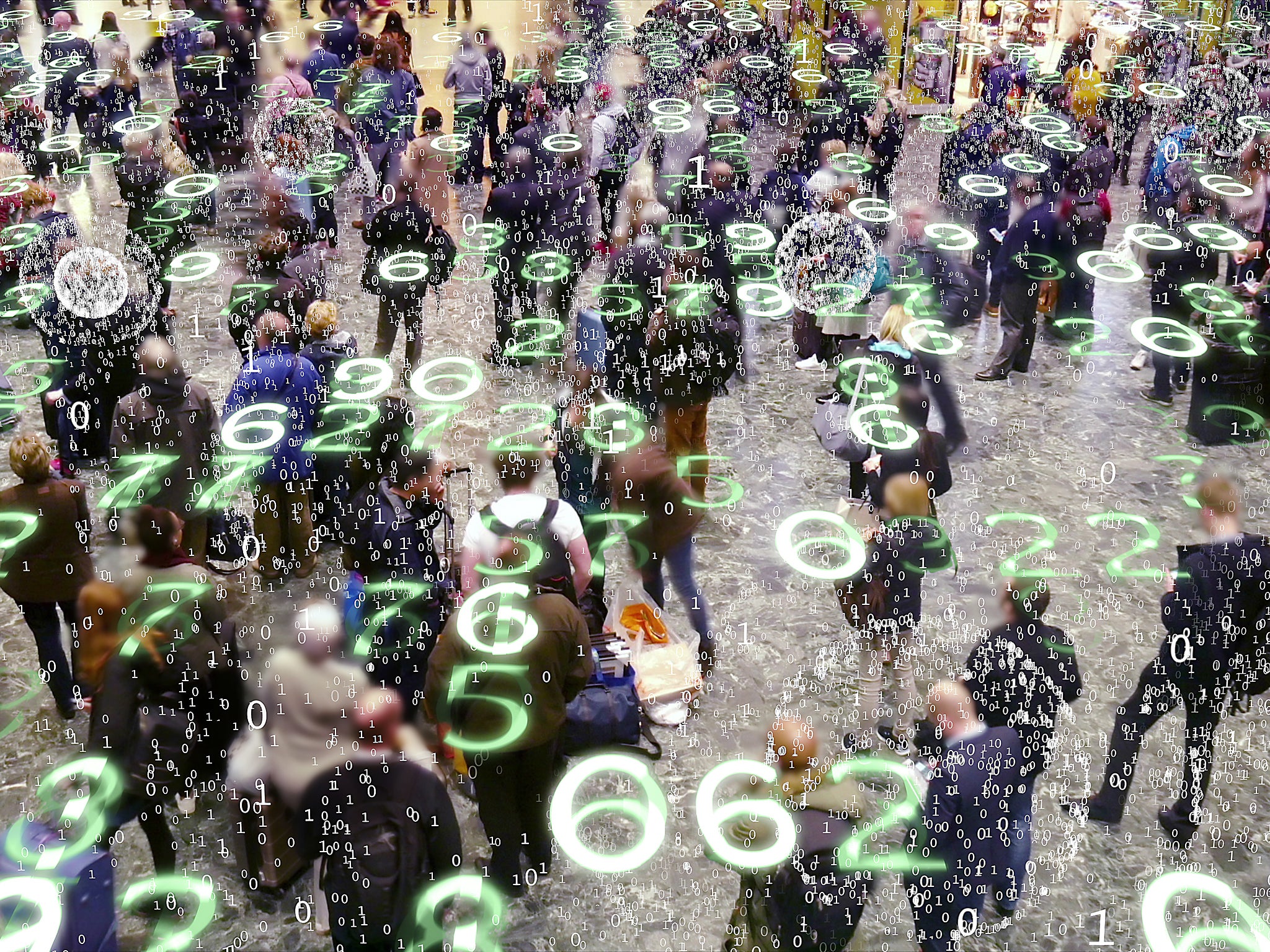 This week a law was passed that silently rips privacy from the modern world. It's called the Investigatory Powers Act.
Under the guise of counter-terrorism, the British state has achieved totalitarian-style surveillance powers – the most intrusive system of any democracy in history. It now has the ability to indiscriminately hack, intercept, record, and monitor the communications and internet use of the entire population.
The hundreds of chilling mass surveillance programmes revealed by Edward Snowden in 2013 were – we assumed – the result of a failure of the democratic process. Snowden's bravery finally gave Parliament and the public the opportunity to scrutinise this industrial-scale spying and bring the state back into check.
But, in an environment of devastatingly poor political opposition, the Government has actually extended state spying powers beyond those exposed by Snowden – setting a "world-leading" precedent.
The fact that you're on this website is – potentially – state knowledge. Service providers must now store details of everything you do online for 12 months – and make it accessible to dozens of public authorities.
What does your web history look like? Does it reveal your political interests? Social networks? Religious ideas? Medical concerns? Sexual interests? Pattern of life?
What might the last year of your internet use reveal?
Government agencies have even won powers to hack millions of computers, phones and tablets en masse, leaving them vulnerable to further criminal attacks.
You might think that you have nothing to hide, and therefore nothing to fear. In that case, you may as well post your email and social media login details in the comments below.
But I don't think we do feel that blasé about our privacy – we cherish our civil liberties. Everyone has a stake in guarding our democracy, protecting minorities from suspicionless surveillance, defending protest rights, freedom of the press, and enjoying the freedom to explore and express oneself online. These freedoms allow our thoughts, opinions and personalities to flourish and develop – they are the very core of democracy.
The biggest student-led online petitions
Show all 6
Has any country in history given itself such extensive surveillance powers and remained a rights-respecting democracy? We need not look too far back – or overseas to see the risks of unbridled surveillance. In recent years, the British state has spied on law-abiding environmental activists, democratically elected politicians, victims of torture and police brutality, and hundreds of journalists.
In fact, as the Bill finally passed on Wednesday evening, I was training a group of British and American journalists in how to protect themselves from state surveillance – not just from Russia or Syria, but from their own countries.
When Edward Snowden courageously blew the whistle on mass surveillance he warned that, armed with such tools, a new leader might "say that 'because of the crisis, because of the dangers we face in the world, some new and unpredicted threat, we need more authority, we need more power.' And there will be nothing the people can do at that point to oppose it".
The US finds itself with a President-elect who has committed to monitoring all mosques, banning all Muslims, investigating Black Lives Matter activists and deporting two to three million people. And with the ushering into law of the UK-US free trade in mass surveillance, MPs may have a lot to answer for.
Liberty and its members fought tooth and nail against this new law from its inception to the moment it was passed. That fight is not yet over. Our message to Government: see you in court.
Silkie Carlo is the policy officer at Liberty
Join our commenting forum
Join thought-provoking conversations, follow other Independent readers and see their replies