The Tate Gallery is wrong to put on a 'queer' art exhibition
Our obsession with sexuality is dimming our ability to respond to great art and enjoy it for what it is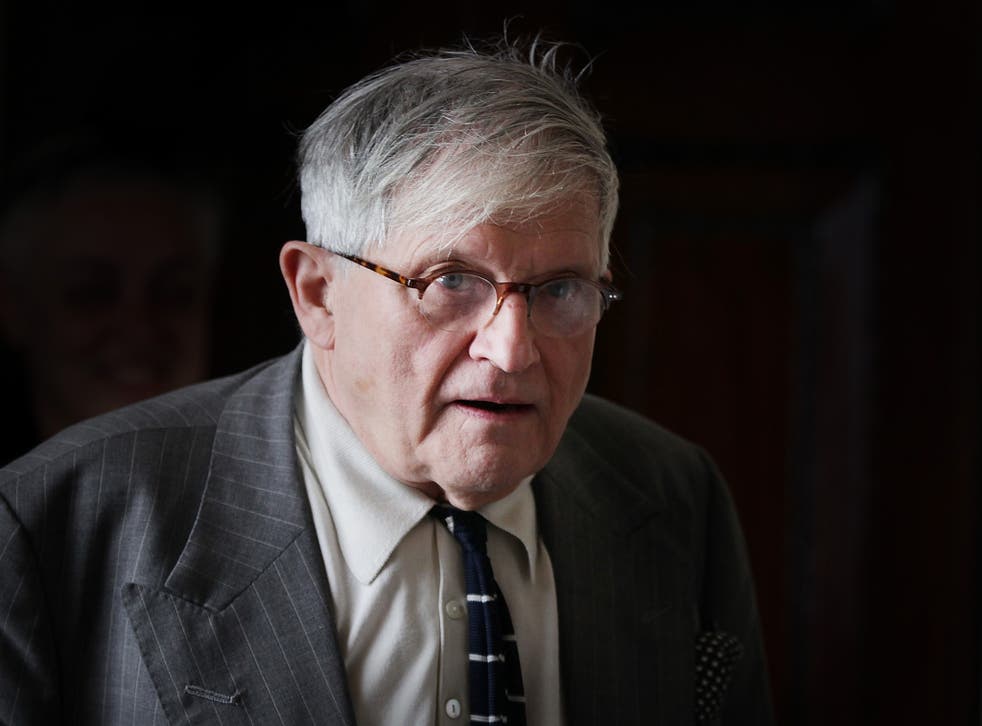 This week, the Tate Gallery announced the first major exhibition to explore 'queer art', marking 50 years since male homosexuality in Britain was decriminalised. In 2017, Tate Britain's show will include work by David Hockney, Duncan Grant, Francis Bacon and Keith Vaughan.
Is this a cause for celebration, or another reminder that definitions of gender have come to dominate our thinking in so many areas of modern life? Surely art is either good or bad? Lumping together gay artists, as if their sexual preferences make them members of a particular club, is highly questionable.
Why not a show marking the trans community? Last week I interviewed Kellie Maloney, the former boxing manager then known as Frank Malony, who once managed champion fighters such as Lennox Lewis. Kellie has spent more than £100,000 on gender re-assignment surgery, has appeared on reality shows such as Big Brother, and is a brave and inspirational woman who has taken a route which cannot have been easy.
Kellie would be the first to agree that not all trans people are driven by the same agenda – take Caitlyn Jenner and her right wing views, for example, which have appalled many of her fans in the US.
I'd be more impressed if the Tate curated a show which reflected our changing attitudes to sexuality, which seem to have become so much more fluid over the past decade.
Would Gilbert and George by honoured or repulsed if they were included in a show entitled Queer Art? Their monumental retrospective exhibition at Tate Modern was a huge hit, but it would be silly to cram them in a box and label it 'gay'. Their work is about so many themes – sex, the city, politics, drugs – and they just happen to be homosexuals.
I don't think the most interesting aspect of Hockney's work is his sexuality; his Yorkshire landscapes are lyrical reinterpretations of perspective and colour in the tradition of the masters, Constable and Turner.
Avedon/Warhol a book celebrating two leading artists of the 20th century

Show all 4
In 1967, the British Parliament made gay sex between men legal in England and Wales (in Scotland legalisation followed in 1980), but sex between women has never been criminalised – so does that mean lesbians are not worthy of their own show, as they have not had to fight fear of imprisonment, merely society's disapproval?
Our obsession with sexuality dims our ability to simply respond to and enjoy great art for what it is. This week, an old argument about the Mona Lisa resurfaced, when an Italian academic claimed that the portrait was a combination of both a man and a woman - a merchant's wife, and Salai, Leonardo's male apprentice who was reputed to be his lover.
Does this mean that the Mona Lisa is 'queer art'? Surely the tag is inappropriate.
Join our new commenting forum
Join thought-provoking conversations, follow other Independent readers and see their replies