The Top 10: Pseudonyms for More Than One Person
Notable identities assumed by a group or succession of people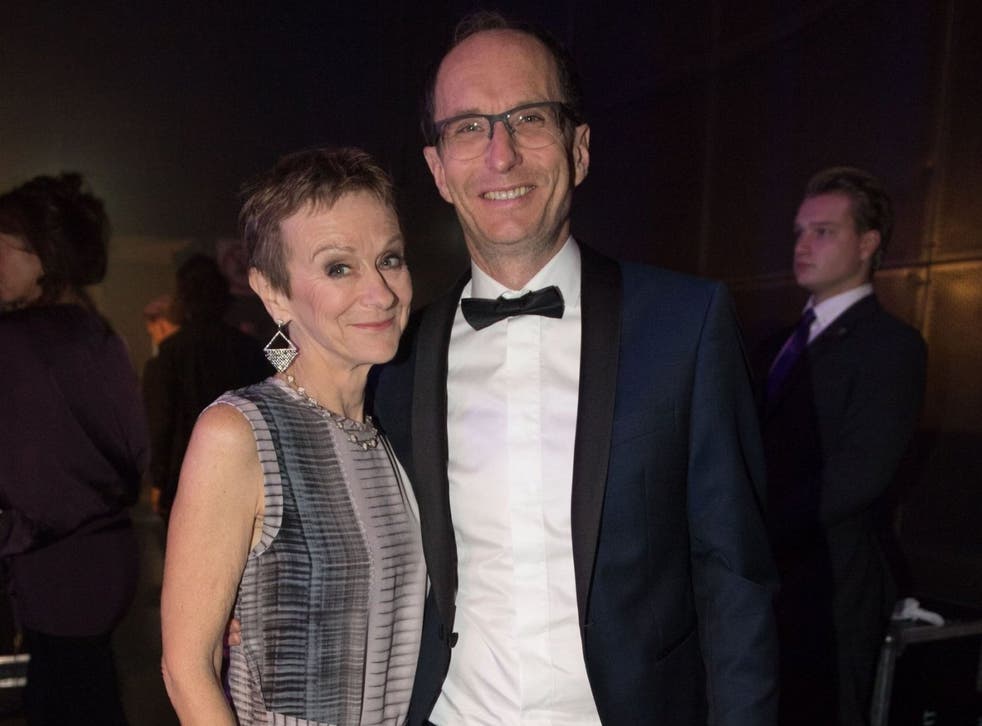 This list was suggested by Alan Robertson, who nominated Grant Naylor and Nicolas Bourbaki.
1. David Agnew. Name used as a screenwriting credit by the BBC in the 1970s, when a script had been so reworked the original writer didn't want their name on it. "BBC rules discouraged production staff from taking screen credits." The name concealed the joint work of Douglas Adams, Graham Williams and David Fisher on "City of Death", an episode of Doctor Who, in 1979. Nominated by Matthew Randall.
2. Bagehot. The Economist's political columnist, recently Matthew Symonds, co-founder of The Independent, currently Adrian Wooldridge. Named after Walter Bagehot, editor of The Economist 1861-77 and author of The English Constitution, 1867. One of the few remnants of the pseudonymous column that used to be a staple of the British press. (See also Steerpike on The Spectator.) Thanks to Mary Elwin.
3. Luther Blissett. Name used by artists and activists all over the world since 1994. Nominated by John Peters and Ms Person.
4. Nicolas Bourbaki. Used for the work of several French mathematicians since 1934.
5. Nicci French. Nicci Gerrard and Sean French, the wife-and-husband thriller writers. Sean French himself, on Twitter, suggested Blissett and Bourbaki.
6. William Hickey. The original gossip column, started by Tom Driberg in 1934, written by Nigel Dempster in the 1960s, and still running in The Daily Express. Nominated by John Peters.
7. Grant Naylor. The name used for the collaborative work on Red Dwarf by Rob Grant and Doug Naylor.
8. P O'Neill. The IRA's "spokesperson" in whose name bomb warnings would be issued in the 1970s. From David Mills.
9. Inspector Sands. This is a code phrase more than a pseudonym, nominated by Matthew Randall and Forward Not Back. "Would Inspector Sands please report to the control room immediately" on a public address system started as code for a fire warning to avoid panic.
10. Alan Smithee. A bit like number 1, but for Hollywood: used by film directors who wanted to disown a project. Thanks to David Mills.
Not quite making the list are David Eddings and Peter Barry. "Eddings's books are the works of both David and Leigh Eddings, but her name only appears as co-writer on the last few books they published," said Elliot Kane. Not so much a pseudonym as a failure to share credit.
Barry, nominated by Mr Memory, was a pseudonym borrowed from the name of the Irish foreign minister to ensure four of the 1986 Northern Ireland by-elections did not go uncontested. But David Boothroyd pointed out that was one person, Wesley Robert Williamson, standing in four different constituencies.
Next week: Unlikeliest cover versions, such as Slade's version of "Nights in White Satin"
Coming soon: Worst deals in history, after Nigel Farage described the draft Brexit deal thus
Your suggestions please, and ideas for future Top 10s, to me on Twitter, or by email to top10@independent.co.uk
Join our new commenting forum
Join thought-provoking conversations, follow other Independent readers and see their replies