The Top 10: Retronyms
Steam engines carrying snail mail during the First World War, some time after the reign of Queen Elizabeth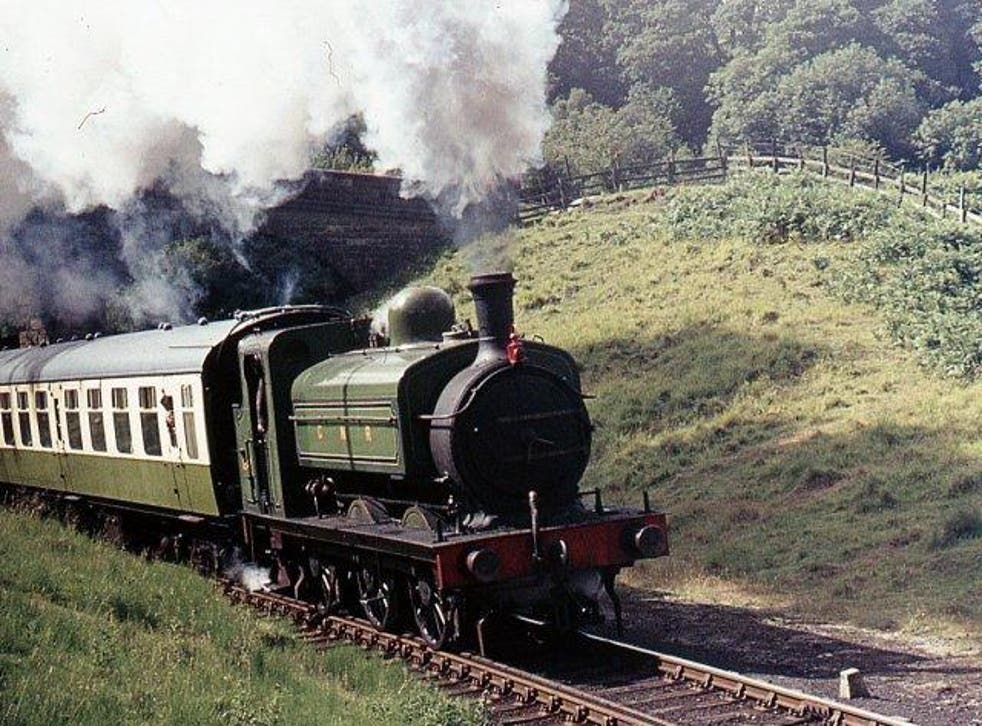 This list started with a post by Rebecca Hotchen on the excellent Oxford Dictionaries blog. A retronym is a term such as acoustic guitar, coined because the original word guitar is now commonly used to mean an electric one.
1. Steam engine. From Harris, who also nominated manual gearbox.
2. Snail mail. Posted via Twitter by Andy Mansh.
3. First World War. Nominated by Christopher Lindsay and Chris Jones. The same principle applies to many historical events and periods, such as the Dark Ages, which was submitted by Jonathan Brant.
4. Any monarch with a I after their name. "But particularly Elizabeth I, who appears in all history books published before 1952 as just "Queen Elizabeth" (leaving aside that Elizabeth II should just be Elizabeth in Scotland). Some monarchs cheat and put a I after their name before there's a II; not naming names (looks meaningfully at the king of Spain's father)," said Alasdair Brooks. Similarly, Alwyn W Turner nominated "all numbered English kings before Edward III".
5. Mainstream media. Known to paranoiacs online as the MSM. Thanks to Sam MacAuslan.
6. Real numbers. "Numbers were just numbers before imaginary numbers came along," said Chris Jones.
7. Conventional weapons. Lobbed in by Gordon Smith.
8. Old Labour. A paradoxical neologism now close to being superseded by "Pre-2015 Labour". Composite moved by Mark Worgan.
9. Classical music. Well played by Ian Blandford, who also suggested English English, leaded petrol and Star Wars: Episode IV.
10. Forward slash. Todd Coxeter hates it, saying it should be just "slash". It happened because a backslash was used as a path separator in MSDOS. I prefer "stroke".
Honourable mentions for Arieh Kovler and David Boothroyd, who suggested black-and-white TV; there are also black-and-white photos; analogue radio, analogue watch, or analogue anything, nominated by Chris Lockwood; Paddy Briggs for field hockey; Jonathan Brant for BC and AD; and David Hill, who nominated propeller aircraft.
Next week: Shortest terms in office – after Diane James's resignation as leader of Ukip after 18 days, I brought this one forward
Coming soon: Fictional newspapers, such as The Daily Bugle, The Daily Planet and The Daily Beast
Listellany: A Miscellany of Very British Top Tens, From Politics to Pop, is available as an e-book for £3.79. Your suggestions, and ideas for future Top 10s, in the comments please, or to me on Twitter, or by email to top10@independent.co.uk
Join our new commenting forum
Join thought-provoking conversations, follow other Independent readers and see their replies