Tory ambitions to create a million more homeowners will not solve the housing crisis
Only a more ambitious – and, ultimately, costly – government building programme will solve this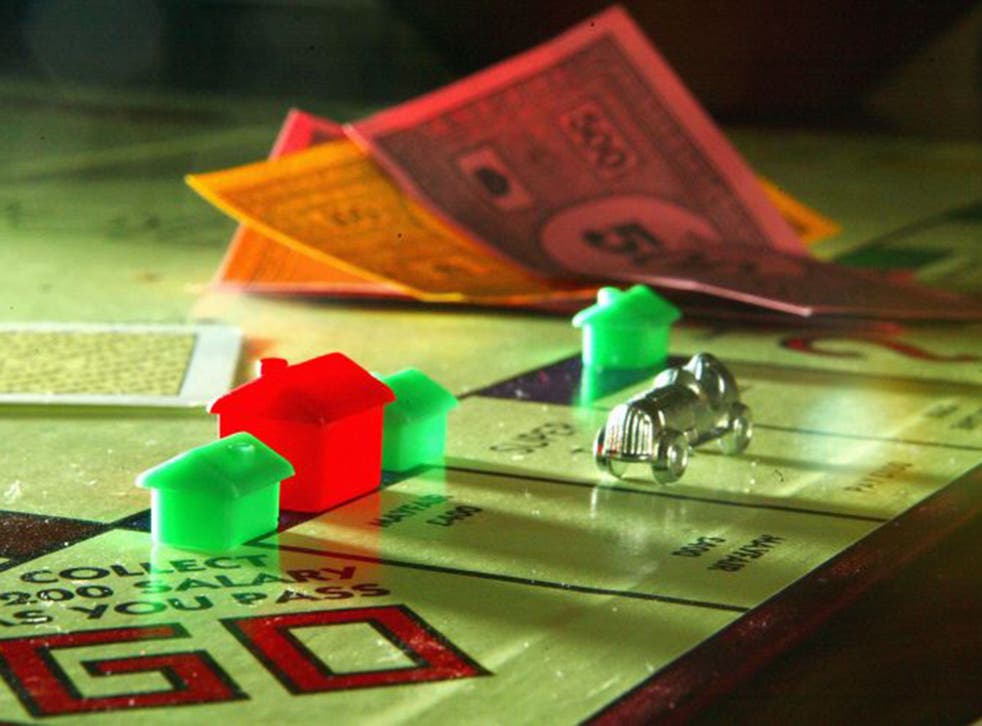 There can be no question that the Government's ambition to create one million more homeowners by 2020 is motivated by the political story that it would tell to Conservative voters rather than by the specific demands of the current housing market. But that does not mean the ambition itself is not to be welcomed. Though the lack of government funding available for social housing is a cause for concern, there are sound reasons for boosting home ownership rates too, not least that, if Generation Rent fails to make a step on the housing ladder, the welfare state will buckle 50 years from now under the weight of the housing benefit bill payable to pensioners in rented accommodation.
Accordingly, David Cameron and George Osborne's attempts to tackle the housing crisis have focused almost solely on making home ownership easier to access as prices on the open market rise.
The latest policy in this arena is a relaxation of the rules governing shared ownership, an arrangement in which a buyer takes a stake in their home and rents the remaining proportion, usually from a social landlord. An overhaul of shared ownership – first designed three decades ago to help poor renters gain asset wealth but now used as a route into ownership by wealthy young professionals – is well overdue. But the changes that are being made are not the ones that are necessary. The freedoms announced this week allow people to use the scheme more than once, moving asset wealth from one property to another. This is of little use when selling such a home is so difficult: many shared owners struggle to find a buyer able to purchase the exact stake they have accumulated. Moreover, there are very few restrictions left on new shared ownership homes to be lifted, as the Government claims it is doing . The problem is simply that not enough houses are being built, and that goes for all types and tenures.
David Cameron's failure to address the balance of supply versus demand in the housing market will leave a lasting black mark against the Conservative legacy. Analysts suggest that 300,000 new homes must be built every year to help plug the supply gap; a little more than a third of that number are being constructed.
A lack of credible leadership is partly to blame. There have been four Conservative housing ministers in four years, the most effective of which was the first: the now discredited Grant Shapps.
The current incumbent, Brandon Lewis, has been virtually erased from all public announcements on housing by Mr Osborne, but it reflects poorly on his record that he is so invisible when he is responsible for solving the nation's most significant domestic problem.
The sole voice that has inspired confidence on the issue is Nick Boles, a planning minister during the period of coalition government, who spoke out against policies introduced by his own party, which he observed were holding back new development. In 2014, he was reshuffled for his efforts.
There are positive moves: higher stamp duty on second homes, outlined in the Autumn Statement, must be welcomed for helping to challenge the attitude that housing is an investment opportunity rather than a human right. But with the number of homeowners falling, and government investment in social housing having almost dried up, these efforts may prove too timid.
The top and the bottom of the housing market are more closely interlinked than this government appears to accept or understand. Creating starter homes for middle-class Generation Renters will not solve this crisis: it will involve a much more ambitious – and, ultimately, costly – government building programme to do that.
Join our new commenting forum
Join thought-provoking conversations, follow other Independent readers and see their replies