Why I've helped set up an awards ceremony exclusively for female journalists
Out of the 114 shortlisted names for this year's official Press Awards, can you guess how many were women?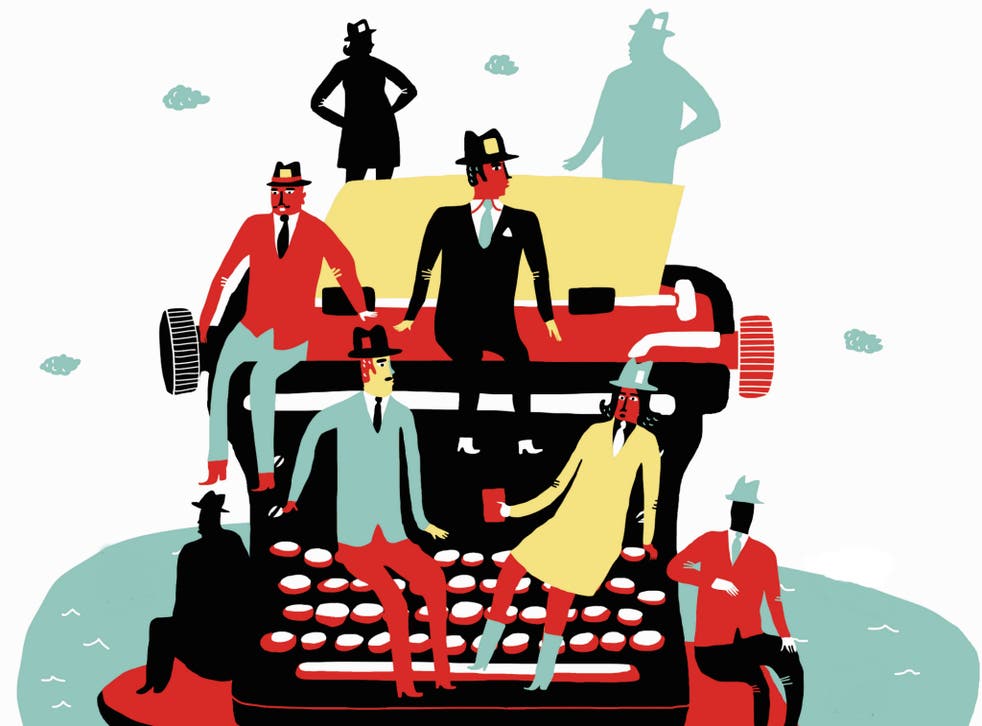 The Press Awards shortlist was announced this week. In a time where a broad range of people can be found in all corners of the industry, and in greater and greater numbers, you would think that they would be pretty representative.
You'd be wrong.
Of the 114 shortlisted names, 20 were women – just over 17 per cent. Four weren't white. To put this into perspective, seven men named Simon were nominated. Six categories had just one female nominee, and a further six had none at all.
This doesn't reflect how diverse and exciting so many of the voices in the media are. It's not like women aren't eligible for the awards – there are women writing news, business, politics, sports and more, from every point of the political spectrum. BME women, LGBTQ women, disabled women are all making waves in the trade. So why aren't we recognising them?
The world's 15 most powerful women in 2015

Show all 15
It's no surprise, of course – it's symptomatic of a wider problem – but that doesn't mean we should accept it. That's why I and four other female journalists decided to set up the Words by Women Awards. We hope it will go some way to address the astonishing gender imbalance of events like the Press Awards. At the very least, it will provide women with a welcoming and inclusive environment in which they can celebrate their own vital contributions to the media landscape.
And this is not simply an issue of recognising the brilliant work women can and often do. It's also about the type of media we want to have. News outlets need to reflect their readers, and very rarely are those readers uniformly white men. If the media doesn't represent the society it is part of, how can it report and comment on it properly? Journalists of varied backgrounds are able to write more interesting and challenging articles, and we all benefit when a range of talent is celebrated. If we can promote the work of many different kinds of people, the media industry benefits, readers benefit, and so does society.
It is this belief that led to us creating the Words by Women Awards, and we're really excited to learn more about the journalists they will celebrate. Nominations are now open, so if there are any women journalists you regard as an unsung hero, submit them to us – or submit yourself! It might be the start of something very exciting for them, and a sea of change in the industry as a whole.
This article was co-authored by Words by Women's founders Emily Reynolds, Marie Le Conte, Mollie Goodfellow, Robyn Vinter and Ellie Mae O'Hagan.
To find out more about the Words by Women Awards go to: twitter.com/WBWAwards
Join our new commenting forum
Join thought-provoking conversations, follow other Independent readers and see their replies