Why we founded the Pirate Party and what we'll do if we take power in Iceland
The leader of the party whose policies include new banking structures and looser drug laws explains the group's rocketing popularity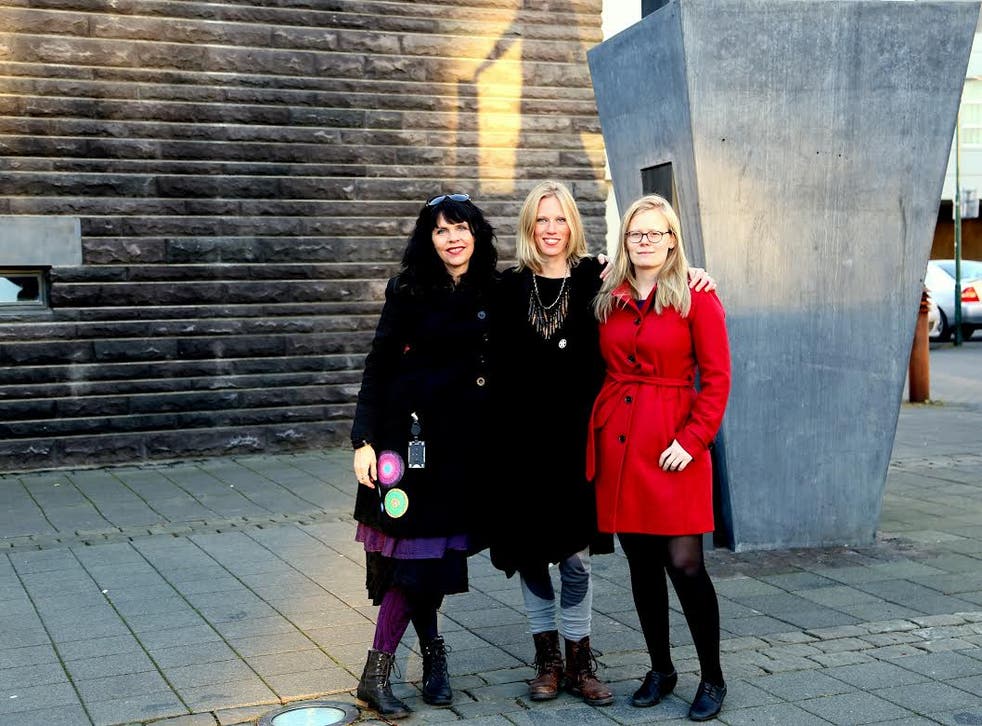 When we founded the Pirate Party in Iceland in late 2012, none of us thought we would ever gain so much popularity as has been reflected in the polls for almost a year now. Many have asked me "why do you think you are so popular?". Of course I can't possibly answer that, but I can reflect on what I hope people like about our work and core policy.
I hope people trust us because we don't take power seriously and have created a political platform where we work according to the circle of power instead of the pyramid of power. We don't have leaders, we rotate responsibility and try to select the most qualified person to take on each task. We have a digital voting system where any registered member can put forward a Pirate Party policy to be voting for or against among his Pirate peers.
I hope people trust us because we want to change the current system hardware through the implementation of a new constitution written by and for the people of Iceland in the aftermath of the financial crisis in 2008.
This is a 'crowdsourced,' new, constitution, founded on transparency, civil rights and directly democracy. A new constitution that was drafted and given a democratic mandate to pass into law by a national referendum in October 2012. The previous government didn't have the strength to finish the job and the current government is simply ignoring the constitution and hoping it will become forgotten by the people of Iceland.
I hope people trust us because we want open governance on all levels, and open access to policy making. We want to make our democracy open, where people feel they have the right to be part of the co-creation of our society. We want to be the Robin Hood of governments, transferring the power from those at the top to the general public of Iceland. We want to ensure that the nation will be the guardians and owners of our resources. We want to get the best system analysts from around the world to help us reform the bureaucratic systems. We want to make Iceland into a save haven for the freedom of information and expression, and a reversed tax haven.
We will hold a national referendum on the issue of whether Iceland wants to carry on with its EU bid or not. We want most of all to figure out – with the nation of Iceland – how we can strengthen the democratic process.
We are looking into basic income like Finland is, but we hope most of all to draw from the wisdom of the masses in our work and policy implementation.
People in Iceland are sick of corruption and nepotism. The Icelandic Pirate Party will not be able to solve all of the ingrown problems in Iceland but it will certainly be able to offer new hardware, complete with a new set of rules based on how we operate as a collective community.
Birgitta Jonsdottir is founder and leader of Iceland's Pirate Party
Join our new commenting forum
Join thought-provoking conversations, follow other Independent readers and see their replies