Yes I am a baby boomer who voted for Brexit - but I did it for the benefit of young people
Yes, there is plenty of cross-generational unfairness, but Brexit isn't a good example of it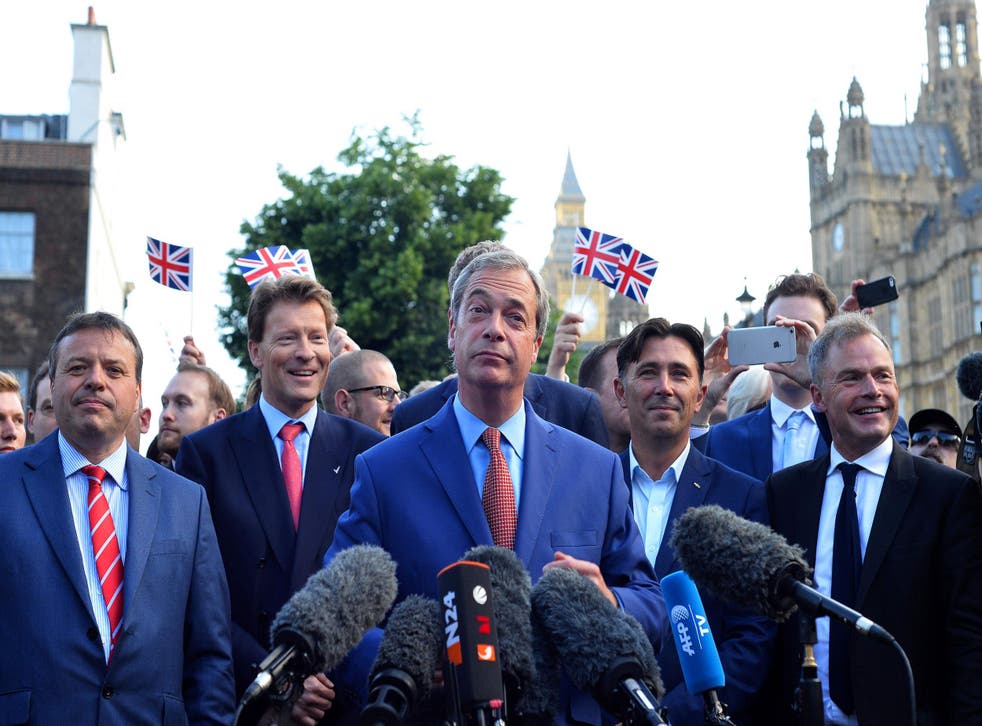 I'm told someone called Matt Healy down at Glastonbury slagged off "the older generation" for voting Brexit. I think he means me. I voted Brexit, reluctantly, because I am aware of the shorter-run risks and dangers. I did it for people such as Matt Healy, who are of an age where they will reap the benefits. Allow me to elaborate.
First off, I have some savings and a pension pot, though I doubt I am as wealthy as this Healy fellah. Still, I am somewhat less well-off now, after the Brexit vote. I am not surprised the markets went down. They will eventually recover, though it will take a long time for the benefits to feed through, but come through they shall, especially for the Glasto crowd. When they are my age they will be better off than they would have been if we'd stayed in the EU.
In the short to medium term, I am sure the economy, and with it the public finances, will suffer. They did when we joined the European Community in 1973, as it happens. Longer term (by which time us oldies may not be around), I am fairly confident that Britain will have a healthier economy, higher living standards and more jobs than if we'd carried on with the disastrous European adventure. The economy will adjust and refocus on the rest of the world, which no-one seems to think exists. We'd have had to make the change sooner or later, to connect with the faster growing regions of the world.
As it happens I agree that my generation enjoy some unfair advantages over our younger fellow citizens. Yes, there is plenty of cross-generational unfairness, but Brexit isn't a good example of it. I'd like to see us do more to give younger people a better start: I'd pay more tax to ease tuition fees, for example. But on Europe I voted for Brexit for the good of everyone, with the full knowledge that those in their 30s or younger now will get the best of our new dynamic economy that will indeed take decades to build, just as it took the UK economy many years to get the best out of the EU. I hope to be around to see it. I admit I am anxious about the short term, but we have to start sometime.
When Mr Healy hits 54 he may see things differently. Anyway, there was nothing selfish about my vote.
Join our new commenting forum
Join thought-provoking conversations, follow other Independent readers and see their replies