In celebration of World Book Day, Twitter has released data about which children's authors have the most followers on the social media site.
While Michael Rosen, Anthony Horowitz and Malorie Blackman are all well-established British authors, you might not recognise some of the other names on the list:
1. JK Rowling - @jk_rowling - 4.29m followers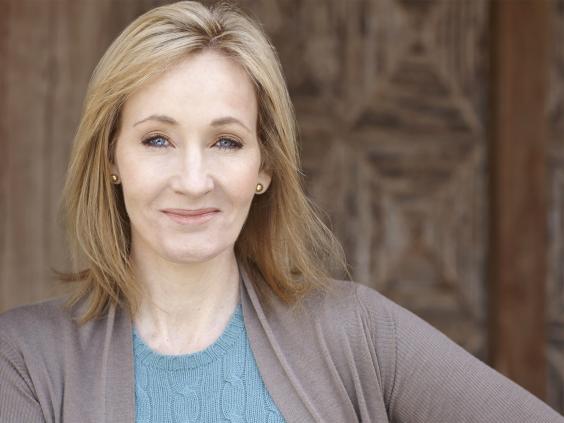 It comes as no surprise that the Harry Potter author tops the list. She has yet to branch out into other children's fiction but says she wants to soon.
2. John Green - @johngreen – 4.28m followers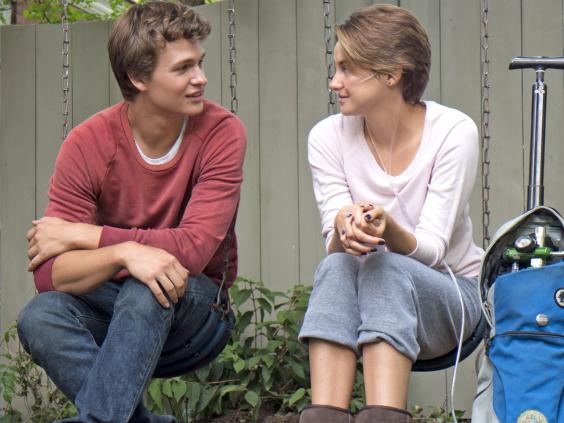 The author of the young adult phenomenon The Fault in Our Stars just marginally trails behind Rowling. The novel follows two teenagers who meet at a support group for young cancer sufferers.
3. Neil Gaiman - @neilhimself – 2.18m followers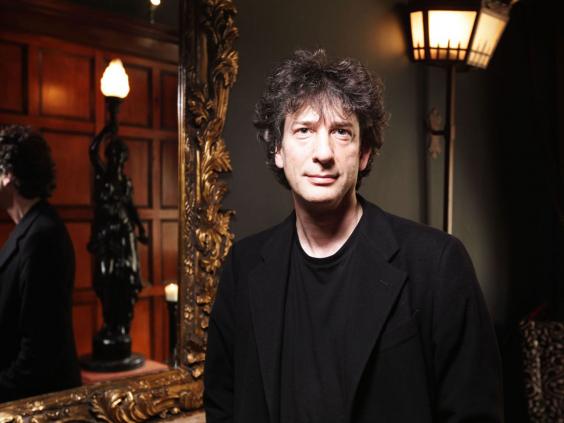 The US author and graphic novelist is best known for his children's horror novel Coraline.
4. David Walliams - @davidwalliams - 1.4m followers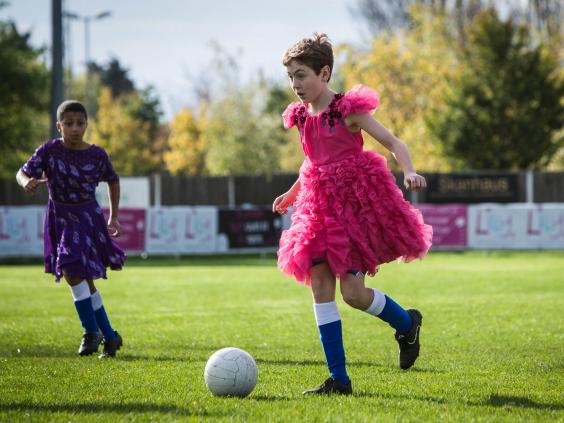 The comedian made £7m from his children's books last year. His most popular titles include The Boy in the Dress, Mr Stink, Billionaire Boy and Gangsta Granny.
5. Michael Rosen - @MichaelRosenYes  - 62,000 followers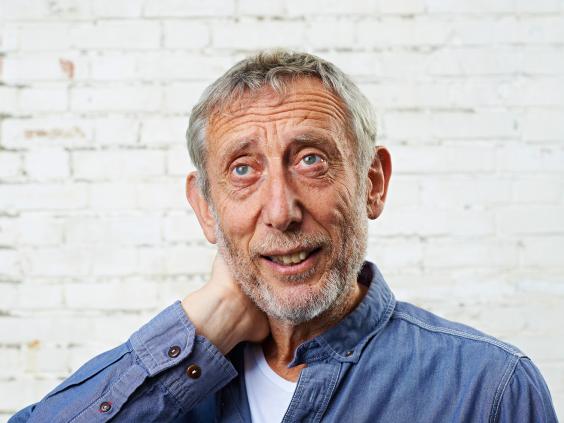 The former British Children's Laureate has written over 140 books. In 2004 he released the acclaimed Sad Book inspired by the death of his son.
6. Anthony Horowitz - @AnthonyHorowitz – 40,700 followers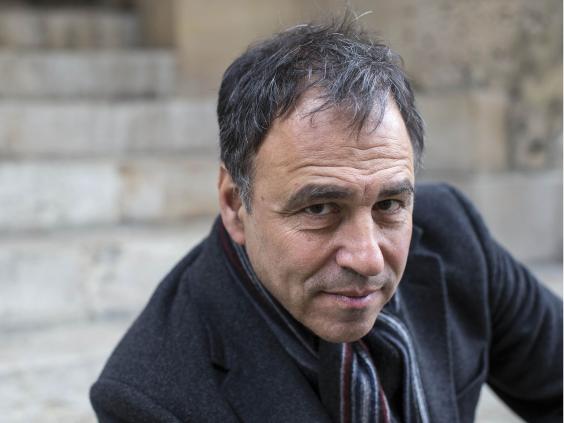 The creator of the Alex Rider series has penned a number of young adult bestsellers including Stormbreaker, Skeleton Key and Ark Angel. The first novel was adapted into a film in 2006 starring Alex Pettyfer. 
7. Oliver Jeffers - @OliverJeffers – 25,300 followers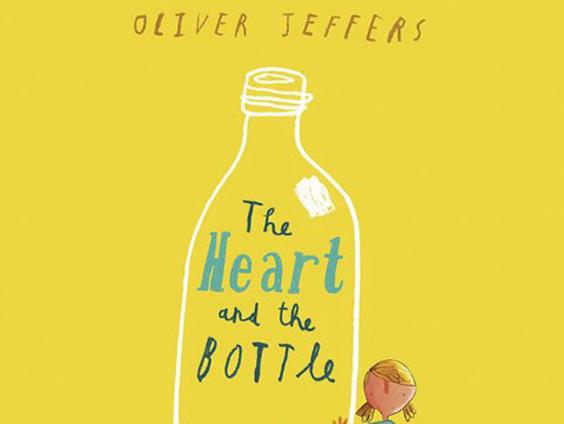 Born in Belfast, illustrator and author Jeffers now lives in Brooklyn in New York. His distinctive picture books include Up and Down, Lost and Found and How to Catch a Star.
8. Malorie Blackman - @malorieblackman – 18,000 followers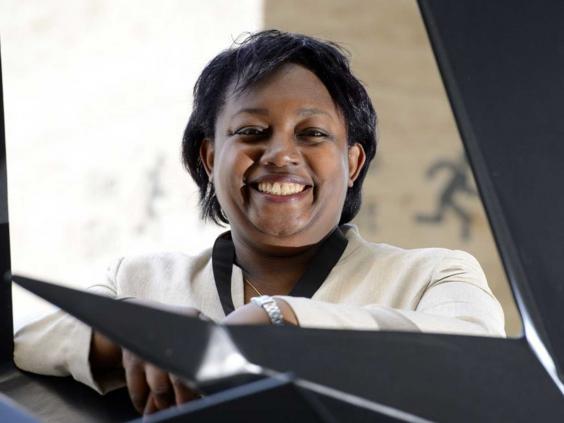 The Children's Laureate became well known for her acclaimed Noughts and Crosses series. She has written a number of other children's books over 20 years including Pig Heart Boy, Whizziwig and a re-telling of Aesop's Fables.
9. Eoin Colfer - @eoincolfer – 17,700 followers
Irish author Colfer is best known writing the Artemis Fowl series. He has also written the sixth instalment to the Hitchhiker's Guide to the Galaxy, entitled And Another Thing....
10. RJ Palacio - @RJPalacio – 10,800 followers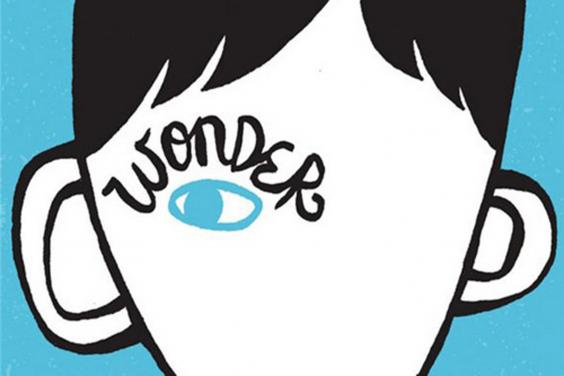 The former book jacket designer has had a runaway success with her book Wonder, about a boy born with a facial deformity who struggles to fit in after joining mainstream school for the first time.