Japanese composer Mamoru Samuragochi has admitted to faking deafness after confessing to hiring a ghostwriter for some of his most famous works.
Formerly dubbed the "Japanese Beethoven", Samuragochi distributed a handwritten apology to news organisations through his legal team, CNN reports.
"I apologise from the bottom of my heart for betraying and hurting many people," the eight-page statement read. "It [his hearing] has recovered to an extent where I could sometimes grasp words when someone speaks clearly and slowly close to my ears, though it sounds muffled and skewed.
The musician, 50, added that he intends to have his hearing tested by medics, with a view to forfeiting his official disability certificate if proved ineligible. He plans to apologise in person soon.
Samuragochi, who was thought to have written "Hiroshima Symphony" as a tribute to those killed in the 1945 atomic bombing, had claimed to be stone deaf for the past 15 years, describing his hearing loss as "a gift from God".
But in a press conference last week, a man named Takashi Niigaki revealed he had been paid by Samuragochi to compose his renowned music, which includes soundtracks for video games such as Resident Evil.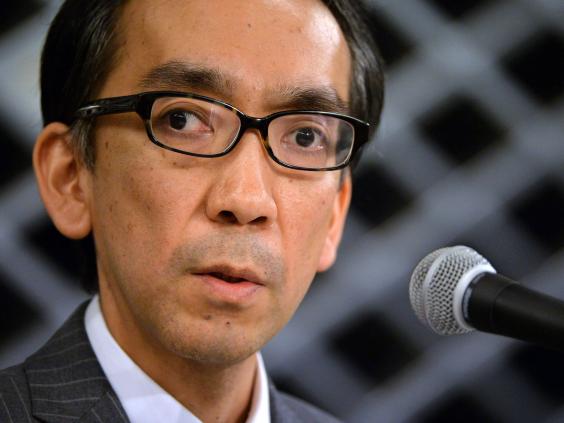 Niigaki cast doubt over Samuragochi's deafness, saying that the pair had talked normally together with the latter offering critiques on Niigaki's compositions. "I've never felt he was deaf ever since we met," he said, adding that he did not think Samuragochi was capable of writing scores.
Niigaki came forward with the truth after hearing that Japanese Olympic figure skater Dalsuke Takahashi would be performing to his "Sonatina for Violin" in Sochi. Takahashi will still perform to the music but the composer's name will be omitted, according to the Japanese Skating Federation.
"When I heard, I was astonished. Whether I could use the music, I was unsure, I didn't know," said Takahashi at a Sochi news conference. "I am happy to be using this music for skating."
Samuragochi is believed to have given his ideas and images for the work to Niigaki. In an earlier admission of guilt, he said: "I started hiring the person to compose music for me around 1996, when I was asked to make movie music for the first time.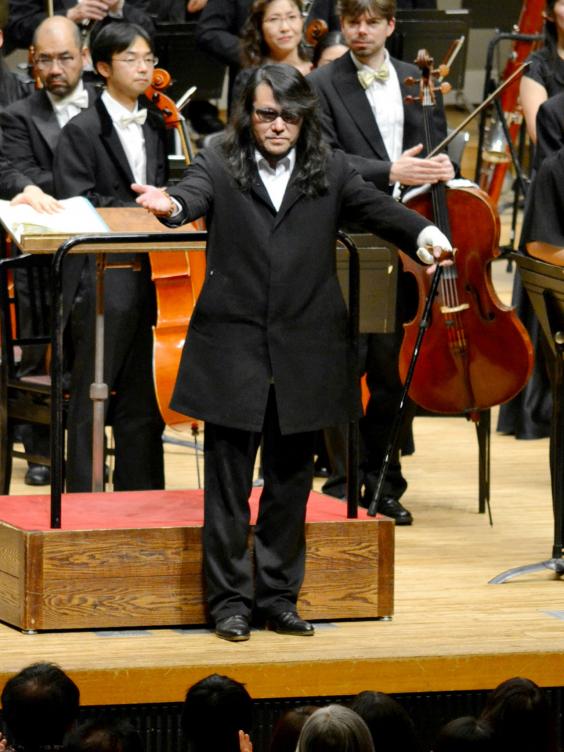 "I had to ask the person to help me for more than half the work because the ear condition got worse."
A lawyer for Samuragochi told how his client had been left "mentally distressed" by the disappointment he has caused his fans, particularly tsunami victims who found strength in his music. "He knows he could not possibly make any excuse for what he has done," the lawyer said.
Samuragochi relied upon his supposed 'deafness' to conceal his fraud. During a 2001 interview with Time magazine he said: "I listen to myself. If you trust your inner sense of sound, you create something that is truer. It is like communicating from the heart."
Germany's Ludwig van Beethoven suffered hearing loss from the age of 30 and was completely deaf for the decade leading up to his death. He stopped performing in public but continued to write musical masterpieces.