Warner Bros has pushed back the release date of the as yet untitled film that will bring together superheroes Superman and Batman, delaying it by almost a year to May 2016, the studio has confirmed.
In a statement, it said this was to "allow the filmmakers time to realize fully their vision, given the complex visual nature of the story."
The sequel to last year's hit Superman film Man of Steel was revealed at the Comic-Con convention in July by director Zack Snyder, who said the two DC Comics' caped crusaders will face off against each other.
Replacing the Man of Steel sequel slot of 17 July, 2015 will be a still untitled production of Peter Pan, directed by Atonement's Joe Wright.
"We are happy to take advantage of these coveted summer dates, which are perfect for two of our biggest tentpole releases," said Dan Fellman, president of domestic distribution.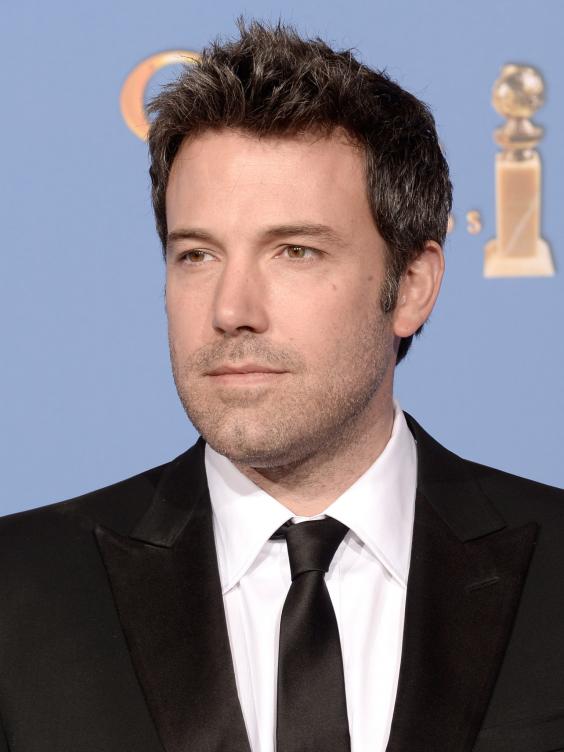 In August last year, Warner Bros President Greg Silverman confirmed Ben Affleck would play Batman in a decision that proved controversial among fans of the DC Comic hero.
Affleck, 41, who won multiple awards as the director of Iran hostage crisis film Argo earlier in 2013, will appear alongside British actor Henry Cavill, star of Superman reboot Man Of Steel.
Snyder said in a statement that Affleck will provide an "interesting counter-balance" to Cavill's Superman.
"He has the acting chops to create a layered portrayal of a man who is older and wiser than Clark Kent and bears the scars of a seasoned crime fighter, but retain the charm that the world sees in billionaire Bruce Wayne," Snyder said. "I can't wait to work with him."
Reuse content