The Pearl Button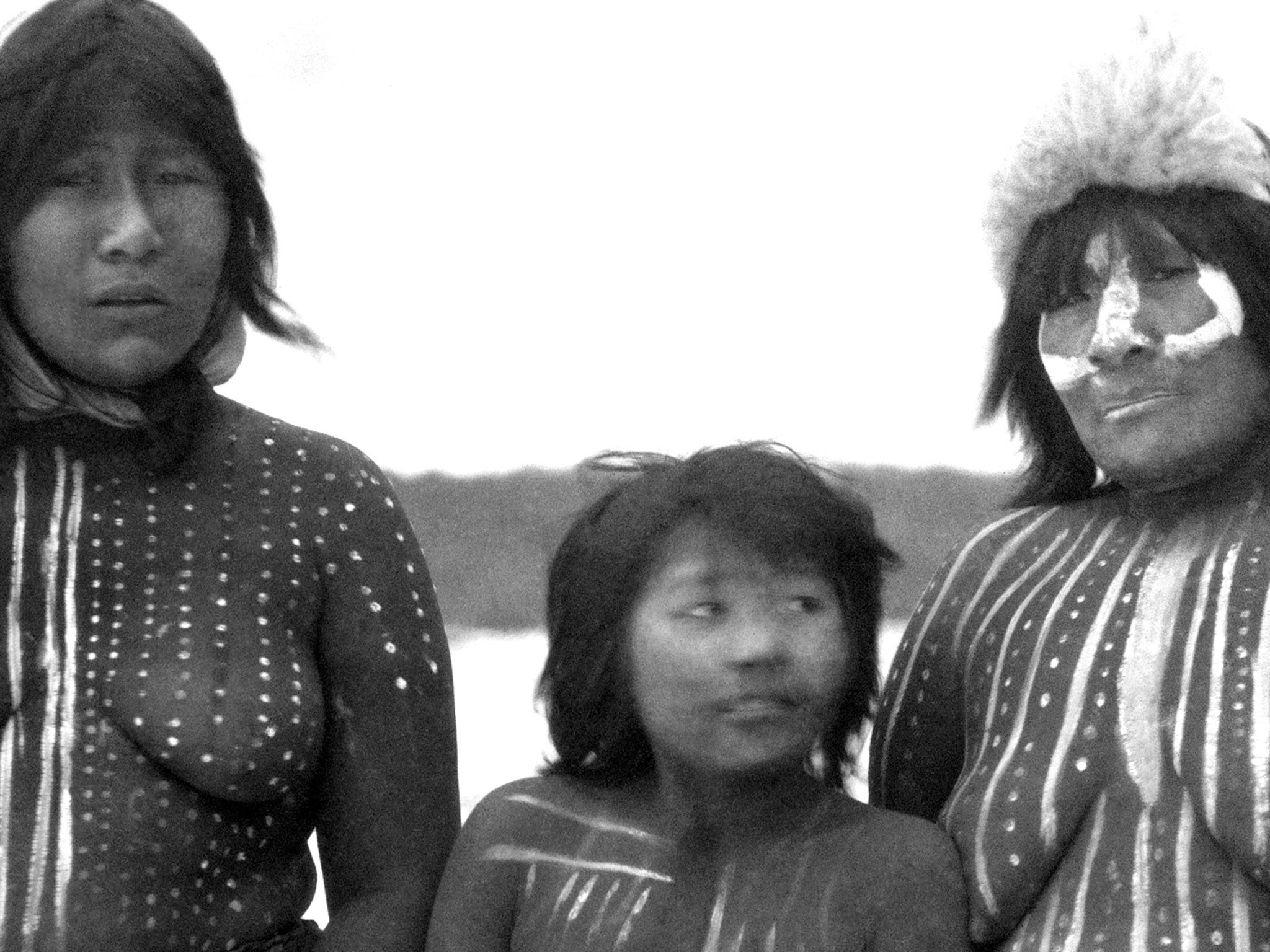 The Pearl Button, film review: Atrocities that many Chileans would rather forget
(12A)​ Patricio Guzmán, 82 mins. Starring: Patricio Guzmán (voice), Raúl Zurita
4
Click to follow
The Independent Culture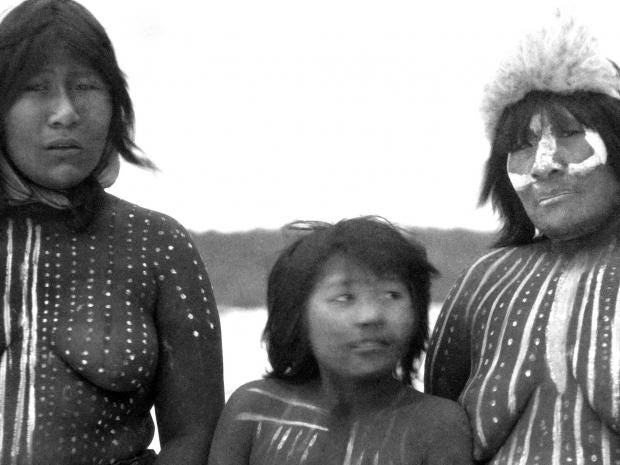 Patricio Guzmán's essay-style documentary is a deceptive but very moving affair. It starts in mystical fashion with reflections on a block of quartz discovered in the Chilean desert that is 3,000 years old and contains a drop of water within it. The voice-over meditates on this water as being the source of all life. The film celebrates the beauty of the Chilean landscapes.
Then, the politics kick in. The film provides a grim account of how the indigenous people (the Fuegians) were hunted down by settlers. Next, Guzmán moves on to the toppling of President Allende and the Pinochet years, during which opponents of the regime were incarcerated, tortured, murdered and thrown from helicopters into the sea.
Then reflections on the cosmos are forgotten as the director deals in very direct fashion with atrocities that many Chileans would rather forget. "There's no limit to the cruelty. They didn't even have the grace, the compassion, to return the dead," one old timer remembers of this period.
Comments