A photographer has assembled a gallery consisting exclusively of pictures of black dogs, as part of a project to help them find a home.
Fred Levy says he was inspired to start the 'Black Dogs Project' after a visit to a dog-park a couple of years back.
During a chance conversation with a woman dog-owner, she told him about 'black dog syndrome'.
This is not about doggy depression - though that, too, is apparently a thing - so much as the theory that black dogs tend to get adopted last, after those with lighter coats, possibly because they are seen as aggressive.
Experts debate whether the theory actually holds, the Sun Herald newspaper asserts.
The gallery proved popular online, with Tumblr declaring it one its "most viral" blogs of 2014.
Now the photo series is to be turned into a book, to be published later this year.
Fred is now getting requests from kennels to post pictures on the blog of black dogs that need rehoming, so they're on the site too.
It's at caninenoir.tumblr.com.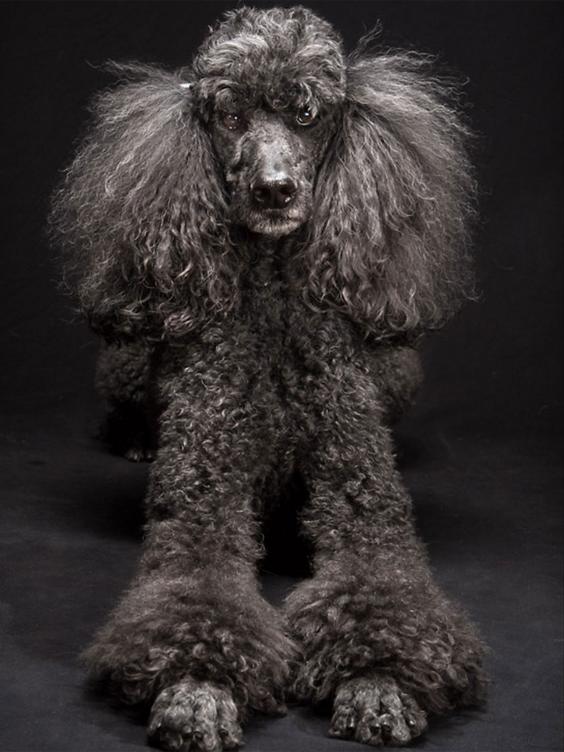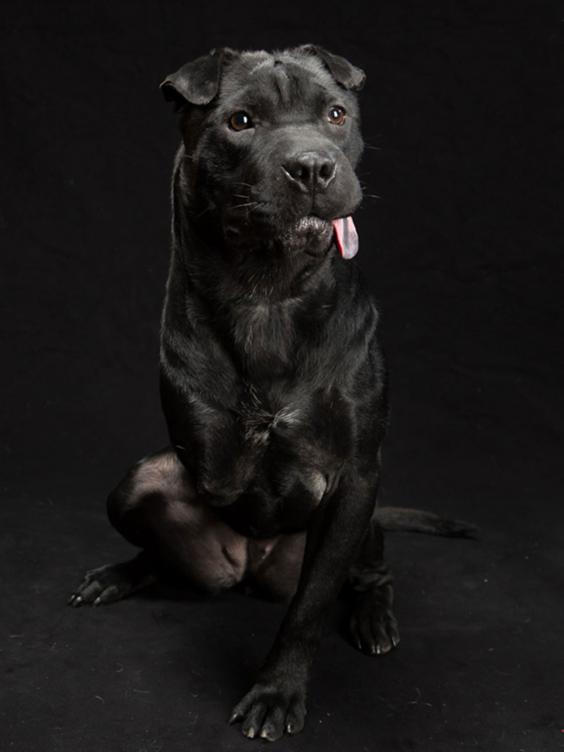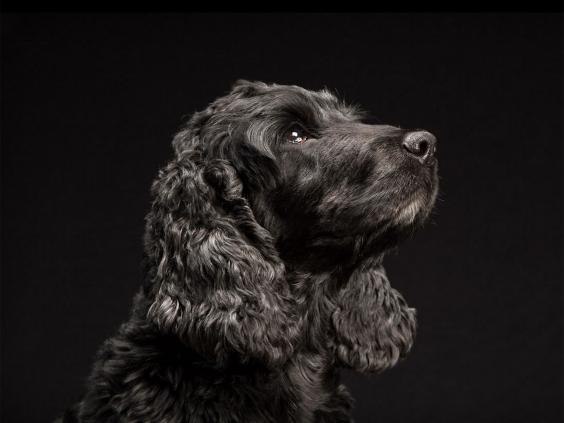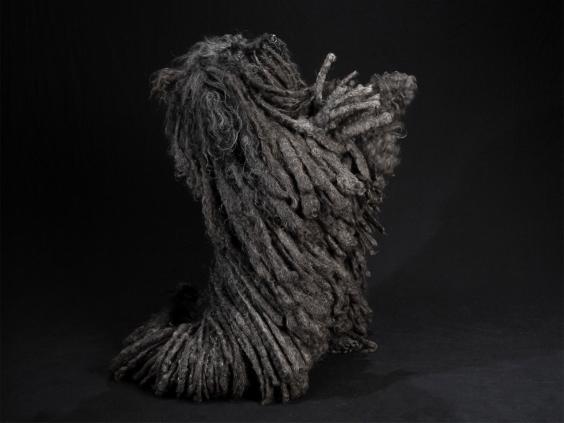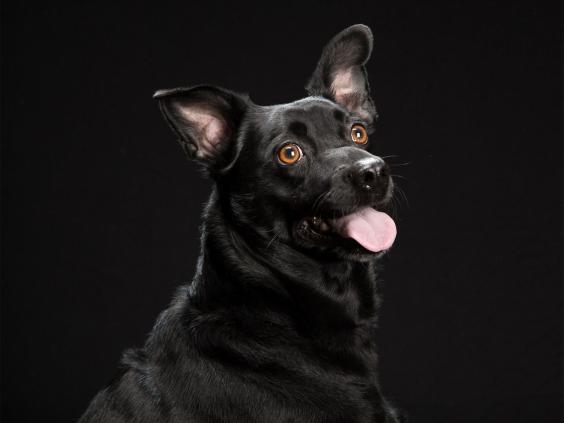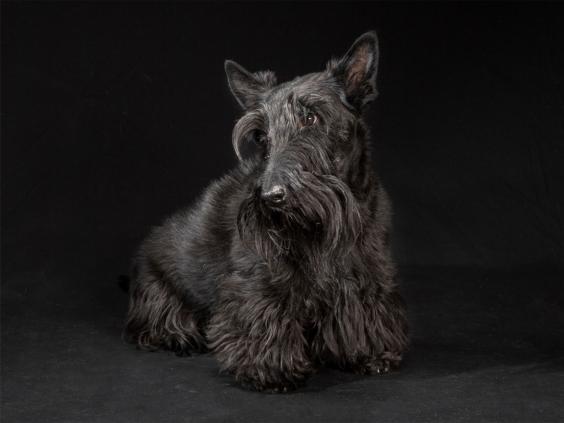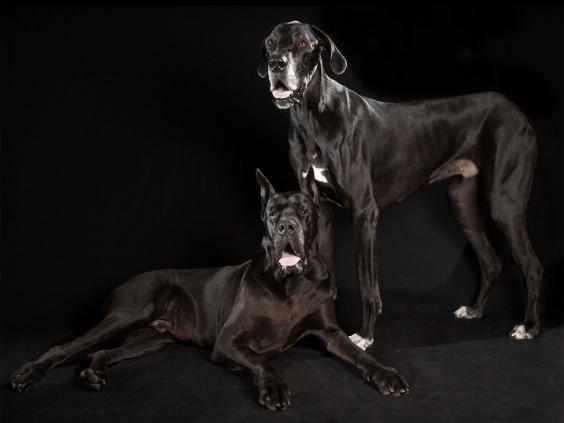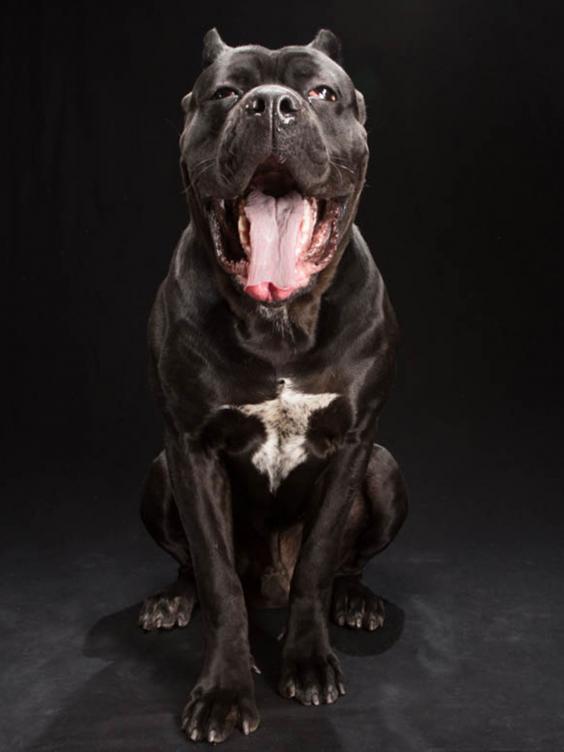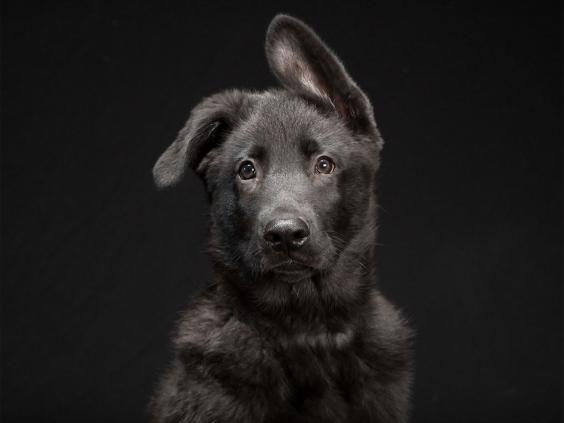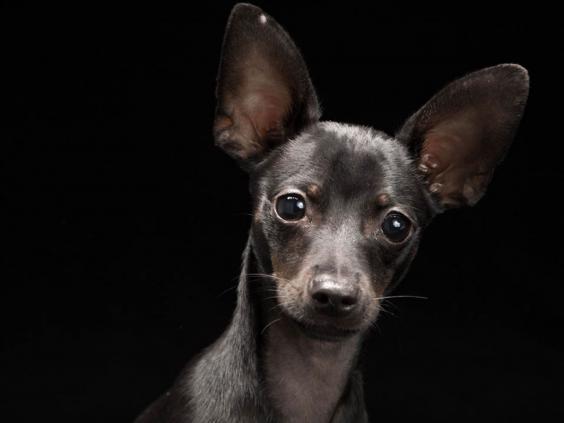 (All photos by Fred Levy)
Reuse content