And so, farewell Boss Hogg. Goodbye Miss Daisy and adieu Bo and Luke Duke. The Dukes of Hazard is no more – apparently the latest victim of moves over the Confederate flag.
CBS has announced that it is to halt re-runs of the hit television show, that featured a  Dodge Charger – the General Lee – that featured the flag on its roof.
A spokesman for CBS told the New York Times that the show was being pulled, though declined to specify why. It followed Warner Bros' decision last week to end production of toys of the General Lee.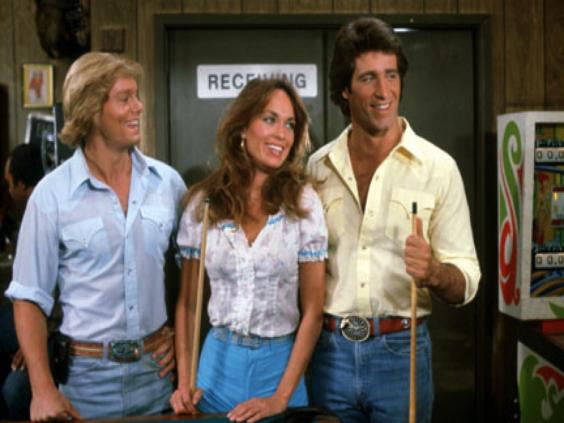 As moves against the flag - considered many people to be a symbol of anti-black racism - have grown in the aftermath of the shooting dead of nine people in a Charleston church, retailers such as Walmart, eBay, Kmart and Amazon have pulled merchandise featuring the flag from their stores.
The show originally ran from 1979 to 1985 and was set in fictional Hazzard County, said to be located in Georgia.
Reuse content